Exclusive Interviews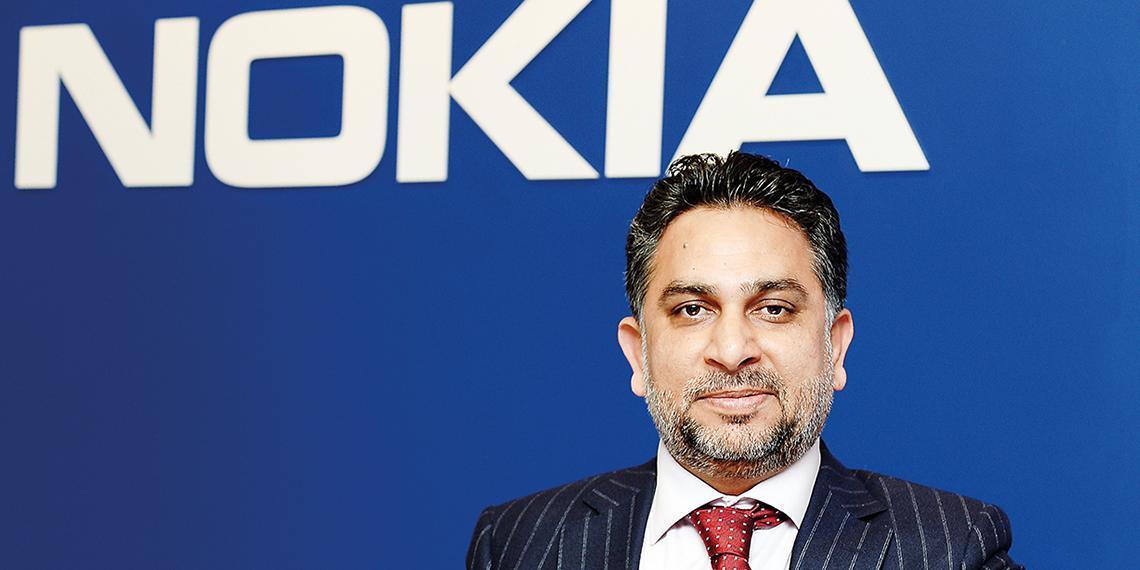 Naveed Kashif, head of Sales, ION (IP and optical networks) for Middle East & Africa, Nokia, speaks to Telecom Review about the company's vast and successful IP and optical networks business - solutions that can help any organization with carrier-grade needs meet the challenges of evolving network infrastructure. Kashif highlights why Nokia's ION solutions are important for the MEA region and discusses plans for the sector's future in the company.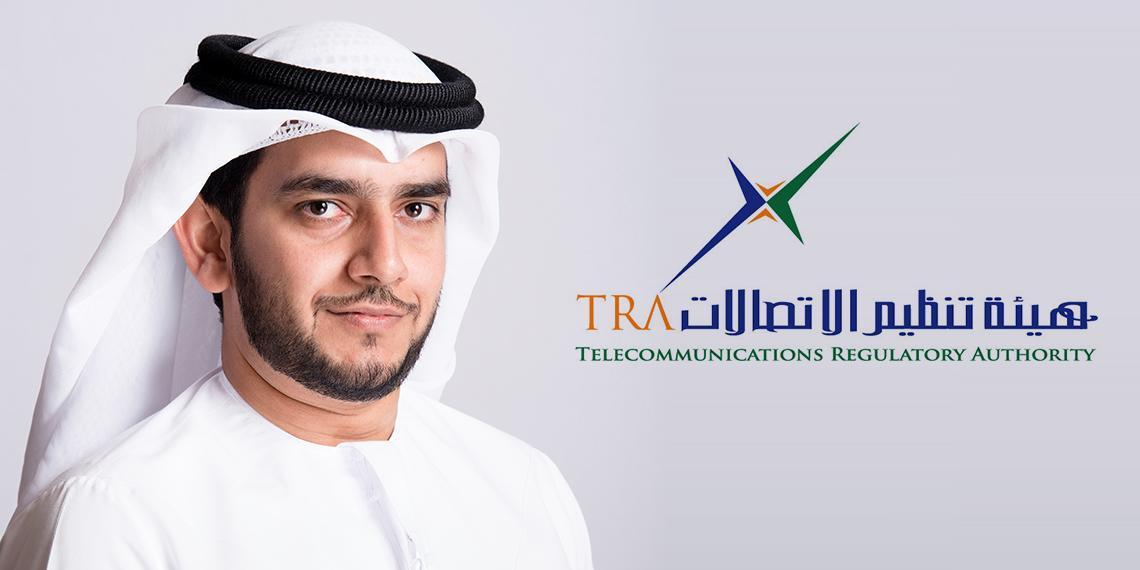 The UAE's Telecommunications Regulatory Authority (TRA) held a working group meeting on May 3rd to open up discussions on spectrum issues and outline the 5G roadmap towards 2020. It was the second of three group meetings by the TRA held under the ITU's initiative "IMT for 2020 and beyond" (IMT-2020) setting the stage for 5G research activities that are emerging around the world.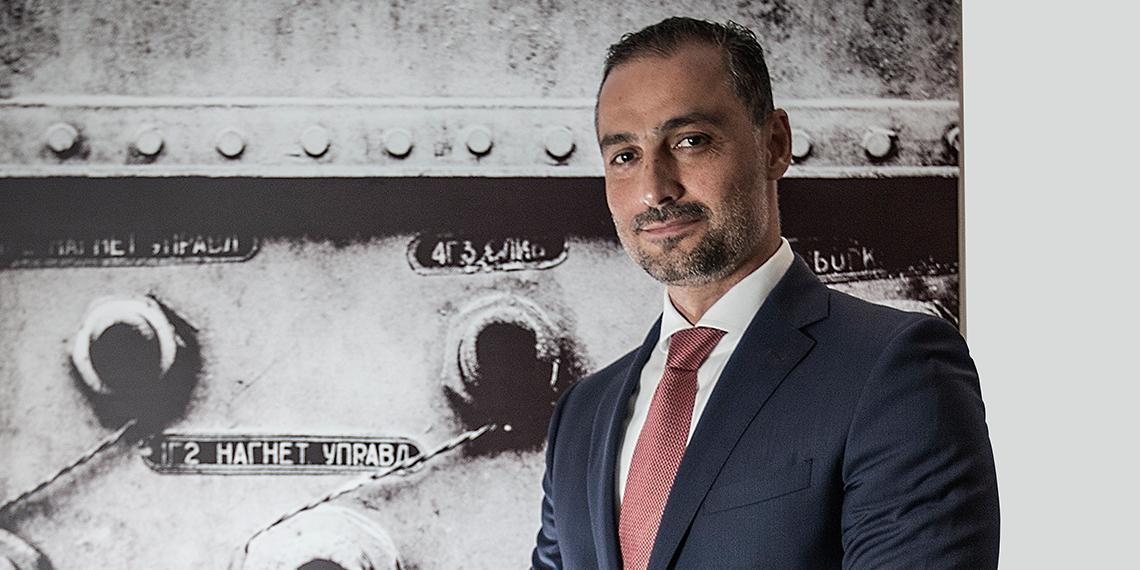 SkyStream a leading systems integrator and services provider have revealed that they've created a solution with partners on solving some of the major security and privacy issues presented by the emergence of drone technology. In addition to this, SkyStream is a systems integrator that remains focused on providing solutions and services for its three key verticals which are - Marine, Military and Oil & Gas.
The success of German independent management consulting firm, goetzpartners, is its DNA, says Middle East Managing Director Erik Almqvist, speaking to Telecom Review, who strongly advocates for investing in society and empowering staff in order to obtain the best results for clients. Founded in 1991, goetzpartners has become a powerful ally for telecom operators around the world looking to streamline their services, reinforce their DNA and adopt a more digital approach.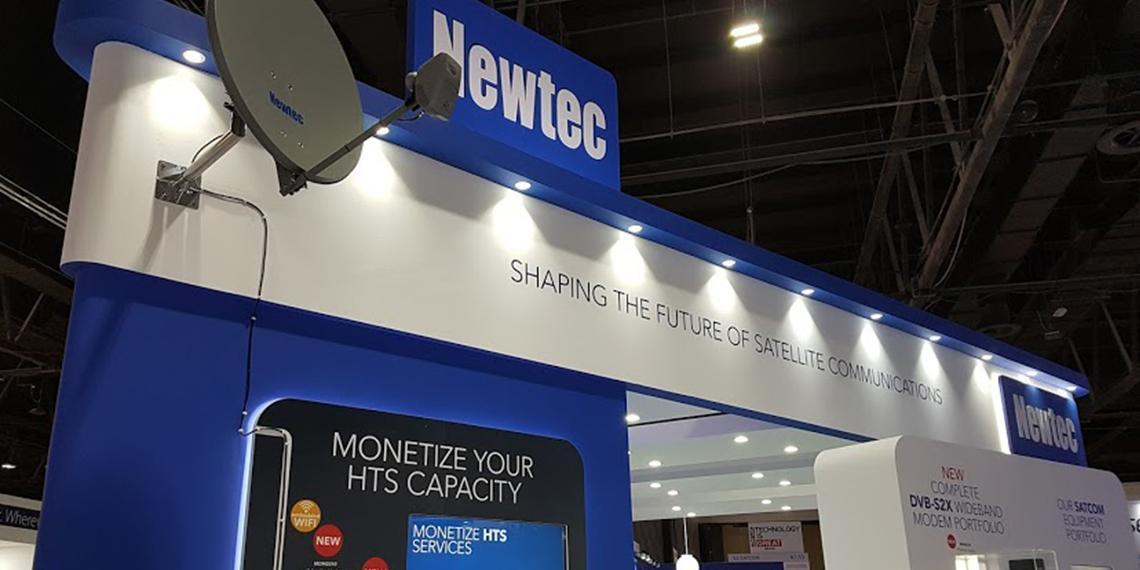 Belgian satellite communications equipment manufacturer Newtec recently unveiled a number of new DVB-S2X wideband products for use with High Throughput Satellites (HTS). Speaking to Telecom Review, Newtec's Richard Schaap, Market Director for Broadband Access and Executive Director for Business Development, says the new products are part of Newtec's satellite communication equipment product range, which cater to every aspect of satellite communications.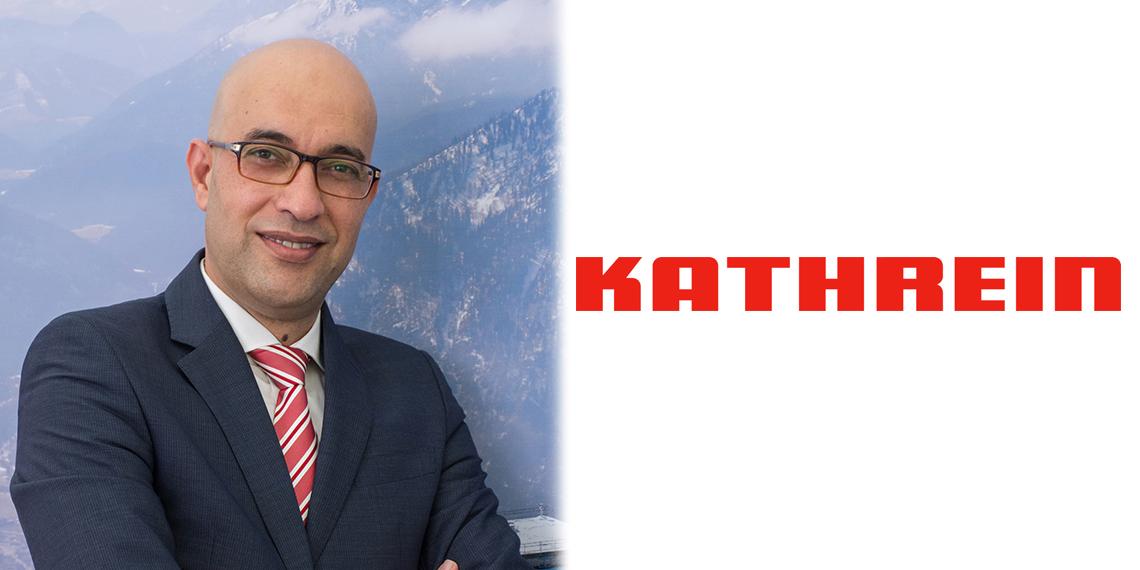 Kathrein, a leading international specialist for reliable, high-quality communication technologies, is "actively engaged in 5G discussions" in the Middle East, says CEO and managing director of the Middle East, Ayman Raba, speaking to Telecom Review. Mr. Raba shared fascinating insights about Kathrein's role in the Middle East, its vision in core connectivity areas such as 5G and IoT, and touched on Kathrein's 5G antenna solutions introduced at Mobile World Congress this year.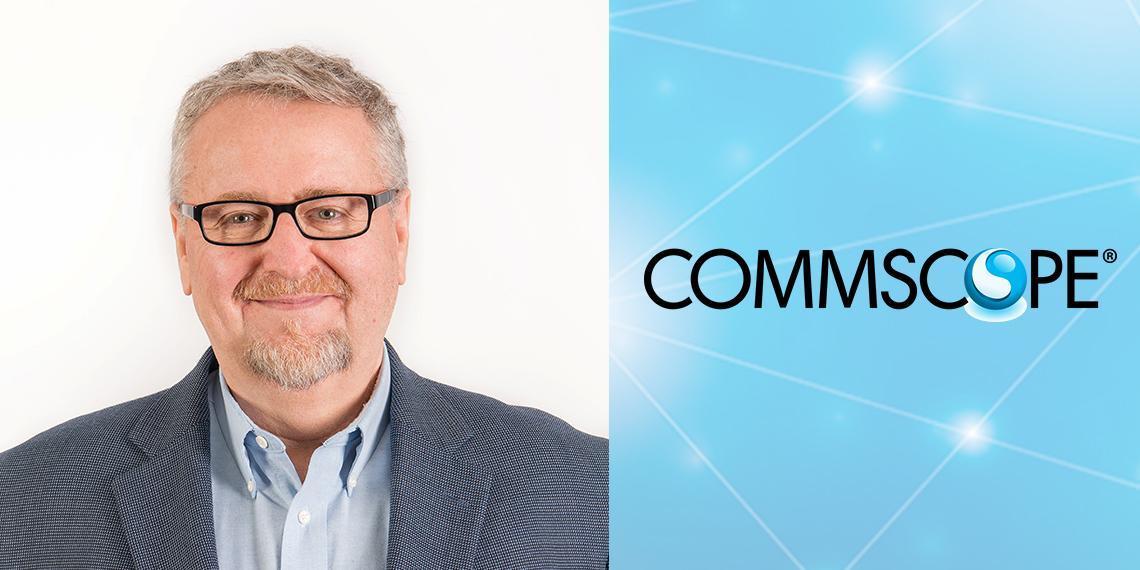 US-based communications infrastructure giant CommScope will focus on helping operators with their LTE and LTE-Advanced rollouts this year, says CommScope's Philip Sorrells, VP - Portfolio Marketing, speaking to Telecom Review at MWC 2017. The company is also looking towards 5G, building an idea of what infrastructure requirements the technology will demand, and how CommScope can help operators introduce it.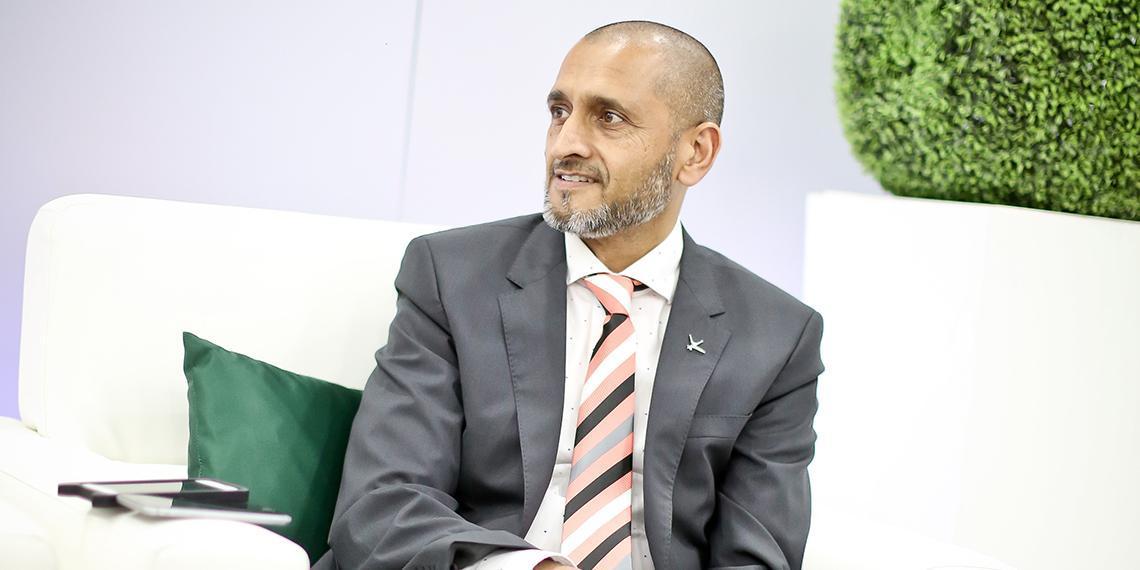 Yahsat's third satellite, Al Yah 3, is "all go for 2017" said Chief Commercial Officer Farhad Khan speaking to Telecom Review on the sidelines of CABSAT satellite expo in Dubai. The UAE-based satellite operator is gearing up for the launch of the Ka-band satellite later this year, and CABSAT was the perfect venue for Yahsat to share its progress and reflect on a tough 2016 for the industry.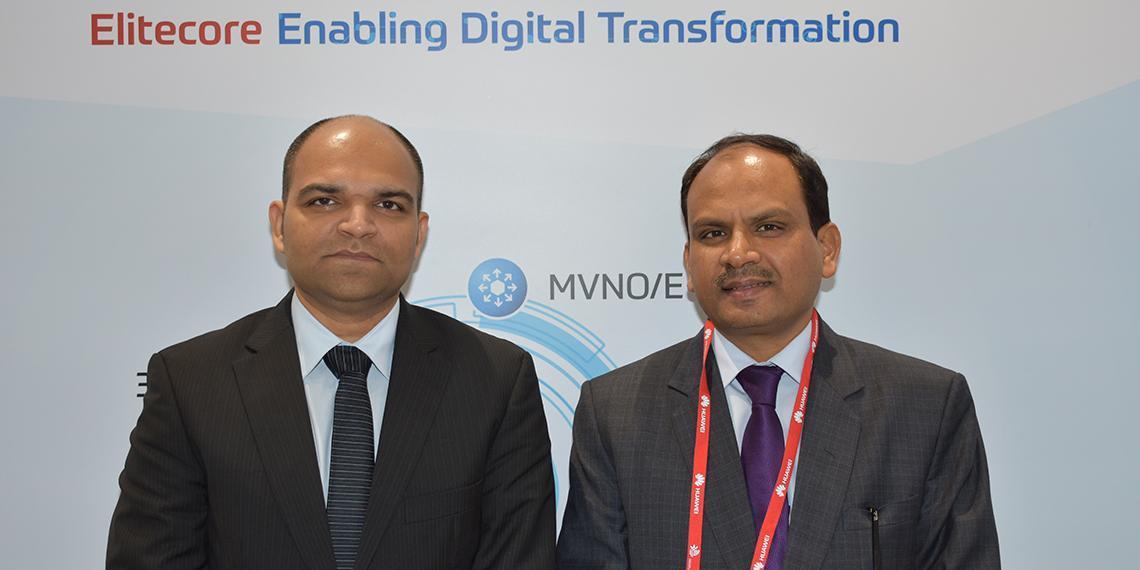 The acquisition of Indian telecoms software firm Elitecore by digital infrastructure giant Sterlite Tech has provided it the opportunity to address the pressing end-to-end network requirements of communication service providers (CSPs), said Elitecore's Vaibhav Mehta, Senior VP - Business Development, speaking to Telecom Review at Mobile World Congress 2017.