Reports and Coverage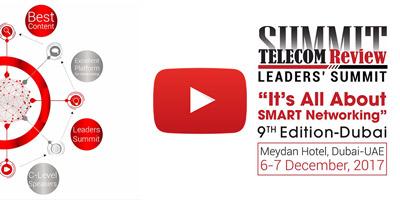 Take a look into the future of Smart Cities and IoT. Register here for the 9th Telecom Review Leaders' Summit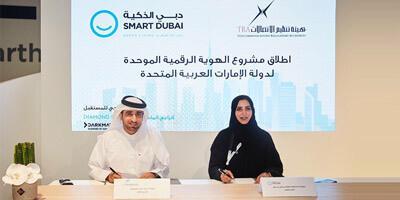 As part of its participation in GITEX Technology Week 2017, the Telecommunications Regulatory Authority (TRA) signed a Memorandum of Understanding (MoU) in partnership with Smart Dubai, aiming to develop a unified digital identity in the UAE. The agreement enhances the mutual cooperation between federal and local governments, in line with the UAE's strategy to launch and implement unified projects at the national level that contribute to achieving the goals of UAE Centennial 2071, UAE Vision 2021, and sustainable development.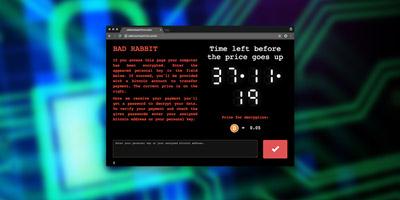 Russia, Ukraine, and other areas have been hit by a new strain of ransomware called 'Bad Rabbit'. The ransomware is said to bear similarities to the WannaCry and Petya outbreaks that caused chaos earlier this year. According to reports, it's unknown how far this new malware will spread.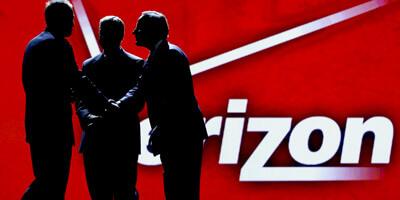 The US Federal Communications Commission (FCC) announced a settlement with Verizon for possible violations of the FCC's competitive bidding rules for the E-rate program, which provides discounts to assist most schools and libraries in the United States to obtain affordable internet access.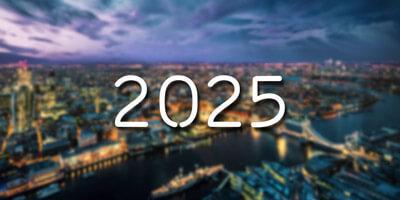 More than 30 percent of Europe's mobile connections will be running on 5G networks by 2025, according to a new GSMA study. The 2017 Europe edition of the GSMA's Mobile Economy series, forecasts that there will be 214 million 5G connections in Europe by 2025, establishing the region as one of the largest 5G markets in the world by that point.
ASUS chief executive, Jerry Shen, said "always-connected PC" will soon be a reality at Qualcomm's 4G/5G Summit in Hong Kong on October 17. He said the company is always in search of new ideas and user experiences, and is currently looking to attract customers to the new category of always-connected personal computers.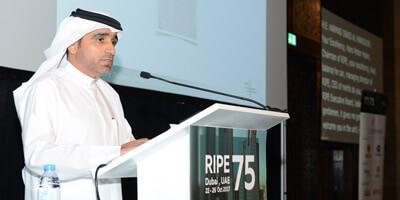 The Telecommunications Regulatory Authority (TRA) launched the Internet Protocol Version 6 (IPv6) for the first time in the UAE, during its hosting of the RIPE Network Coordination Centre Meeting 'RIPE 75'.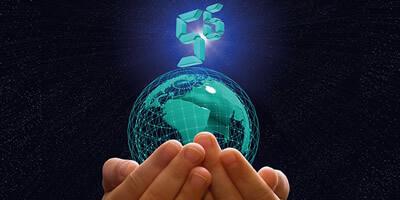 5G won't come cheap. In the United States alone, fiber infrastructure to prepare for the next generation technology could cost up to $150 billion, according to Deloitte. But despite 5G's hefty bill, a recent survey discovered that 75 percent of end user organizations would be willing to pay more for 5G mobile capabilities.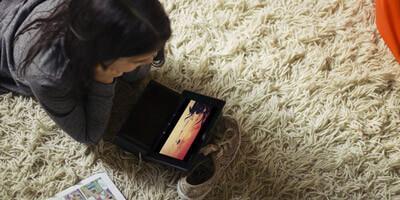 Ericsson recently unveiled the eighth edition of its annual ConsumerLab TV and Media report, which details the massive growth in TV and video viewing and the ongoing shift in the way consumers watch content.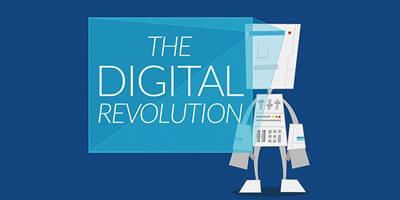 Telecom providers face tough times as digitization disrupts traditional business models. In fact, the telecom industry is ranked second after media as most likely to experience major digital disruption, according to a 2015 survey of C-level executives from 15 industries. EITC, the parent company of du, has responded to the disruption of digitization by embracing it, launching a fully digital mobile service.