Telecom Operators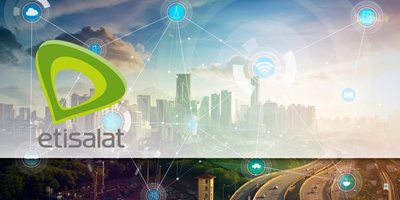 Etisalat announced its commitment to adapt and implement a common approach to IoT security guidelines that will outline best practices and recommendations for the entire IoT ecosystem.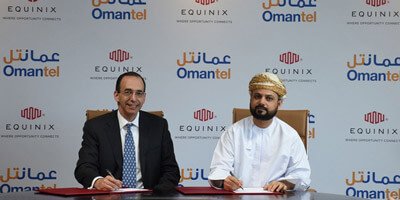 Equinix, Inc. (Nasdaq: EQIX), the global interconnection and data center company, and Oman Telecommunications Company (Omantel, a MSM listed company: OTEL), announced the companies have entered into a joint venture to deliver data center and interconnection services to customers in the Middle East through the development of a new network-dense data center that will be located in Barka, near Muscat, the capital of Oman. This joint venture will establish the first world-class, carrier-neutral hub in Oman where carriers, content providers and cloud providers colocate critical IT infrastructure.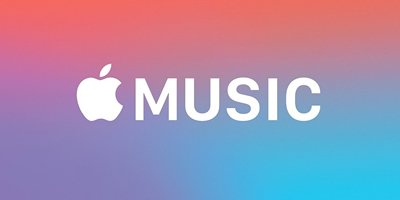 Etisalat, Operator, UAE, Exclusive, Offer, Apple, Music, Free, Subscribe, Six Month, Customers, Experiences, Data, PlansEtisalat postpaid plans (New postpaid, Smart and Emirati) offer options for flexible and local minutes starting from AED 150 with data allowances up to 200 GB. With this new exclusive Apple Music offer, new customers will enjoy this added value after subscribing to a new contract postpaid plan.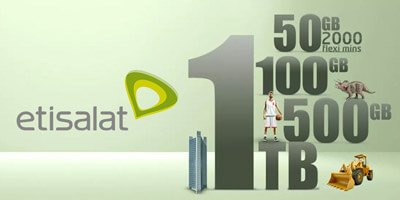 Etisalat today announced the launch of the region's first 'Annual Add-on' packs, offering postpaid customers bulk data allowances on a 12-month instalment scheme starting from AED100/ month.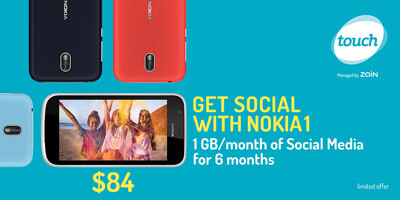 touch, the leading mobile telecommunications and data operator in Lebanon, managed by Zain Group, has launched an exciting special promotion consisting of the Nokia 1 smartphone bundled with six months of 1GB/month free social media for just US$84.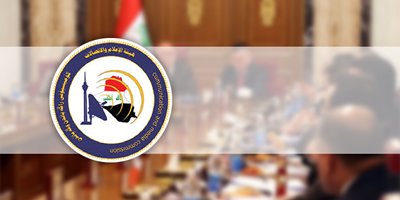 The Council of Ministers has approved the launch of a fourth license for mobile networks.

The council decided to form a committee headed by the Prime Minister, the Minister of Finance, Dr. Haidar Al-Abadi, the membership of the Communications and Media Commission (CMC), the Ministry of Communications, the Ministry of Higher Education and the Financial Control Bureau.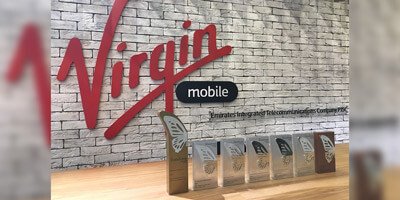 Virgin Mobile UAE and its brand experience consultant, Start Design, have been recognized for their excellence in creating digital brand experiences at the recently held Transform Awards MENA 2018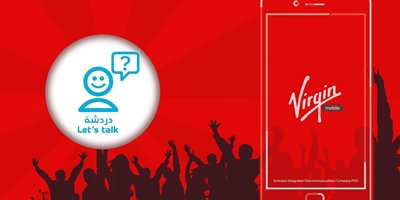 Virgin Mobile has announced the launch of their new in-app customer support chat service which is designed to make it easier for customers to get the help they need.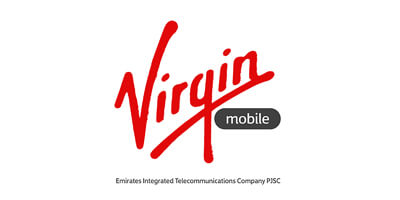 Virgin Mobile UAE has partnered with Samsung to deliver an exclusive mobile data offering in the UAE. Starting today, customers who purchase a new Samsung device and join Virgin Mobile will receive 5GB additional data on top of their plan for the first 3 months.