Telecom Operators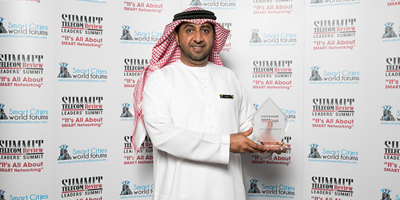 Etisalat won four prestigious awards at the 'Telecom Review Excellence Awards 2018', a prestigious award ceremony that recognizes the achievement of global telecom carriers across the region.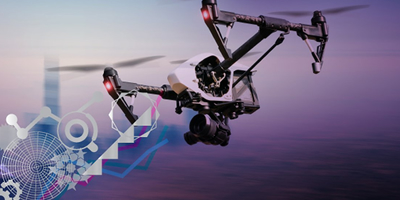 Zain Kuwait, the leading digital service provider in Kuwait announces entering an agreement with Zain Drone to undertake inspections of its tower infrastructure. The agreement sees Zain Kuwait as one of the first operators in the MENA region to deploy drone technology to inspect and maintain its cell tower infrastructure, demonstrating the operator's drive to become a more agile and cost-efficient operator. The agreement also represents the first commercial deal for Zain Drone.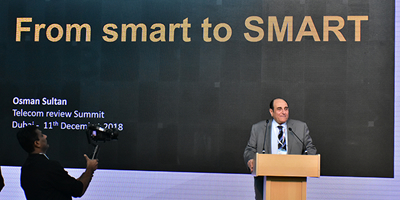 On Day 2 of the Telecom Review Leaders' Summit 2018, the theme shifted from 'Smart Networking' to 'Building the SMART Future' for the 2nd edition of Smart Cities World Forums.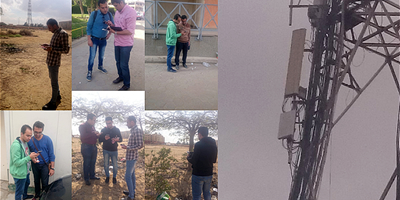 Recently, Etisalat Misr and Huawei Egypt have completed MENA's first commercial deployment for FDD Massive MIMO solution over Etisalat 4G networks. Massive MIMO is one of the basic requirements for 5G as well. The peak cell throughput in trials has reached 516 Mbps using 15 MHz bandwidth, which it is 5 times faster if compared to the traditional 2T2R network. In view of the excellent results of FDD Massive MIMO, Etisalat Misr will cooperate with Huawei Egypt to deploy the FDD Massive MIMO in more traffic hotspot areas to deliver the best user experience in the region.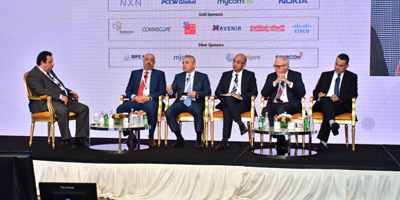 Leaders from the telecommunications industry examined and explored the opportunities presented by digital transformation at the 11th edition of the Telecom Review Leaders' Summit.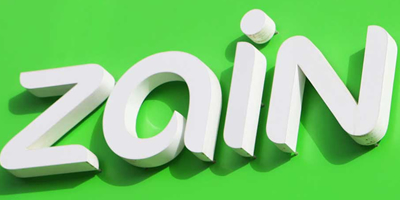 Zain Saudi Arabia (Zain KSA) has signed an agreement with the Kingdom's Ministry of Finance (MOF), Ministry of Communications and Information Technology (MCIT) Communications and Information Technology Commission (CITC) to consolidate the annual royalty fee for commercial service, reducing the tariff from 15% to 10% of net revenues retrospectively, commencing 1 January, 2018.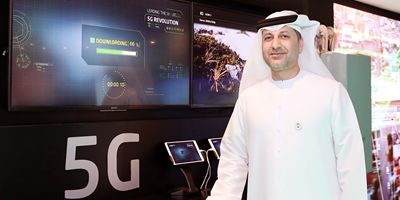 Digital innovation is what intrigues the industry, the world and companies like Etisalat today. But, if you go back centuries, the inception of what you see today is due to the constant need to innovate. This need to bring change to make an impact in our daily lives has given rise to some revolutionary ideas and inventions.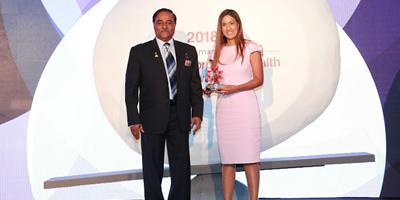 du, from Emirates Integrated Telecommunications Company (EITC) has been announced as one of the UAE's leading employers following the telco's success in winning the Health & Safety Initiative of the Year Award at the 2018 Daman Corporate Health Awards.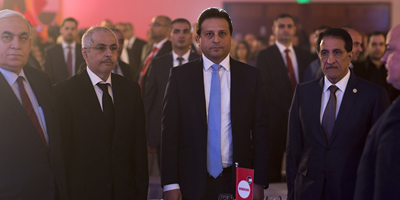 Wataniya Mobile has officially rebranded as Ooredoo Palestine, marking another important step forward for the global brand that launched in 2013.