Telecom Operators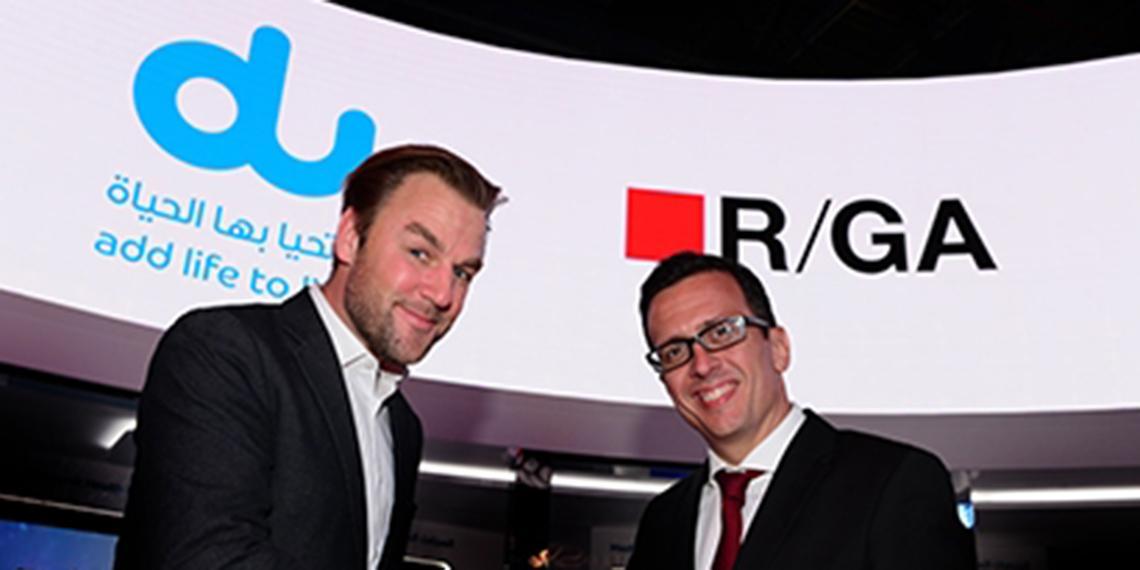 R/GA London, the company for the Connected Age, and du announced a new strategic alliance to create a regional best-in-class connected design offering. Targeted at leading UAE businesses looking to engage in essential digital transformation programs, 'Connected Design by R/GA & du' will help to empower the evolution of enterprises via unique digital technologies using a design-led, customer-oriented model. With a specific focus in the areas of connected spaces, IoT and digital products and services, the scope of the partnership will range from strategy and consulting to design and technology services.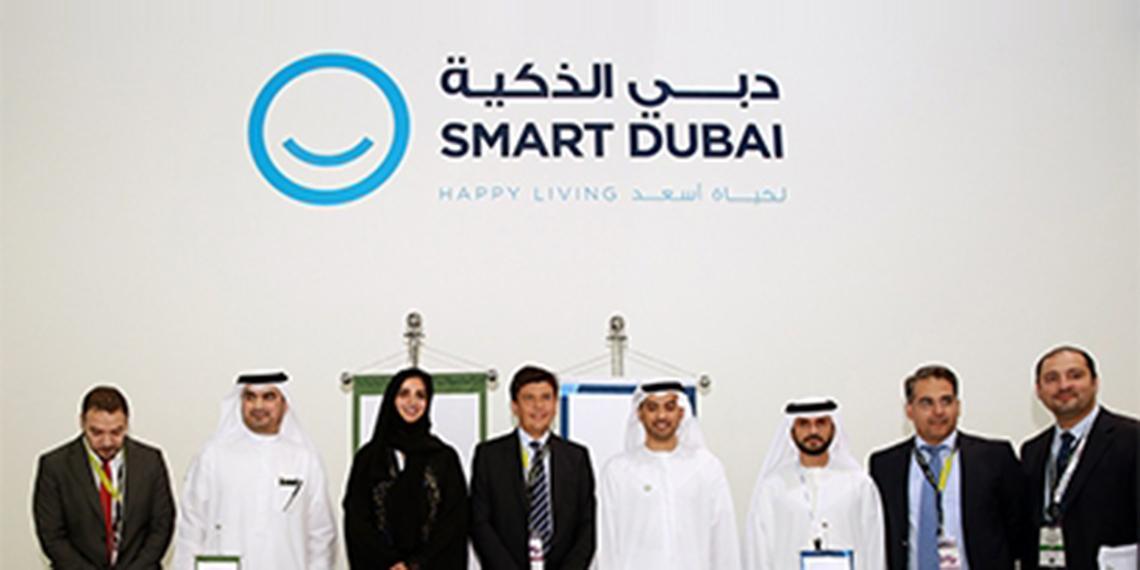 Etisalat has announced its partnership with Smart Dubai Government to enhance the infrastructure of its existing network and proactively monitor and support to help achieve Dubai Government's Smart Dubai vision.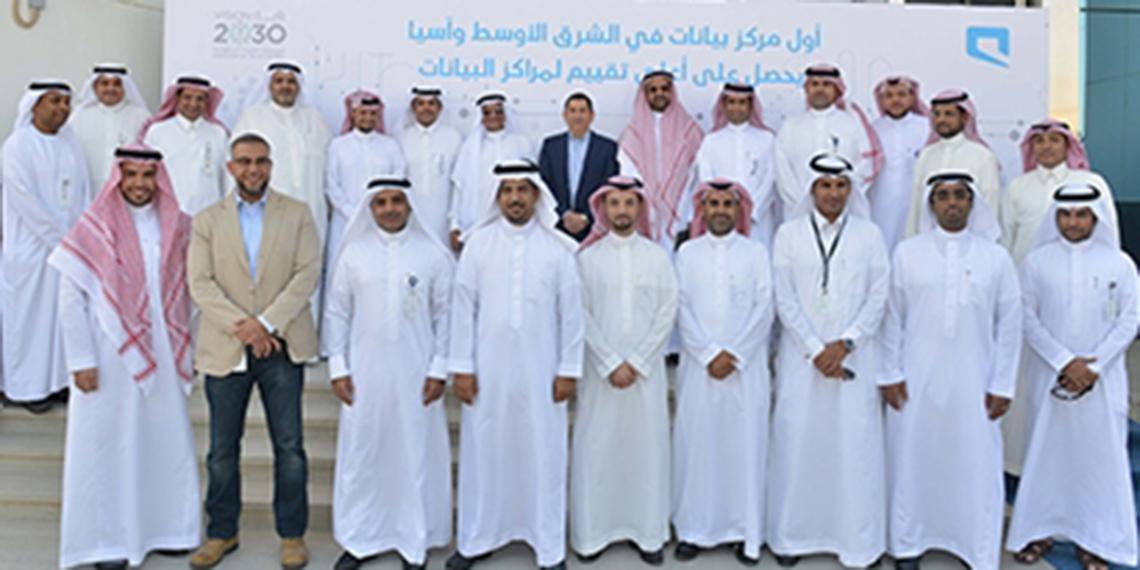 His excellency, Dr. Mohammed Al-Suwaiyel, Minister of communications and information technology, accompanied by high-level delegation from the Ministry of communications and information technology, visited Mobily Data Center at Al Malaga, Riyadh. He was briefed on the advanced technologies adopted by Mobily to create data centers which spread in Kingdom cities and provinces, and what such centers provide in terms of advanced technologies that support ""2030 Vision"".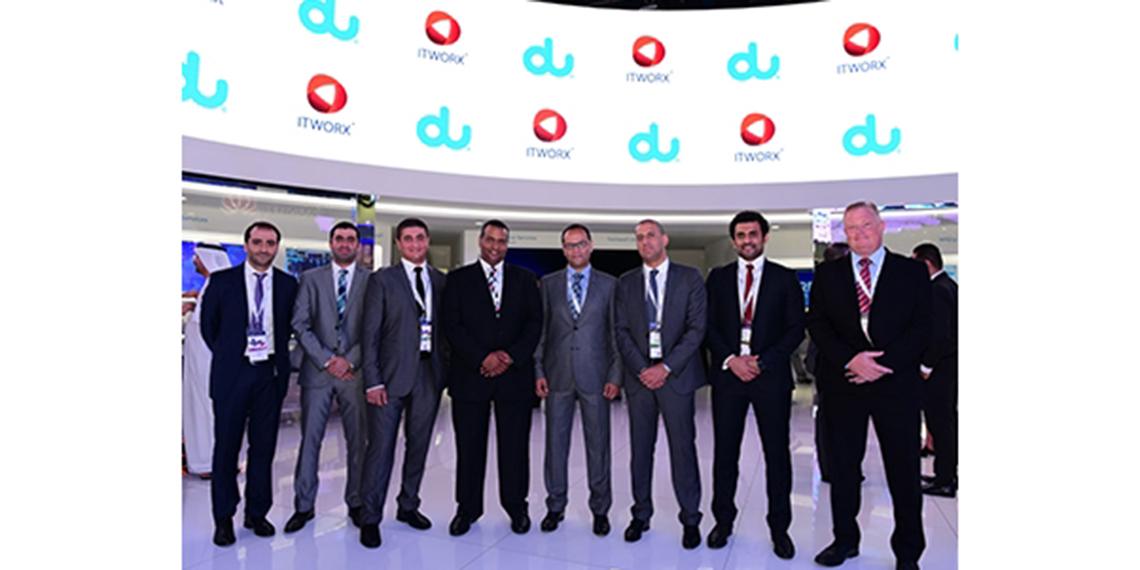 Pioneering the new age of internal communications, du signed a memorandum of understanding (MoU) with ITWORX to launch du Business Hub and bring the internet of tomorrow, to UAE enterprises. The MoU was signed by Hany Fahmy Aly, executive vice president Enterprise Business, du, and Hefez Hamdy, CEO, ITWORX, during GITEX Technology Week, the premier event in the field of information and communication technology in the region.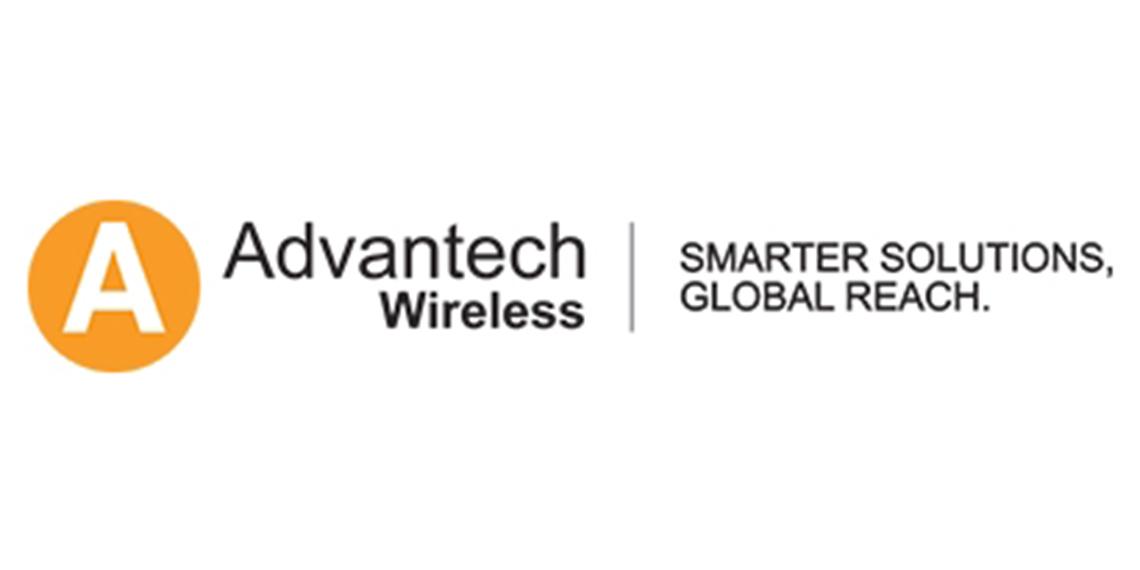 Advantech Wireless, a global leader for Satellite broadband communications solutions, announced that it has delivered its most advanced Discovery hub and terminals for a military customer in the Middle East. This is the first of multiple planned deliveries to this customer.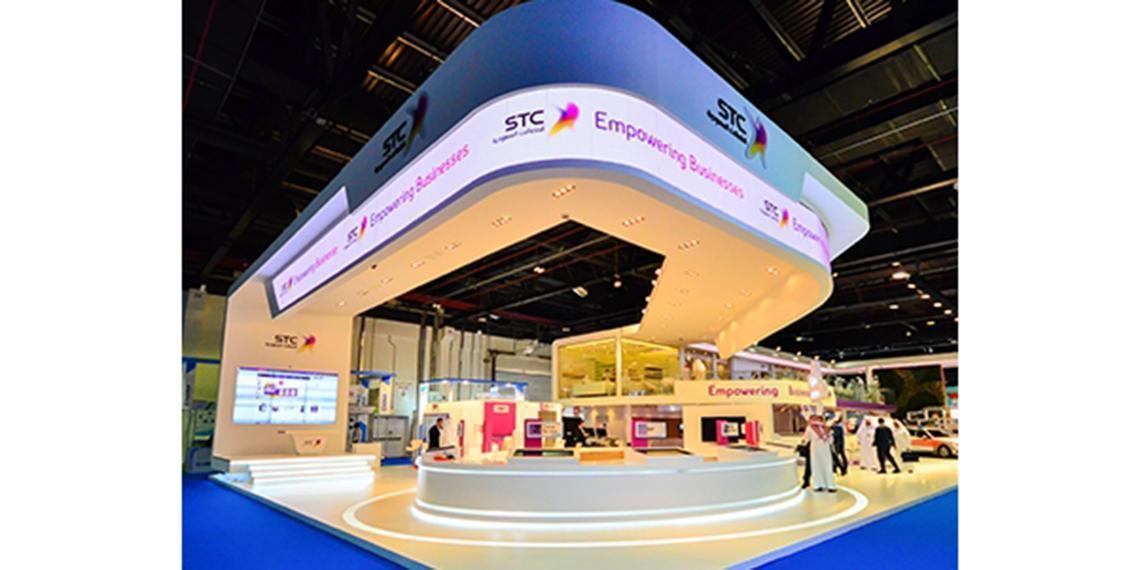 GITEX 2016 proved to be a big year for Saudi Telecommunications Company (STC). The Saudi-based operator joined with Huawei to announce the establishment of the first 5G joint innovation program in MENA region. This ambitious program sketched an outline for critical experimental activities to address the fast developments in mobile market. The future diverse applications will require ultra-high throughput, low latency and massive connections; therefore, requiring a stark revolution in the current cellular network. The new 5G technologies promise to address these requirements, by delivering huge capacity, better spectral efficiency and required lower latency.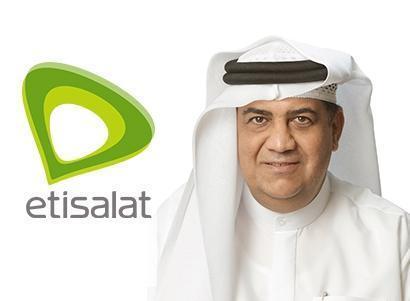 Etisalat Group announced its consolidated financial statements for the nine months ending 30 September 2016.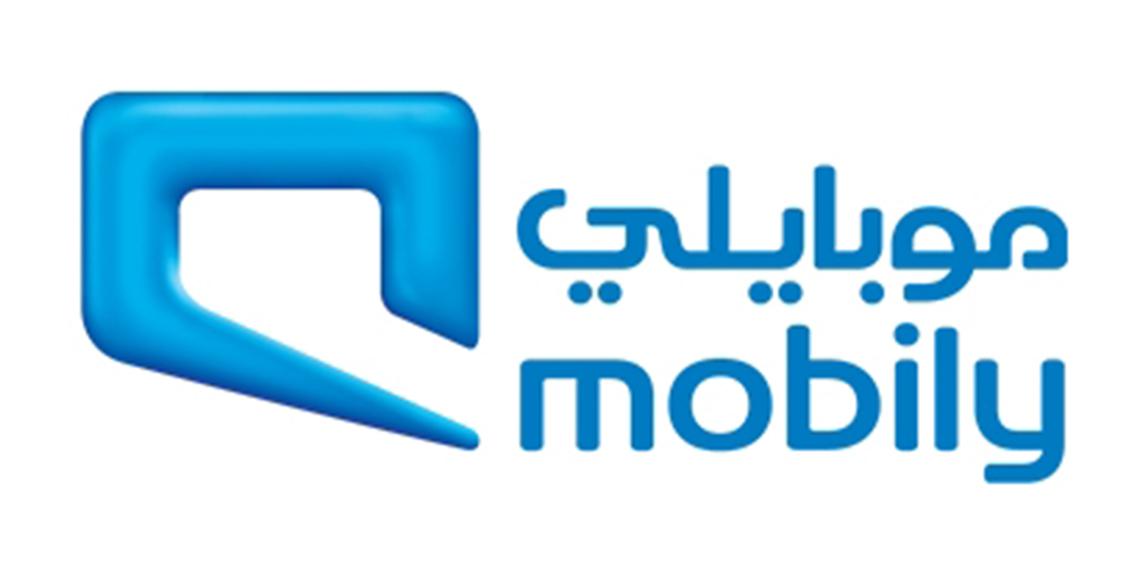 Mobily offers unlimited internet via (eLife) connect service which provides internet by FTTH technology in various speeds.