Telecom Vendors
Ericsson's Group chief technology officer, Ulf Ewaldsson, has identified five key technology trends that will stimulate innovation within the ICT industry in 2017, creating new value streams for consumers, industries and society.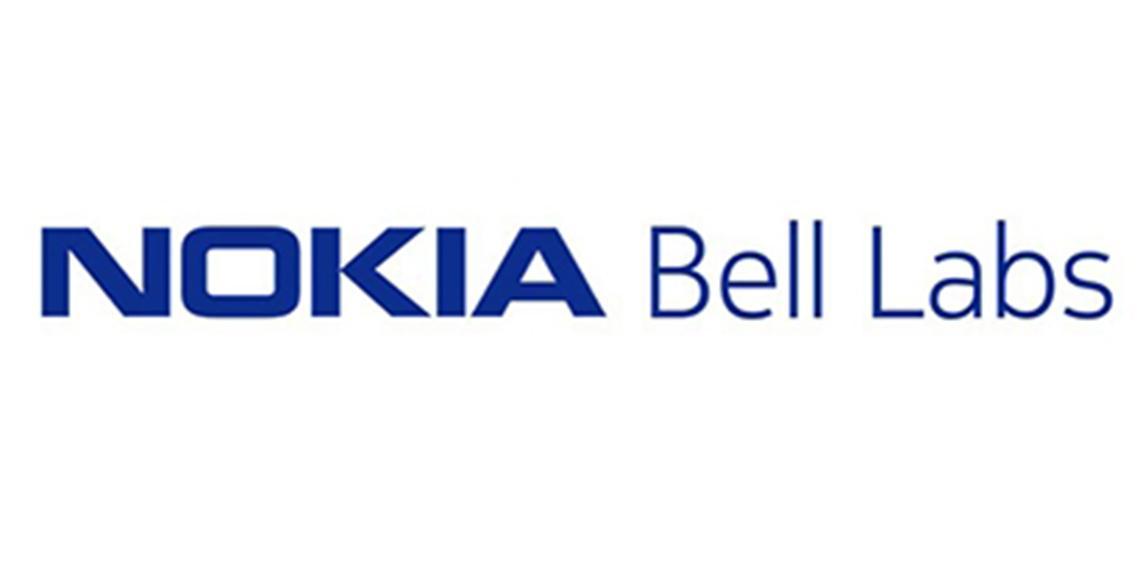 Nokia Bell Labs, Deutsche Telekom T-Labs and the Technical University of Munich have achieved unprecedented transmission capacity and spectral efficiency in an optical communications field trial with a new modulation technique. The breakthrough research could extend the capability of optical networks to meet surging data traffic demands.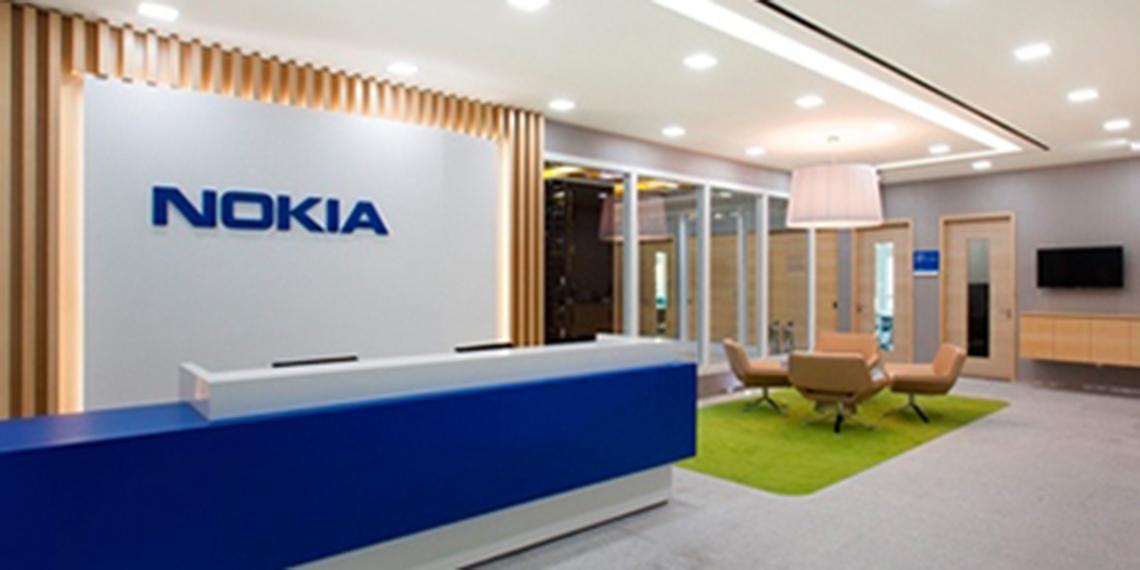 Nokia is helping operators enhance the delivery of video-based services with the launch of new technologies and services at IBC 2016. A predictive optimization service will allow operators to see the impact of changing network conditions on mobile video and gaming applications, a suite of IP video capabilities will enable fixed, mobile, cable and TV operators to bridge to next-generation technology and a demonstration of virtual reality will show the future possibilities of video delivery.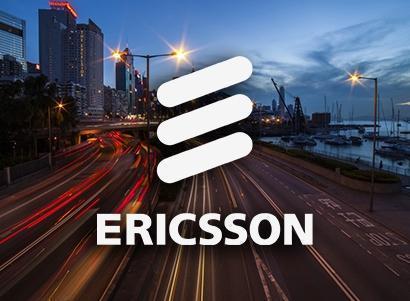 Ericsson is commercializing the world's first 5G NR radio for massive MIMO, with the first deployments coming in 2017. Together with the Ericsson 5G Plug-Ins announced in June and Ericsson's already commercially available Radio System Baseband 5216, which currently powers Ericsson's award-winning Radio Test Bed, Ericsson is first to deliver all components of a 5G access network.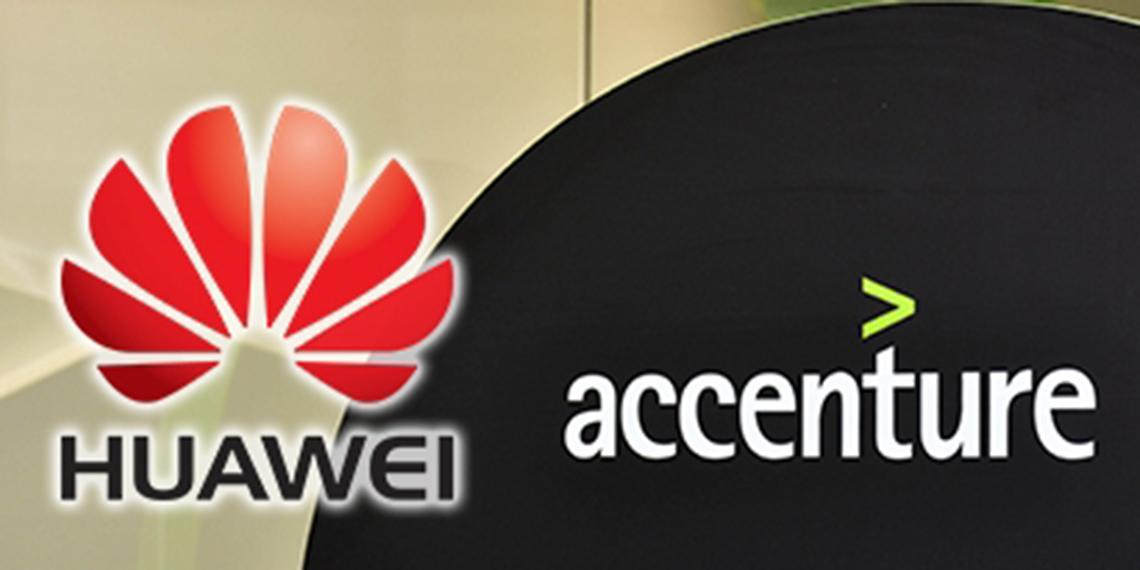 At HUAWEI CONNECT 2016 Huawei and Accenture underscored the momentum of their existing alliance agreement and expanded on their future goals. The two companies jointly provide verified enterprise SAP and Oracle cloud solutions which are based on Huawei FusionCloud solution for global enterprise customers' core applications to provide one-stop service.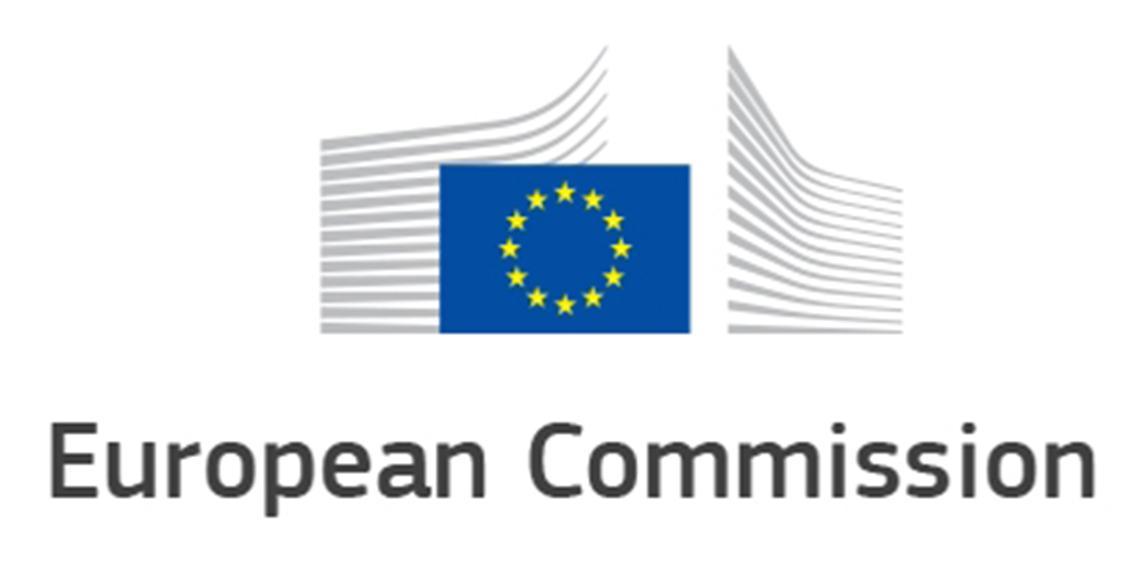 On September 14, a major European Union proposal was announced that will subject OTT internet services like Facebook's WhatsApp and Microsoft's Skype to the same rules that traditional telecommunication firms must comply with. It was a victory for traditional telcos, as the European Commission recommended tighter security and privacy for the likes of WhatsApp and Skype.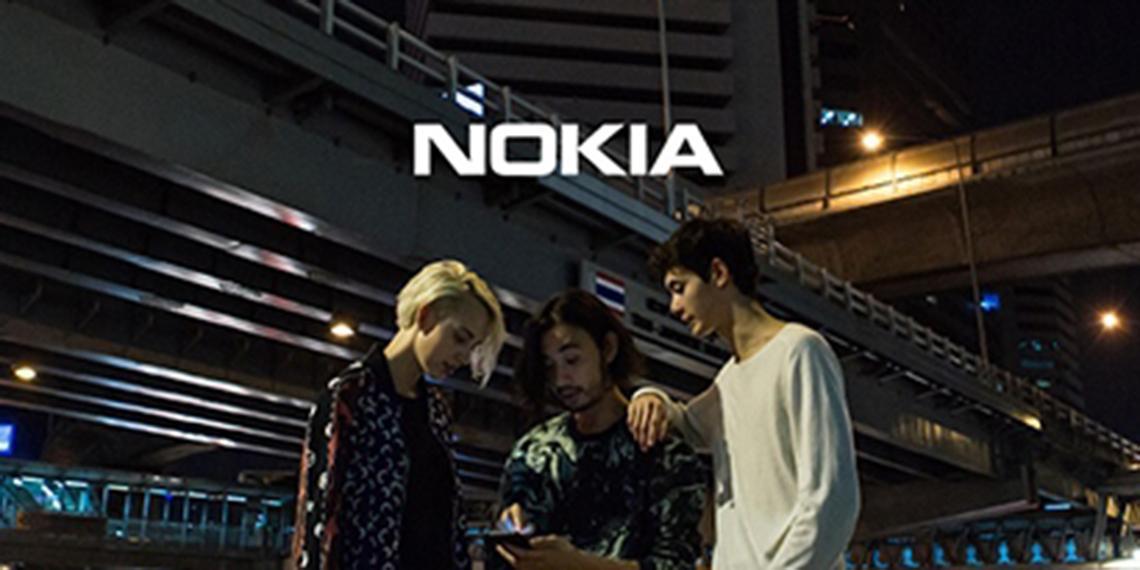 Nokia is to introduce 4.5G Pro, an advanced mobile technology that will deliver the significant capacity and speed enhancements needed by operators as they build towards next-generation networks, including meeting the demands of ultra-connected megacities. Nokia has also outlined its plans for 4.9G, which will allow users to maintain a continuous 5G service experience using an evolved LTE to complement 5G radio coverage.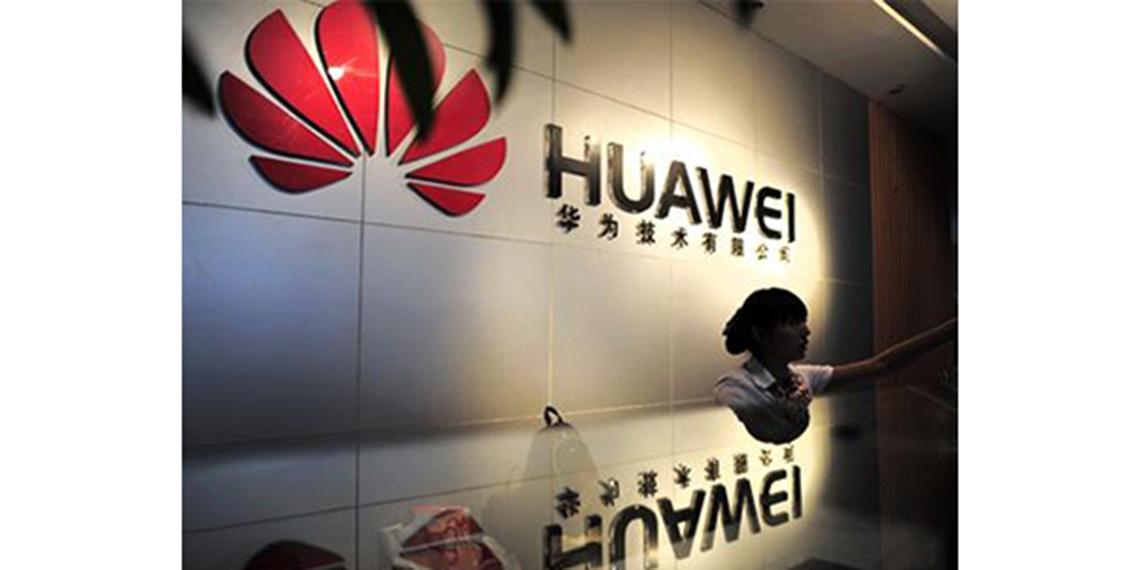 At HUAWEI CONNECT 2016, Zheng Yelai, president of Huawei IT Product Line, delivered a speech entitled: 'Shape the Cloud, Bridge Today to Tomorrow', where he announced the release of 31 FusionCloud services, FusionStorage 6.0, and the FusionStage PaaS platform.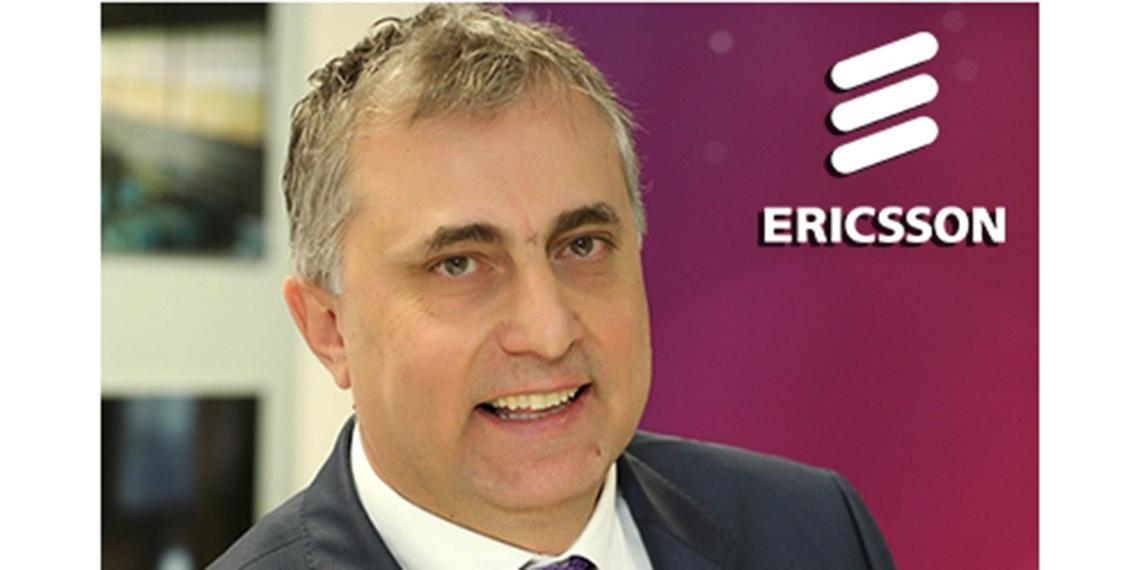 Ericsson launched a new ConsumerLab report titled "The Networked Life in Lebanon", highlighting that consumers in Lebanon are adopting a 'networked lifestyle' similarly to their global counterparts. This is defined not only by socio-cultural trends, but also by the products they consume and the services they use online.