Telecom Vendors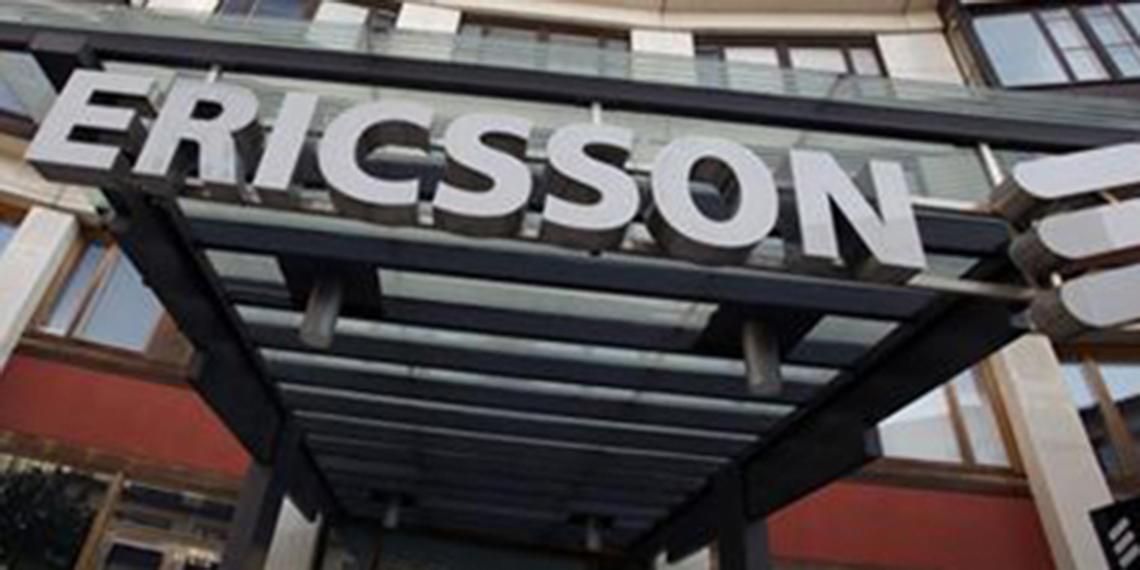 Ericsson has renewed its commitment to the OSS interoperability initiative (OSSii) by signing an extended memorandum of understanding (MoU) with Huawei and Nokia.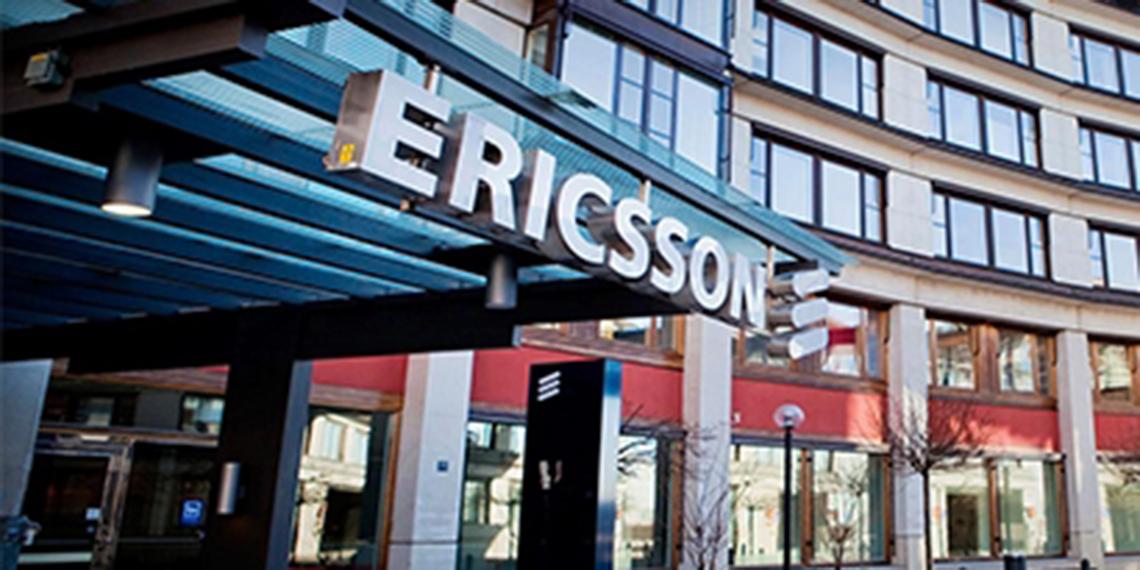 Ericsson unveiled its latest innovation in live captioning, developed in partnership with BBC Research & Development (BBC R&D) - a new, world-first approach that significantly reduces latency in live-captioning.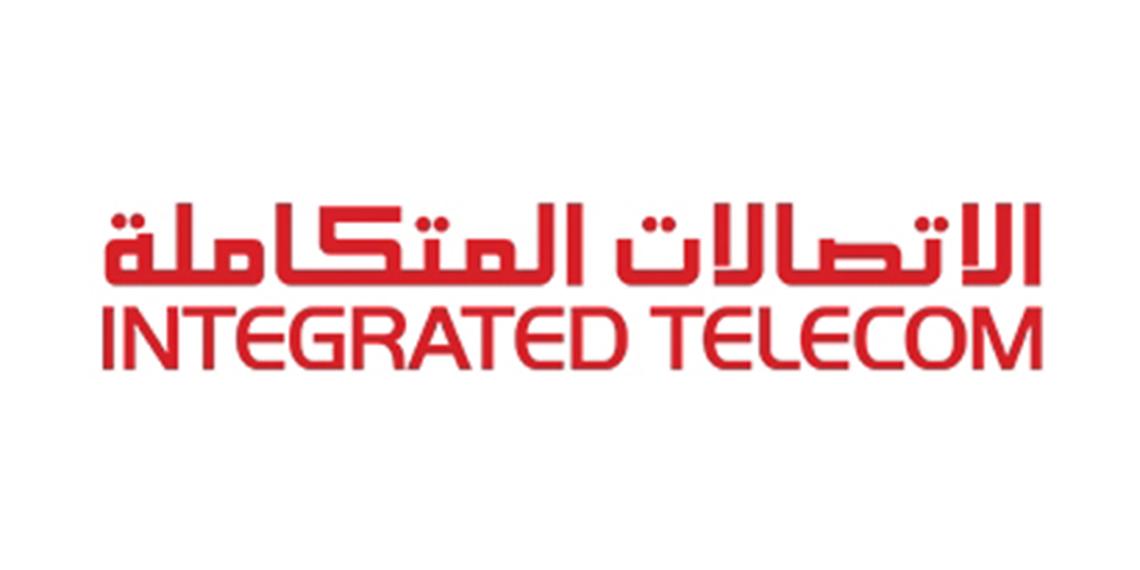 Integrated Telecom Company (ITC), the leading telecom provider in Saudi Arabia succeeded in obtaining a Tier III certificate from UPTIME institute for its data centers located in Khobar "DC2" and Jeddah DC3", along with the main data center in Riyadh "DC1". This certificate enhances company's capabilities and ensures continuing focus on efficiency of the business operations that are provided to government and private sectors.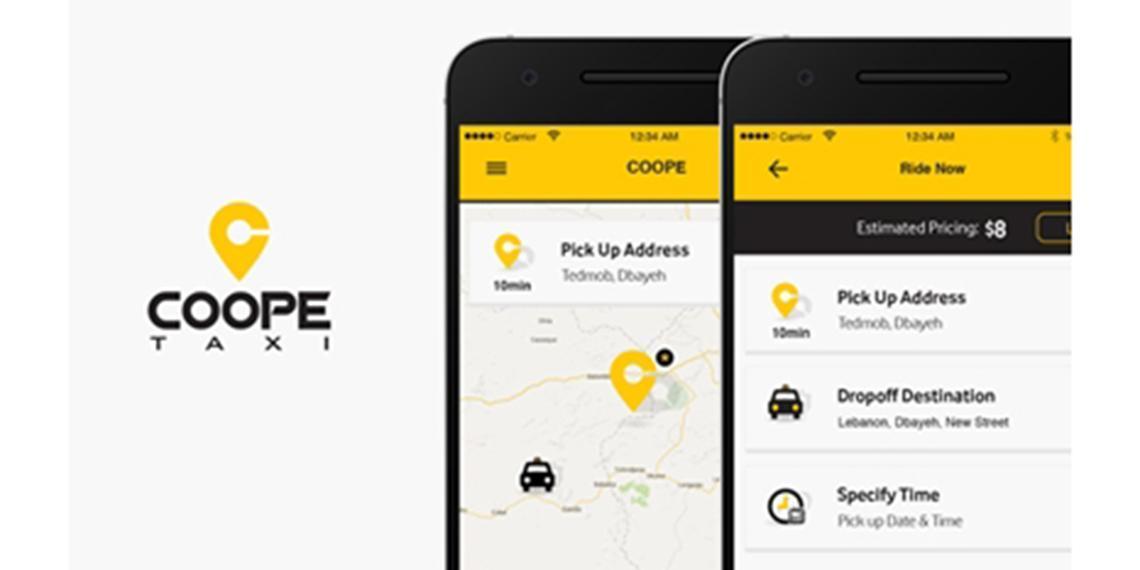 Allo Taxi has introduced Coope Taxi mobile App to Angolan market trying to make the transport freedom a reality with just a fingertip.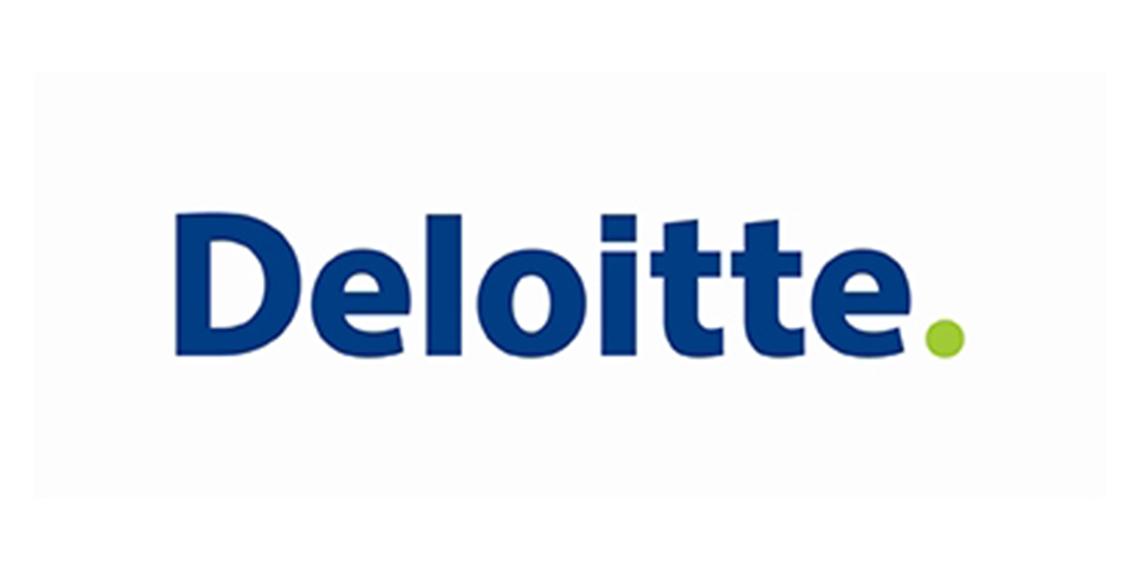 As global organizations are digitizing faster and moving online and mobile to conduct business, the Middle East is catching up with the rest of world in terms of data growth and digitization, according to Deloitte's latest report "Are you a data driven organization?"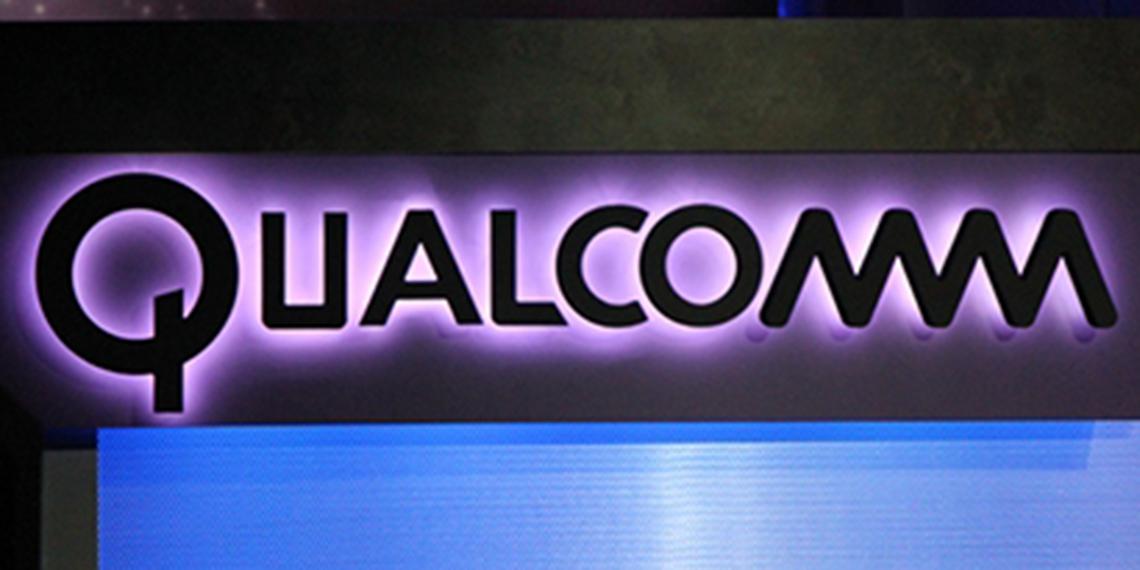 Qualcomm announced their earnings for the quarter, which were headlined by revenues of $6 billion for the quarter. Their operating income was $1.6 billion, Net Income of $1.4 billion, diluted earnings per share of $0.97 and operating cash flow of $1.8 billion for the quarter. All of these are increases from the previous quarter and previous year.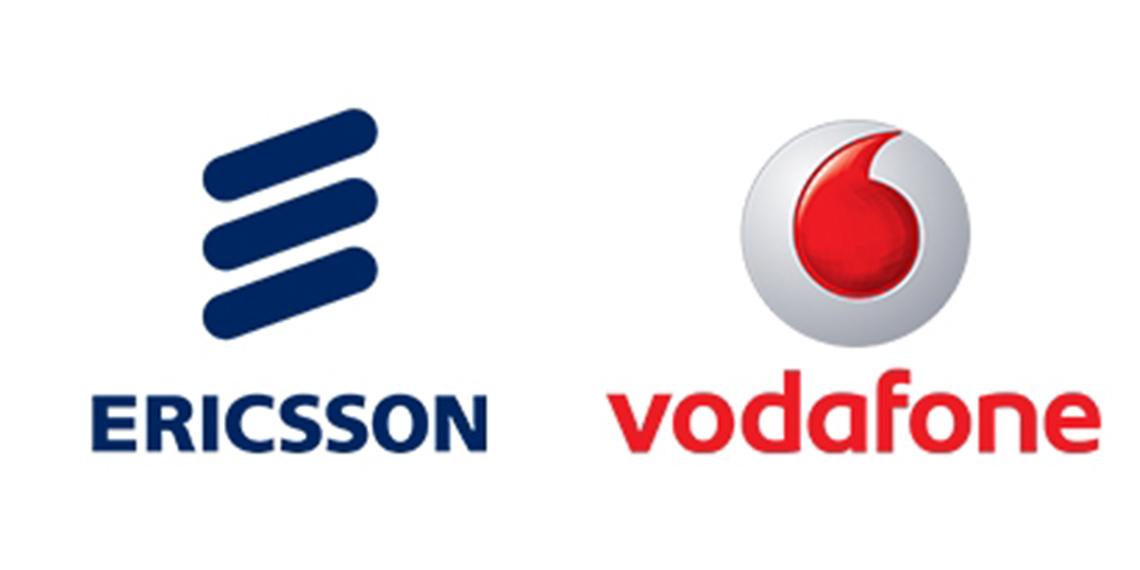 Ericsson and Vodafone have demonstrated a new 5G Proof of Concept following their joint commitment to 5G innovation announced during Mobile World Congress in February this year. The two companies created a 5G Smart Network Edge prototype including a 5G ready core and demonstrated the benefits of network slicing and distributed cloud technology, using the example of a Machine Vision application.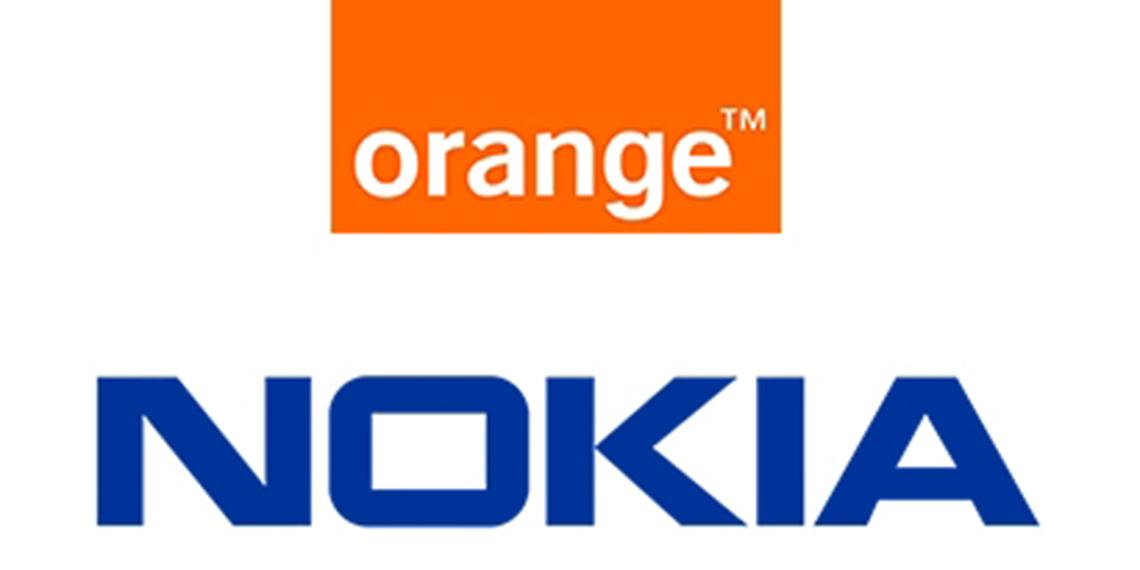 Orange and Nokia have achieved the world's first optical transmission of 250 Gigabits per second (Gb/s) per wavelength over 870km through Orange Poland's existing network infrastructure. This milestone was reached when a six-carrier 1.5 Terabits per second (Tb/s) superchannel occupying a bandwidth of 300GHz was transmitted between Warsaw and Wroclaw over standard single mode fibre.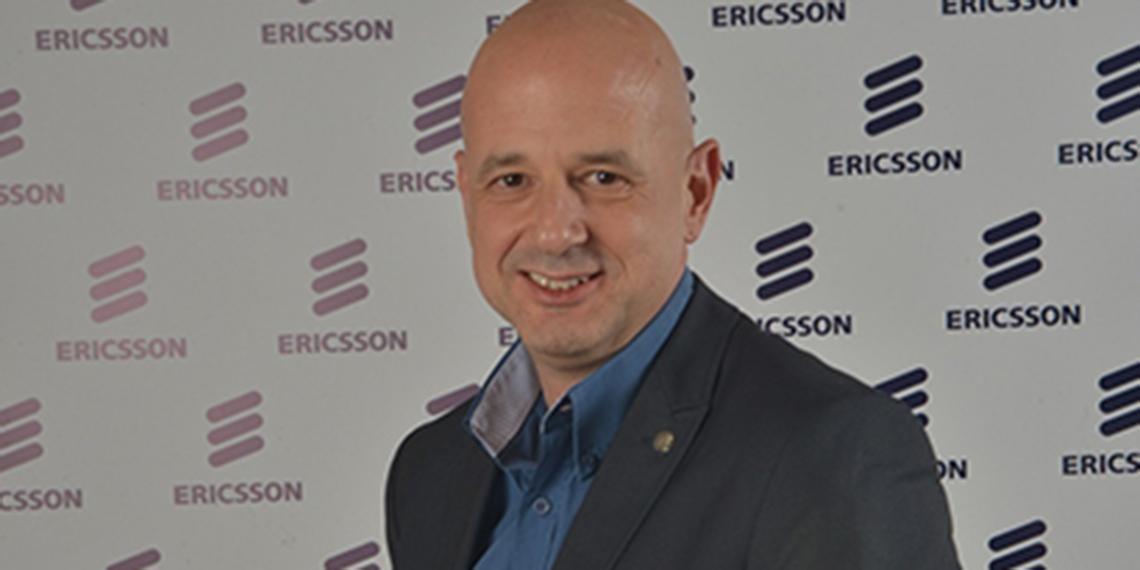 Ericsson announced the results of its latest ConsumerLab study on smartphone mobile internet users in Turkey, highlighting Turkey as a leading country in mobile internet services compared to advanced markets.