Telecom Review held its 8th edition of Telecom Review Leader's Summit in Beirut, Lebanon, on April 20, 2017. The successful event gathered VIPs, CXOs and leaders in the telecommunications industry to share and discuss current and evolving trends.
After the successful and informative Summit, guests and attendees were invited for dinner at Casino Mehanna (Antelias) where the Telecom Review Leader's Merit Awards were distributed to industry leaders for their efficient and dedicated work in the field of telecommunications.
The awards were given to recognize industry leaders for their great achievements and leadership in the Global Telecom Industry, and are a special way for Telecom Review to help celebrate their success.
His Excellency Jamal Jarrah, the Lebanese Minister of Telecommunications, and Mr. Toni Eid, founder of Trace Media International and CEO of Telecom Review, presented the awards.
Telecom Review Leader's Summit 8th Edition Merit Awards: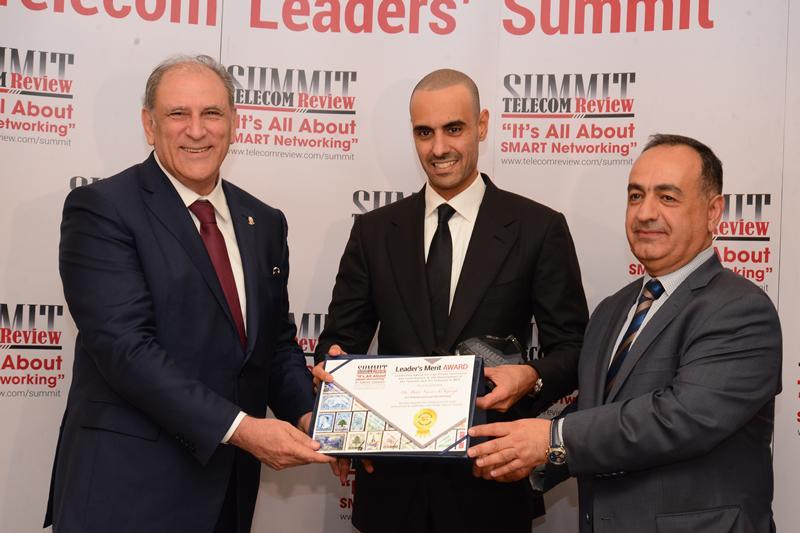 Mr. Bader Nasser Al Kharafi, Vice Chairman and Group CEO, Zain Group, won the Leadership Award for significant investment and contribution to the development of the Telecom and ICT Industry in MEA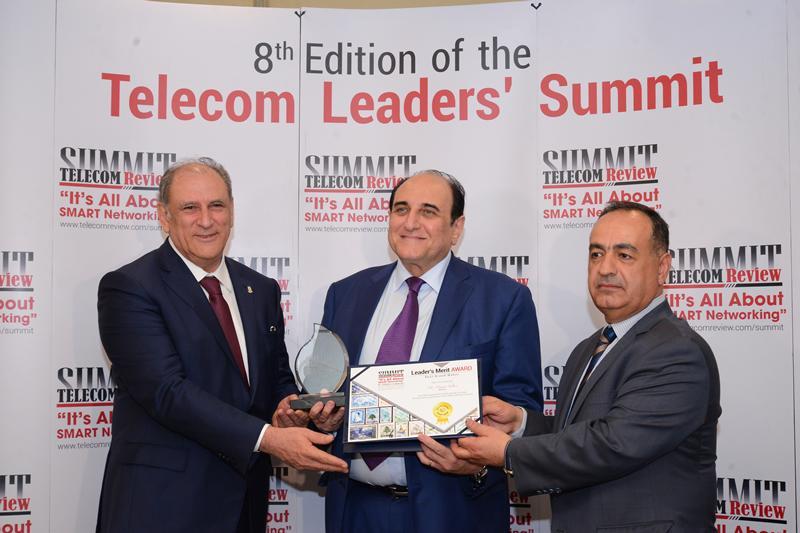 Mr. Osman Sultan, CEO, Emirates Integrated Telecommunications Company (du), won the award for Best Brand Maker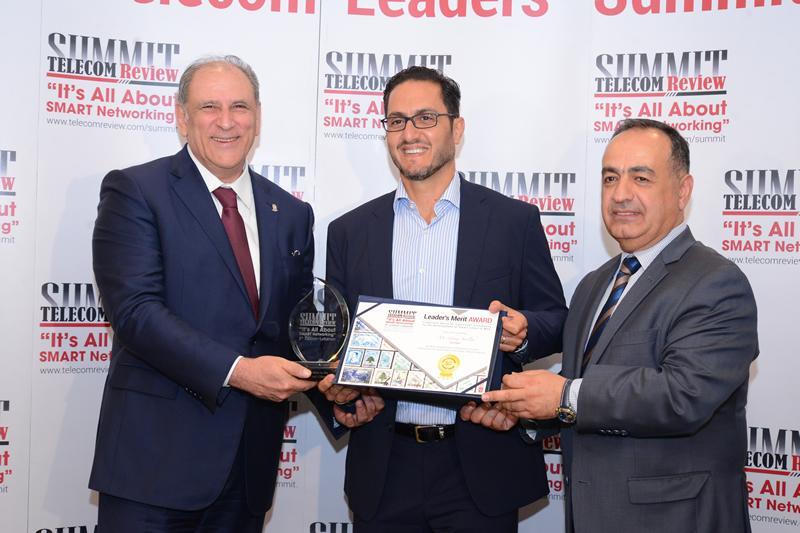 Mr. Ghazi Atallah, CEO, NXN, won the Leadership Award for significant contribution to the development of Smart Cities in MEA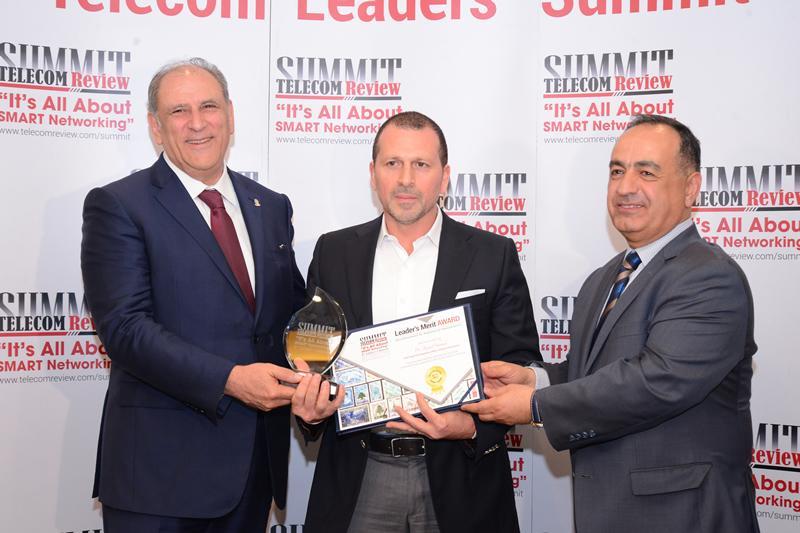 Dr. Kamal Shehadi, Chief Legal and Regulatory Officer, Etisalat International, won the award for Best Achievement for Regulation & Standardization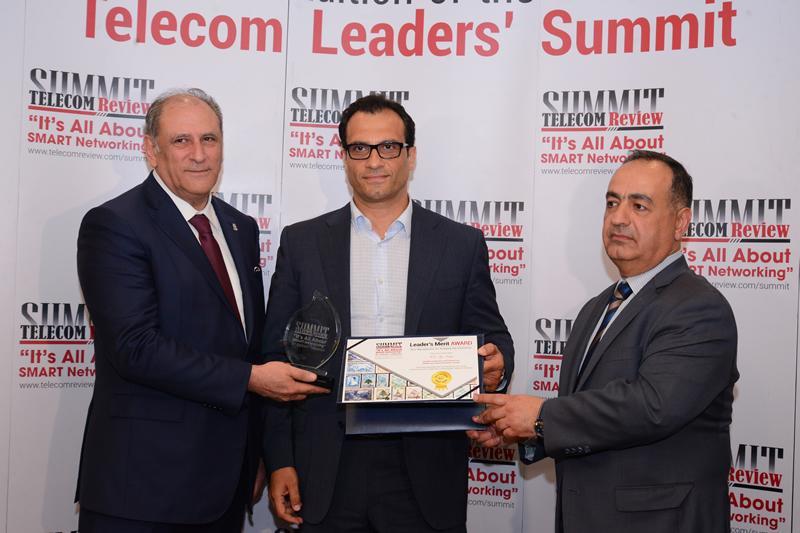 Mr. Jay Srage, President, Qualcomm International Inc., Middle East, Africa and Eastern Europe, won the award for Best Management for Bridging Innovation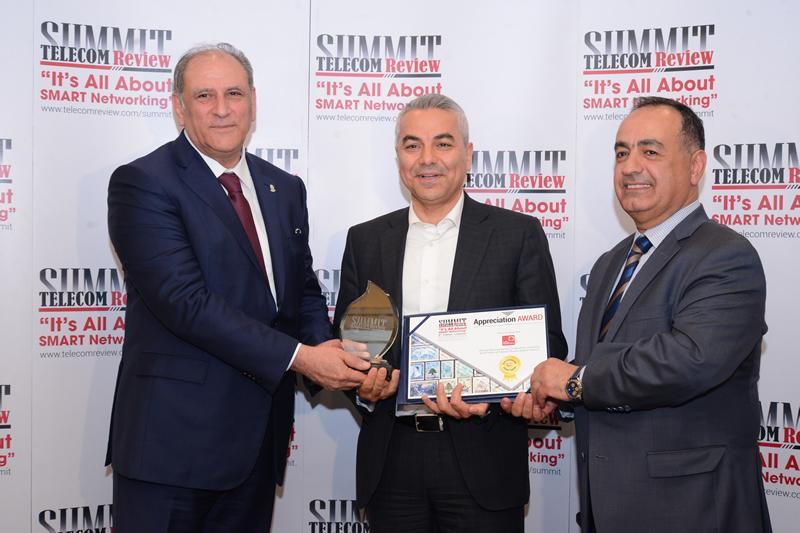 Lebanese telecom operator Alfa won a special Appreciation Award for co-hosting the 8th edition of the Telecom Review Leaders' Summit