Saudi communications authority the Communications and Information Technology Commission (CITC), has published a consultation on 'spectrum light licensing'. 
The public consultation aims to provide interested parties with an opportunity to submit their views on  the introduction of the light licensing regime and its various aspects.
As part of CITC's mission to ensure reliable communications services and innovative digital technologies in the Kingdom, CITC previously launched its 'Spectrum Outlook for Commercial and Innovative Use 2021-2023', which includes the commission's first step towards improving access to spectrum through a light licensing regime.
The new consultation document outlines CITC's plans to improve access to more than 13 GHz of spectrum, through light licensing regimes that cater for specific usage categories. The publication also includes an implementation plan for the introduction of the licensing process which commences in early 2022.
The main objective of this ambitious approach is to facilitate using the spectrum on a shared basis among various users and services. This will promote competition and enable innovation, by allowing flexible licensing methods to meet the spectrum needs of the market through pioneering methods of spectrum management.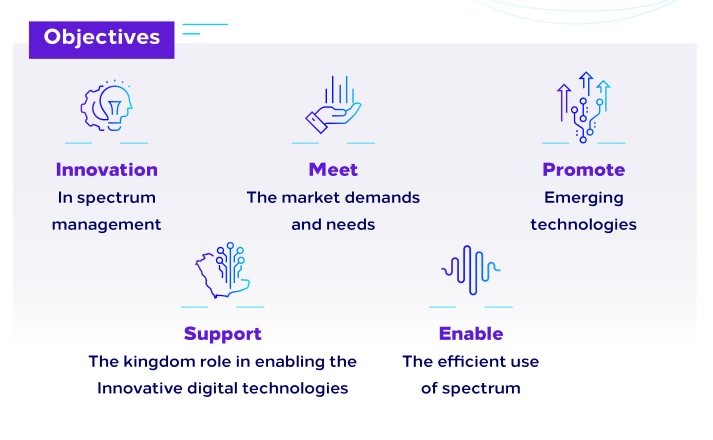 CITC is inviting all parties, both nationally and internationally, to provide their feedback and comments by 30th September 2021. CITC welcomes submissions from all stakeholders, including users, ICT providers, investors, industrial and public entities.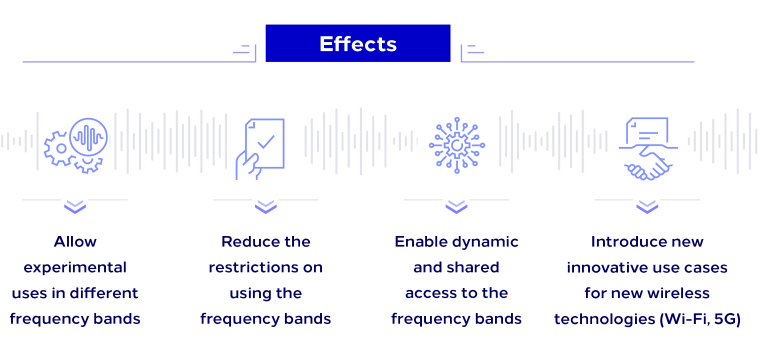 Light licensing has been used in various guises in the UK, USA, Australia, Japan and many other countries for many years, including use for services such as high power outdoor Wi-Fi, business radio (PMR) and fixed links. Spectrum users are keen on light licensing as it typically reduces the administrative burden when applying to use spectrum, and speeds up the process such that transmitters can be put into service more quickly. At the same time, governments and regulatory bodies find a light licensing structure, when used in conjunction with a database to allocate spectrum according to demand, more efficient in utilizing scarce spectrum resources between different usage types and users. The reduction in administrative burden does not, however, mean that there is a lack of regulatory certainty as a number of factors including the frequency and location of use have to be recorded.

Views/comments can be submitted to one or more of the following addresses:

By email to (

This email address is being protected from spambots. You need JavaScript enabled to view it.

).
Hand-delivered (paper and electronic) at the CITC premises.
By mail (paper copy and electronic) to the following postal address: Communications and Information Technology Commission, Al-Nakheel District- Prince Turki Bin Abdul Aziz I Street intersection with Imam Saud Bin Abdul Aziz Road, PO Box 75606, Riyadh 11588, Saudi Arabia.