Reports and Coverage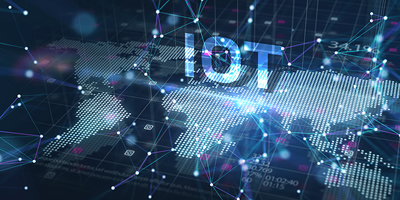 "Slowly, at a pace measured in decades, we are shifting to technologies whose main character is that they can be combined and configured endlessly for fresh purposes," said W. Brian Arthur, a renowned author and economist.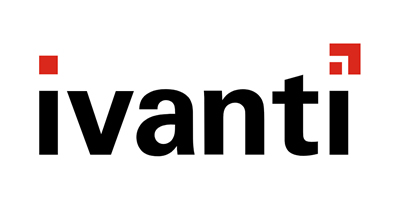 Ivanti, the automation platform that discovers, manages, secures, and services IT assets from cloud to edge, announced that it has been positioned as a leader in the 2021 Gartner® Magic Quadrant™ for IT service management for the second consecutive year. The evaluation was based on specific criteria that analyzed the company's overall completeness of vision and ability to execute.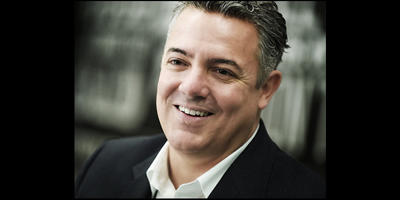 At the Customer Strategy & Pain Point Analysis (CSPA) conference hosted by Huawei in September 2021, Mr. John Giusti, GSMA Chief Regulatory Officer, shared the progress in reducing global carbon emissions and the ICT industry's efforts to achieve the carbon neutrality goal.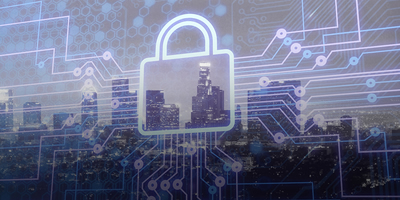 Modern network security requires a great deal of time, energy, and resources. With more enterprises going into the cloud, secure access service edge (SASE) has seen broad adoption among security and networking vendors alike.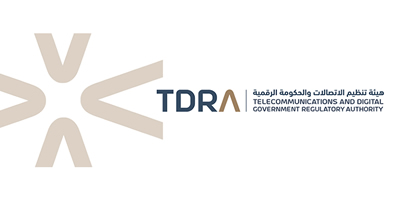 The Telecommunications and Digital Government Regulatory Authority (TDRA) has made the first field measurements in the Middle East to develop criteria for compatibility between International Mobile Telecommunications (IMT) and Global System for Mobile Communications – Railway (GSM-R).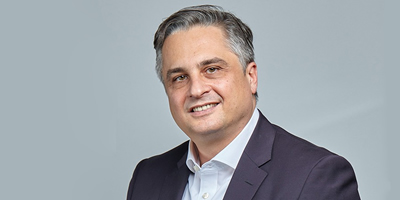 Nokia's senior vice president mobile networks MEA, Nokia Networks, Bernard Najm, is heading on a new journey after more than 25 years at the company. Najm is set to join Amazon Web Services as the vice president telco for MEA to pursue the road of success.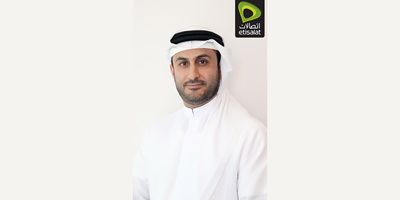 The large young population makes the startup ecosystem in the region most vibrant with one of the highest levels of digital connectivity. In addition, a number of initiatives have emerged in recent years to promote business and social entrepreneurship in the region.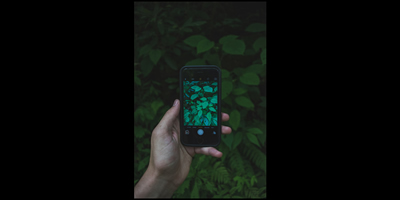 ICT industry entities such as GSMA and ITU have been relentlessly advocating for 'greener networks' in the hopes of achieving a significant reduction of the environmental impacts of the ICT sector. ICTs contribute to around 2 to 2.5 percent of global greenhouse gas (GHG) emissions; however, ICTs are also well positioned to assist other sectors of the economy in reducing carbon emissions. With a host of initiatives, they aim to limit global warming within a 1.5°Celcius target set by the ITU Recommendation ITU-T L.1470 compatible with the UNFCCC Paris Agreement.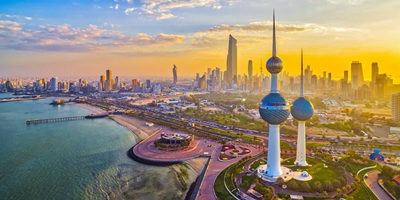 The Middle East region—and particularly the GCC—has been amongst the global forerunners in 5G experimentation and deployment. Over recent years, many of these networks have scaled tremendously as operators start to monetize these investments. New 5G ecosystems have been built. Original 5G-powered applications have been introduced to local industries. Many organizations also had the foresight to invest in 5G digital infrastructure long before the current pandemic, and that investment has paid off significantly as network traffic has increased, and more businesses have gone digital.