Reports and Coverage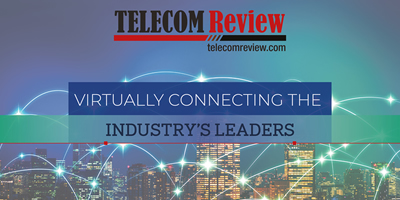 Telecom Review has always been a pioneer in the digital media space. Embracing digitalization has always been a key pillar of our vision and strategy. Given the current circumstances, we have decided to pursue our mission of connecting industry leaders. We're glad to announce that a series of virtual panels will be organized using Zoom application to connect the industry's leading operators, vendors, ICT companies, governmental entities and NGOs.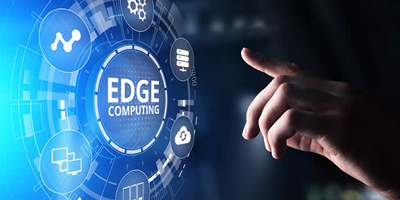 A report which was published by Small Cell Forum (SCF) found that almost 75% of new indoor small cell deployments will be co-located with edge and/or private EPC.
As scientists around the world work tirelessly to develop a viable vaccine, coordinated data-sharing has become an essential tool in the ongoing fight against coronavirus. In an effort to establish effective public health strategies and protocols for curtailing the spread of COVID-19, mass data collection methods are already being put to use across the world.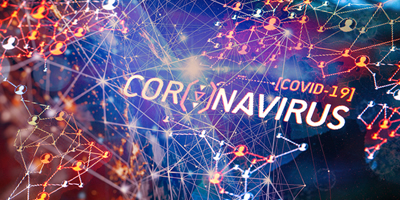 Harsh economic times resulting from COVID-19 will make 2020 a challenging year for telecom operators. Post-crisis, consumer and enterprise telecom service appetites and habits will not go back to pre-crisis levels. According to GlobalData, a leading data and analytics company, consumers of all ages have had to become more digitally-literate, which means telecom services companies will have to rethink their business to service a more tech-savvy residential segment in the future.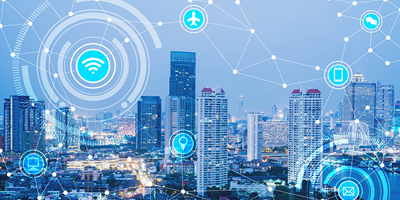 It is no surprise that technology has radically changed the way we go about our daily lives. Our hyper-digital world has seen the rapid shift from rural to urban, greater smartphone adoption, an increase in intelligent devices per individual, tech-savvy consumers and connected services.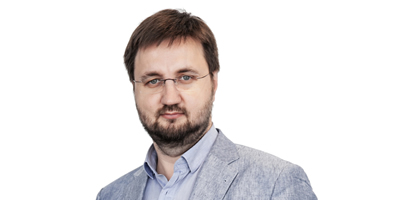 Nexign (part of ICS Holding), a leading Business Support System (BSS) and Internet of Things (IoT) solutions provider for communications service providers (CSPs), has announced the appointment of Andrey Gulidin as the company's new Chief Commercial Officer (CCO).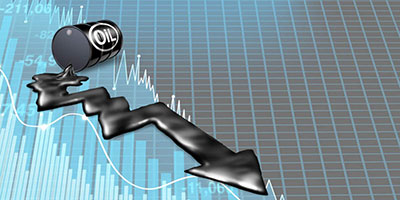 By Mahmoud Makki, partner, Ramzi Madi and Tarek Matar, principals, with Strategy& Middle East, part of the PwC network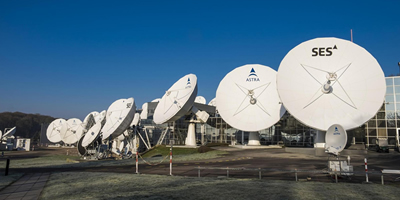 As part of its ongoing Simplify & Amplify transformation program, SES announced that it plans to restructure its operations worldwide, including the consolidation of part of its European regional operations into the company's global headquarters in Betzdorf, Luxembourg.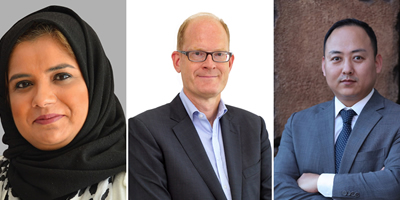 Batelco has announced its partnership with Huawei to donate 500 sets of Smart Home Wi-Fi products to INJAZ Bahrain, addressing the requirements of distance learning.