Reports and Coverage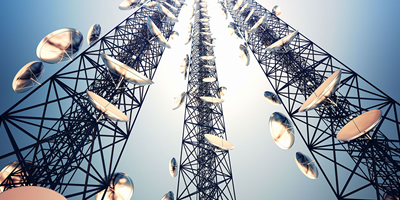 Kuwait has been at the very center of technological developments and digitization being part of the GCC region, the fastest growing region within the Middle East and North Africa.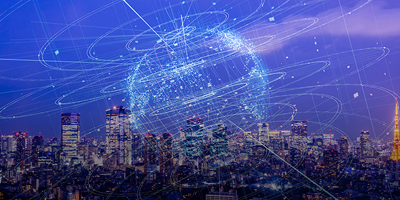 In the era of 5G and digitalization, telecom operators are seeking to modernize their networks and infrastructure to be able to cope with all the industry developments, notably increased demand for data. In order to upgrade their network infrastructure, operators are seeking OpenRAN technologies as a means to execute such an upgrade.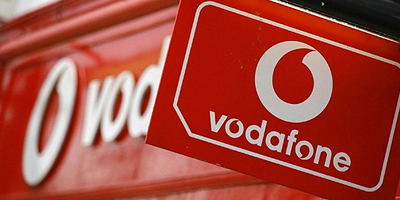 Vodafone Group took steps towards increasing diversity and inclusion in the technology sector by introducing an "industry-wide initiative" focused on addressing inequalities and unveiling a strategy to boost women's access to jobs in the field.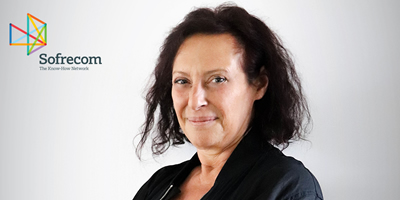 By Maria Macra, director of government projects, Sofrecom

For the past three years, the national plans drawn up by most developed countries have included 5G. In the emerging countries too, the deployment of 5G is starting to be integrated as the ultimate facilitator of their connectivity.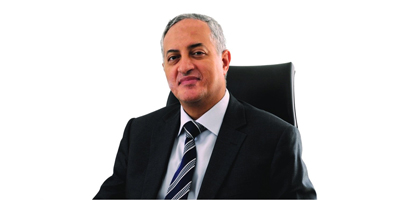 Former CEO of Tunisie Telecom Mohamed Fadhel Kraiem was appointed minister of communication technologies and digital economy in Tunisia. As a result of this appointment, Khalil Laâbidi was chosen by the board of directors temporarily to lead the operator.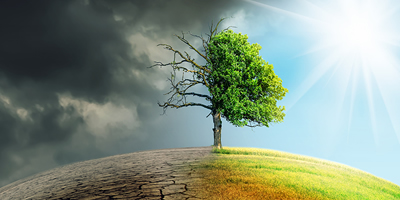 The Industrial Revolution, and the technology that enabled it, has been one of the primary drivers of climate change. Yet it's another industrial revolution and a new set of technologies that look set to help humanity avoid the worst effects of global warming.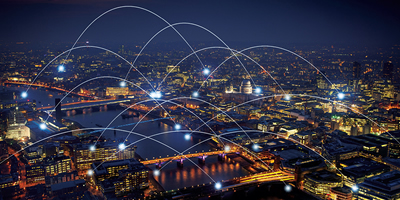 The Digital Natives of today demand that telcos provide the same differentiated and innovative customer experiences that they are used to getting from the Netflixes, Ubers and Amazon Primes of the world. Spurred on by this, telcos are moving towards innovation-led disruptive technologies, insights and processes to enhance customer experiences and operations.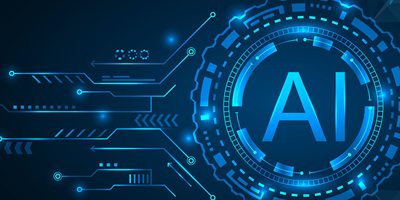 False news has consistently been growing around us, generally as clickbait, which often tends to sensationalize, or even falsify, information. These articles and stories are created to mislead and misinform people into believing narratives that otherwise hold no merit.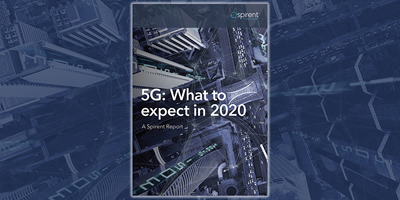 A new report reveals 5G timetables are accelerating as strategies shift in search of true market differentiation and a quicker path to revenue growth. Takeaways from hundreds of 5G engagements reveal where investment is strongest, the trends that are driving rollouts, and a view of the road ahead for operators, network equipment manufacturers and device makers