Reports and Coverage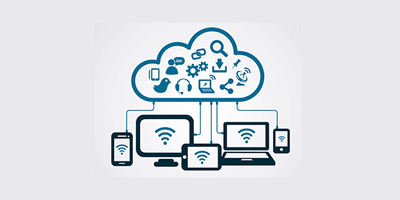 By now, most of us are used to the 'work from home' concept, thanks to the COVID19 pandemic and the work-life challenges that it has thrown at us. Given the apparent layer of protection working remotely provides, organizations are left with no choice but to ask their staff to work from various locations other than their offices. As a result, the network issues of capacity and load access have begun to surface prominently.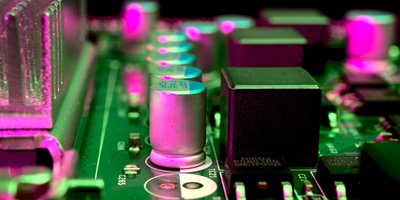 Data centers have become the fifth utility and as critical as water, electricity, gas and telecoms, observes a UK based data and analytics company report. It attributes the acceleration of their importance to the COVID-19 pandemic .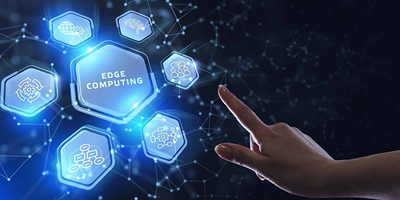 Known with many names such as 'edge data centre', 'intelligent edge','edge node' or just 'the edge', edge computing has come out of the shell and garnering interest from mobile systems and the Internet of Things (IoT) as it fulfills the requirements for low latency and high resilience.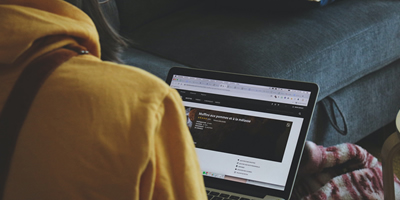 In times when SolarWinds-type cyberattacks are on the rise, there is every reason for organizations to raise red flags on issues related to cybersecurity. In what is dubbed as the biggest cyberspace attack in US history, hackers reportedly gained entry into networks when over 18,000 private and government users downloaded software injected with malicious code. After entering, they were able to monitor the internal emails of some of the important government agencies.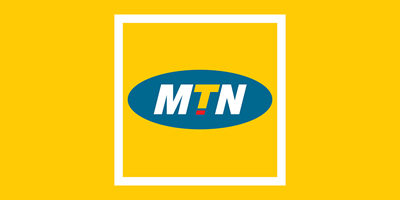 MTN Group reported a very strong set of operational and financial results for 2020, displaying business resilience under COVID-19 pressures and a challenging macroeconomic environment. Africa's leading mobile operator also announced its re-positioned strategy – Ambition 2025 – to accelerate growth and unlock the value of its infrastructure assets and platforms.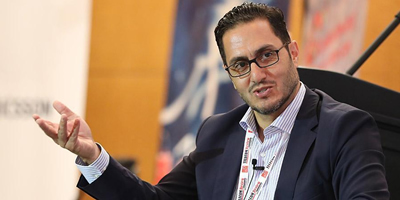 Dubai-based NXN, a leading end-to-end provider of smart digital services, has been recognised in five different categories of Gartner's global Hype Cycle for Smart City Technologies and Solutions, 2020.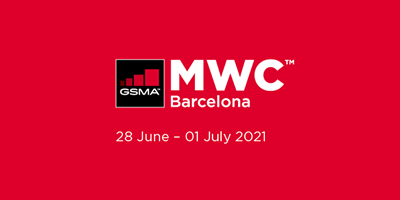 After canceling the 2020 event over the coronavirus pandemic, Mobile World Congress (MWC) 2021 will take place in-person to welcome approximately 50,000 international visitors in Barcelona, Spain from June 28 - July 1.