Reports and Coverage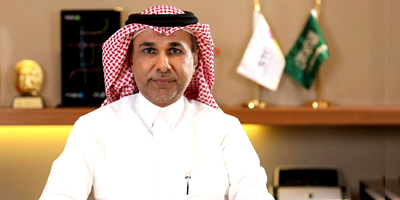 Saudi Telecom Company (STC) today announced the company's pliminary financial results for the period ending at 30 June 2019.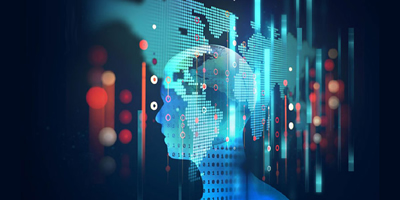 Trend and Challenges of Digital Network O&M

4G changes lives, while 5G changes societies. 5G networks need to support scenarios of ultra-large bandwidth, ultra-low delays and massive connections, to serve various vertical industry applications such as automatic driving, industrial control, smart grid, large videos and AR/VR.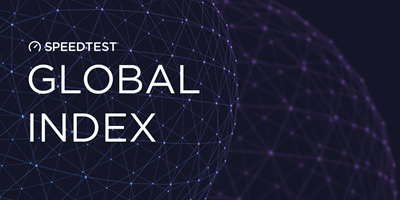 UAE leads a global speed index as the country with the fastest fixed broadband speed and connectivity in the region, according to the latest data from Ookla, a global leader in internet testing, data and analysis.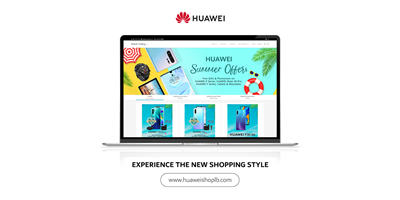 As part of its expansion plan in Lebanon, Huawei announced the launch of its official e-commerce platform in Lebanon. Customers can now buy their favorite Huawei devices in one click. The Huawei Store offers a wide selection of Huawei items including smartphones, accessories, headphones, wearables, tablets and much more.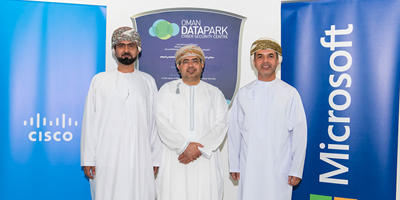 Oman Data Park (ODP), in collaboration with Microsoft and Cisco, announced the deployment of Microsoft Azure Stack solutions in its facilities.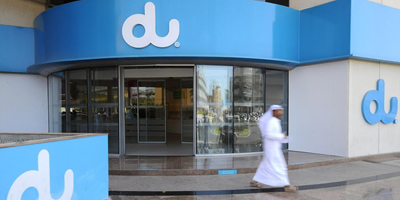 Emirates Integrated Telecommunications Company PJSC (DFM: "du") published today its financial results for Q2 2019, reporting AED 3.19 billion revenues, AED 1.47 billion EBITDA and AED 464 million net profit after royalty for the second quarter of the year.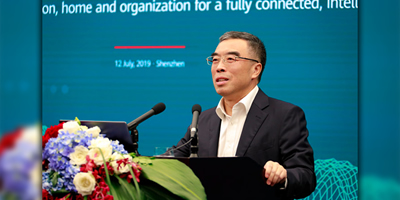 Huawei released its 2018 Sustainability Report which is published the 11th year in a row. The 2018 report explains Huawei's four strategies for sustainability: digital inclusion, security and trustworthiness, environmental protection, and a healthy and harmonious ecosystem.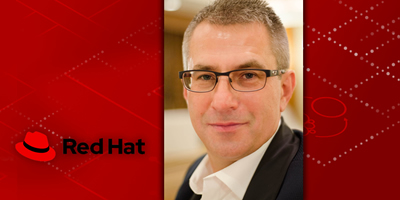 By Yan Fisher, Global Evangelist, Emerging Technologies, Red Hat
Undoubtedly, landing on the Moon 50 years ago has to be one of humanity's greatest technological achievements. The much-written about technologies that took us to the Moon pale in comparison to the phones we have in our pockets today. But, what were the technology innovations that got us to the Moon, and what are the innovations that will take us to Mars?