Telecom Operators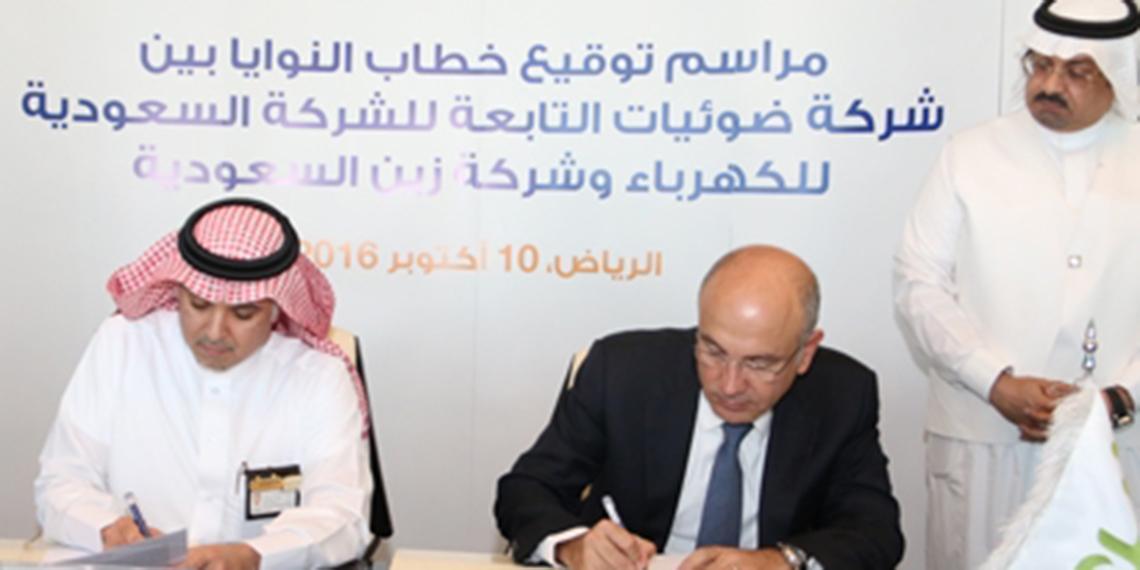 Dawiyat a subsidiary of Saudi Electricity Company signed a Letter of Intent with Saudi Arabia Zain, in order to cooperate in the utilization of the SEC's fiber-optic network by Zain Saudi Arabia, mutual marketing of both companies' services, and providing new locations to establish telecommunication towers and infrastructure.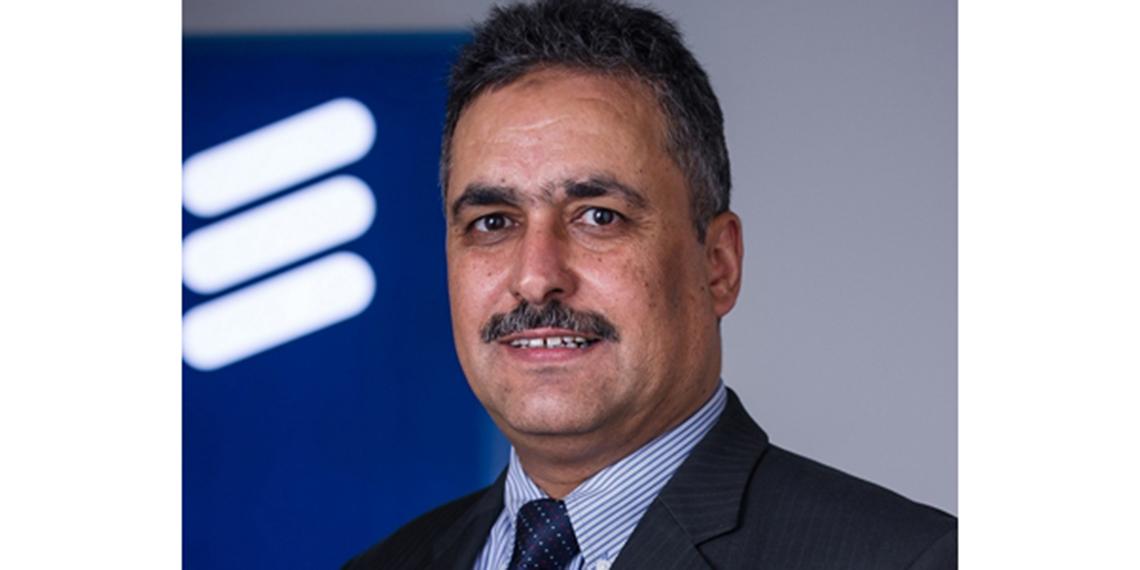 To meet the challenge of ever expanding smartphone and mobile broadband growth, STC and Ericsson have sealed a strategic deal that will deliver state of the art solutions in the Radio Access Network, resulting in high capacity ready networks in Riyadh and Jeddah; thus, doubling 4G network capacity and boosting performance even further throughout the Kingdom of Saudi Arabia (KSA).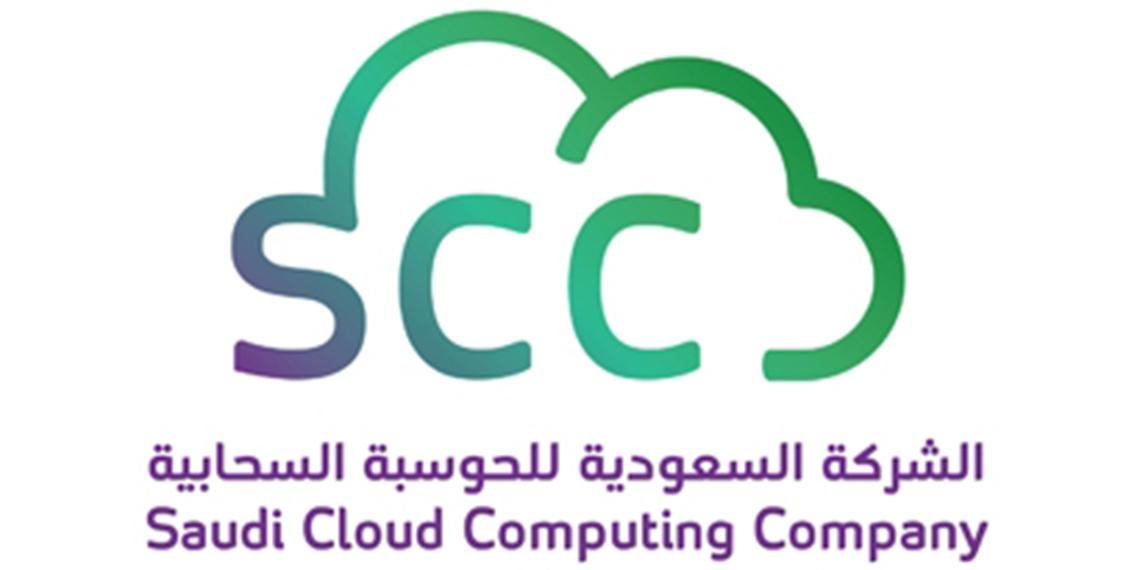 In early October, STC launched the Saudi Cloud Computing company, known in short as the 'SCC', as a partnership between STC and ELM, under the patronage of the National Information Center, as part of STC's drive to contribute in their own way towards achieving Vision 2030 and create a brighter future for the generations to come and truly elevate the Kingdom's economy.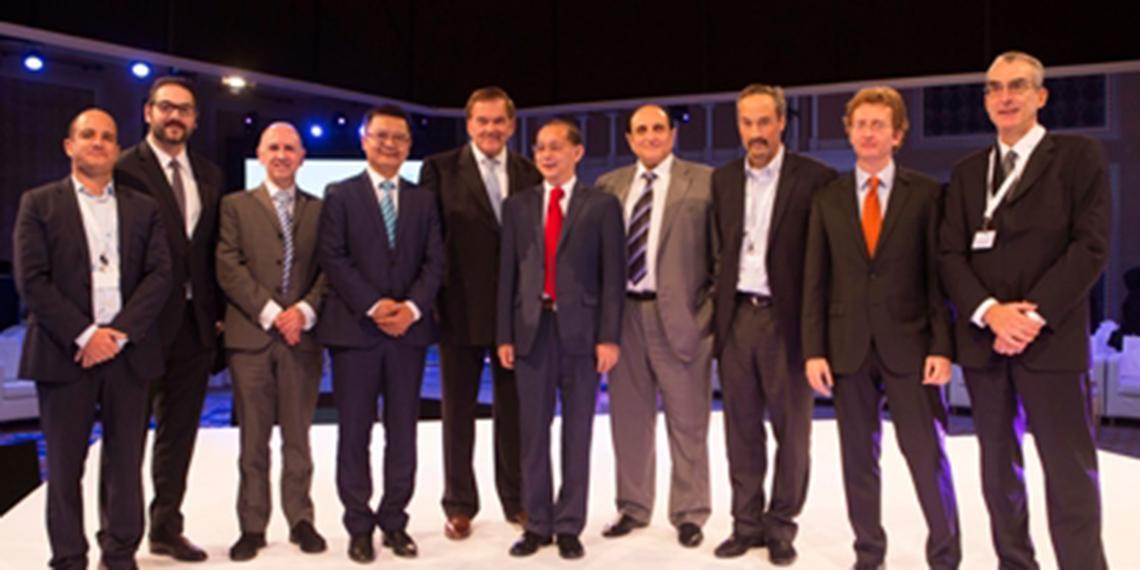 du's highly anticipated Cyber Security Conference, which was held at Madinat Jumeirah in Dubai on October 9, 2016, proved to be a resounding success as luminaries from across the globe shared their knowledge and experience about the threats posed by cyber security, and the opportunities this opened for the development of future technologies. Eminent international speakers raised key issues including cognitive security, security for 5G, Internet of Things, cloud security, and security in the digital economy during the event.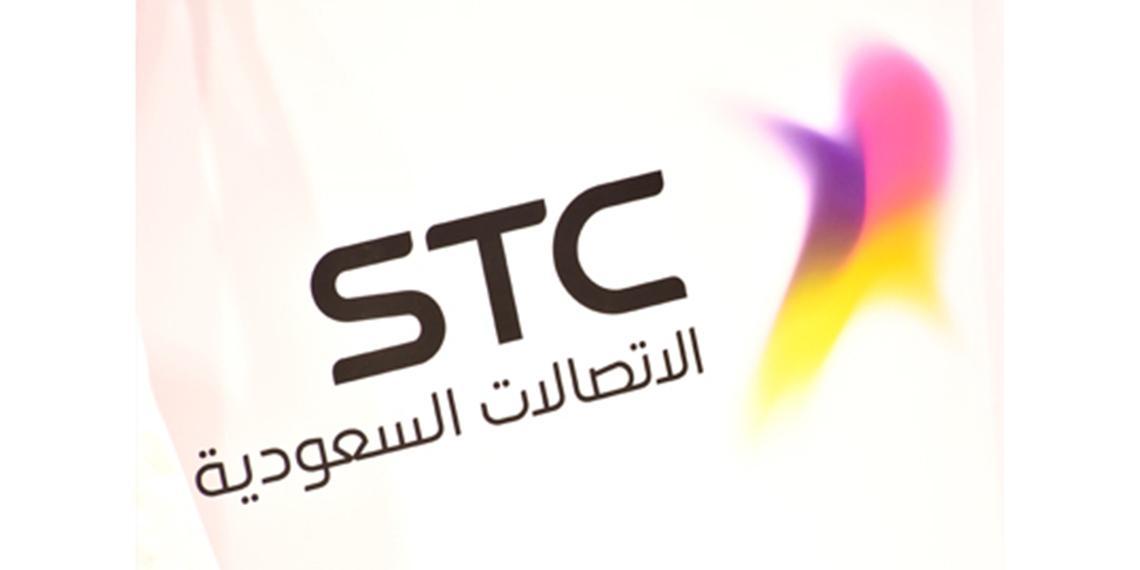 Saudi Telecom Company (STC) is unveiling a range of advanced information communication technology (ICT) solutions during GITEX 2016, in Dubai between Oct. 16 and 20. STC Business, the national operator's enterprise business unit, is showcasing the latest state-of-the-art mission critical communication solutions, cloud-based services, IoT and managed services, as well as its SME-focused retail in a box concept at its booth.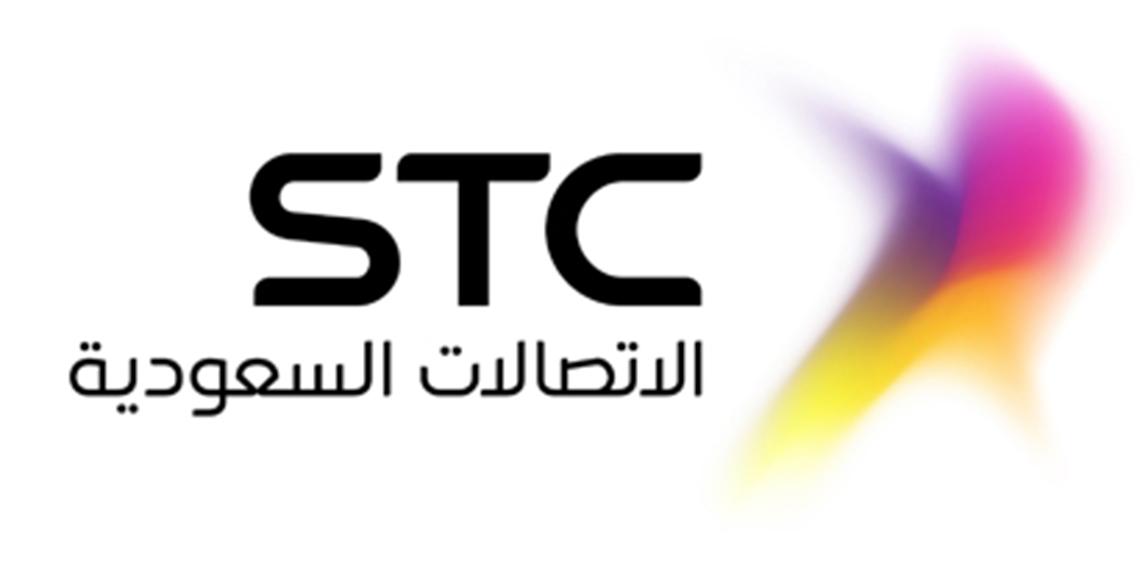 Saudi Telecom Company (STC) and Huawei jointly announced the establishment of the first 5G joint innovation program in MENA region. This ambitious program will sketch an outline for critical experimental activities to address the fast developments in mobile market. The future diverse applications will require ultra-high throughput, low latency and massive connections; therefore, requiring a stark revolution in the current cellular network. The new 5G technologies promise to address these requirements, by delivering huge capacity, better spectral efficiency and required lower latency.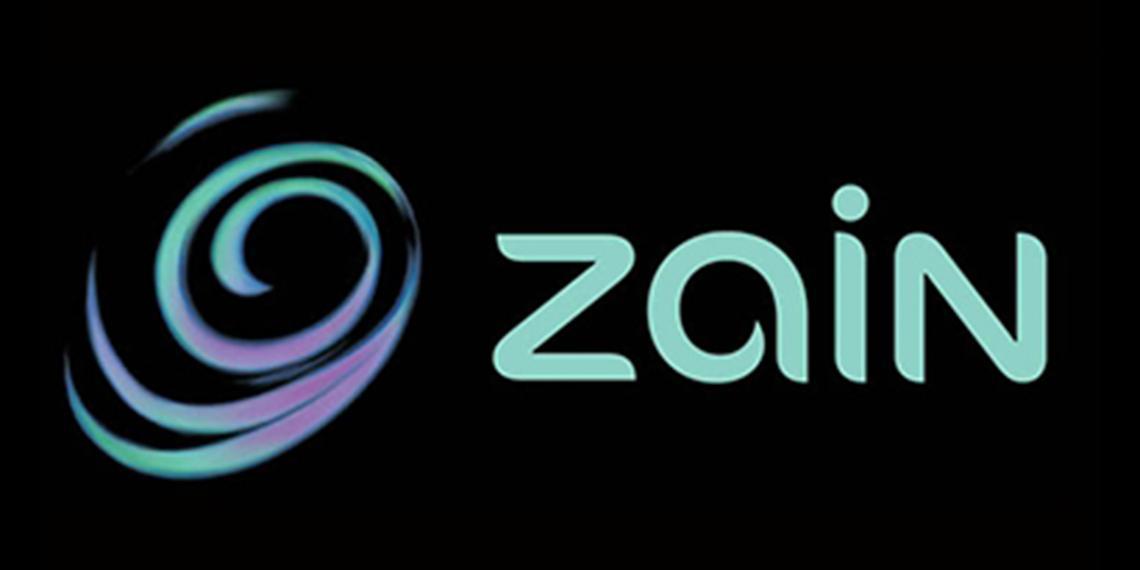 Zain Group announces the promotion of Dr. Andrew Arowojolu to group chief regulatory officer (CRO), effective October 1, 2016.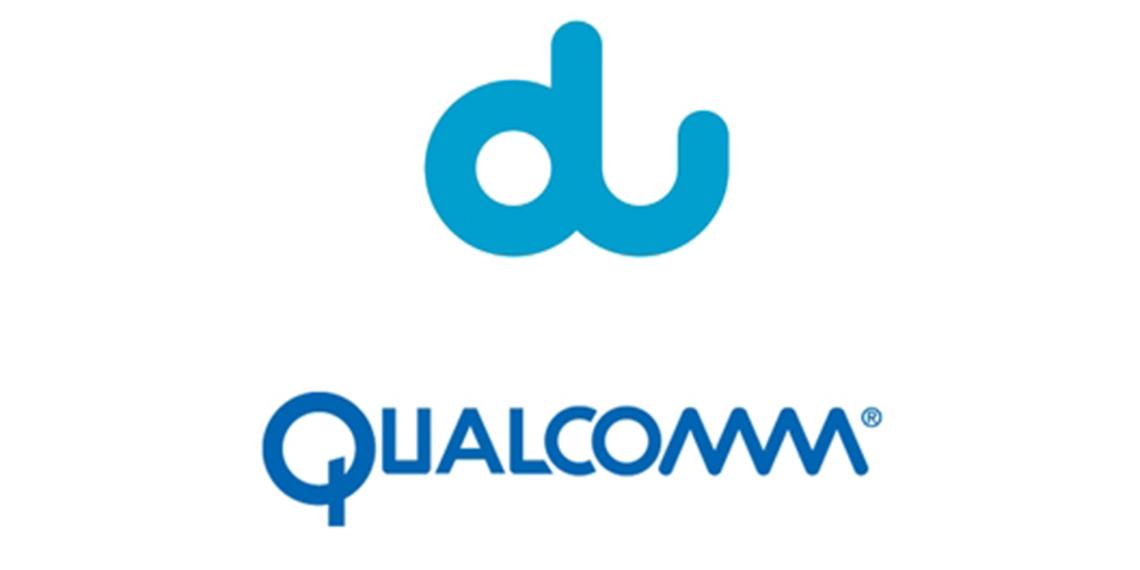 du and Qualcomm Technologies, Inc., announced that the companies have successfully showcased 802.11ad Multi-gigabit Wi-Fi technology (also known as WiGig), a first in the Middle East region. The demonstration took place during GITEX Technology Week in Dubai, paving the way for rapid deployment of 802.11ad in the region. 802.11ad delivers peak speeds of up to 4.6Gbps, lower latency, and improved network capacity. Utilizing millimeter-wave spectrum (mmWave) at 60GHz, 802.11ad serves as a foundational technology for 5G.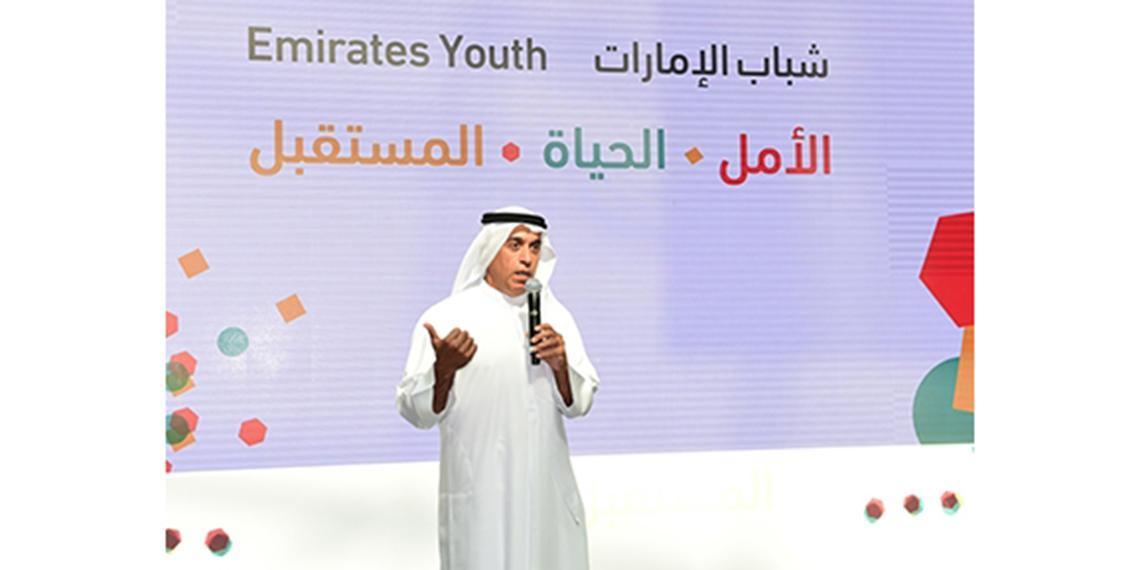 During the UAE Youth Retreat, an event announced by His Highness Sheikh Mohammad Bin Rashid Al Maktoum, vice-president and prime minister of the UAE and Ruler of Dubai, du chairman, Ahmed Bin Byat, addressed the future leaders of tomorrow in a compelling speech during which he highlighted the important benefits of youth participation for the UAE economy. He further went on to highlight the ways in which business in the UAE would benefit from youth insight.