Telecom Operators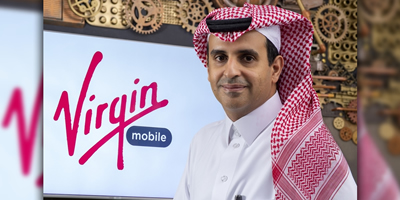 Virgin Mobile's Saudi Consortium has announced that it has appointed Eng. Yaarob Al-Sayegh as the new CEO.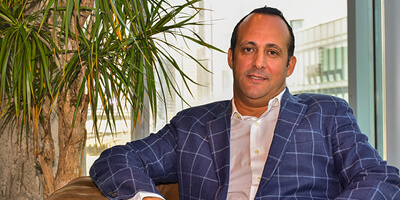 Karim Benkirane has been appointed by du as the new Executive Vice president Head of Digital Transformation.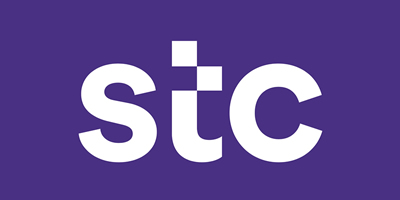 stc has launched four digital initiatives to assist the Kingdom's healthcare providers in preventing the spread of COVID-19. The initiatives effectively contribute in facilitating the work of medical staff in hospitals and health facilities and ensuring the continuity of work remotely. These efforts come in line with the precautionary measures taken to reduce the spread of the virus to protect the lives of the Kingdom's citizens and residents.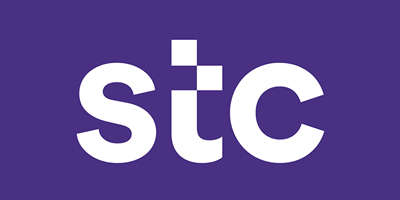 stc Bahrain has signed a partnership with China Telecom Global (CTG) for seamless global connectivity services, which will be augment the digitization of economies in the Middle East and North Africa (MENA) region.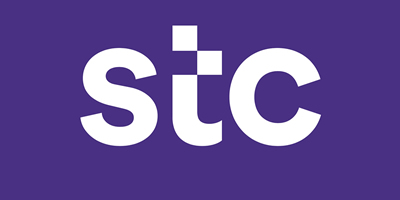 As a global technology leader, stc has been at the forefront of technological innovation in the kingdom. It has always invested in future technologies to ensure that it meets the growing needs of its customers. Over the last decade, wireless technology has changed dramatically and it has transformed the way people use telecom services and applications. Therefore, customers continue to demand faster speeds and increased data volumes, which resulted in a dramatic and exponentially grown in data traffic.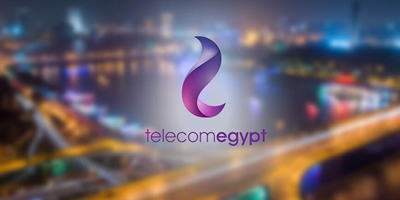 Telecom Egypt's consolidated revenue rose 15 percent year on year in the first quarter to 31 March to EGP 7 billion from EGP 6.09 billion in Q1 2019.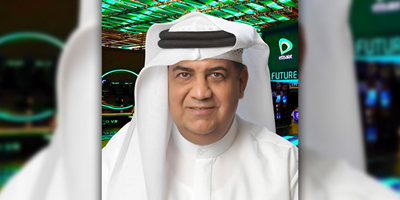 Etisalat Group announced today in a statement that Eng. Saleh Al Abdooli, has submitted his resignation as the Chief Executive Officer of Etisalat Group, for personal reasons.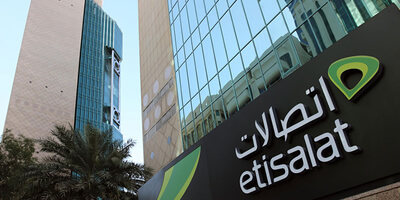 In light of their ongoing strategic partnership, Telecom Egypt and Etisalat Misr signed two first of their kind agreements relating to transmission and mobile-to-fixed interconnection. The first agreement entails a development of Telecom Egypt's transmission and infrastructure services' commercial model with Etisalat Misr, where Etisalat Misr for the first time signs a long-term agreement including an annual commitment for Telecom Egypt's infrastructure and transmission services.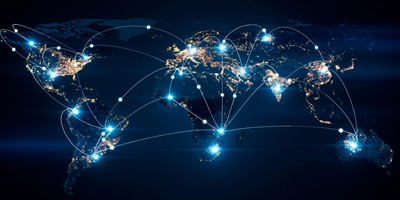 Sparkle and Neurosoft announce their collaboration in the field of managed services with the launch of Enterprise Link to the Greek Market.