Telecom Operators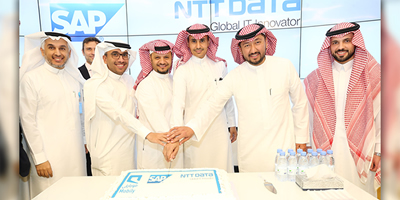 Mobily has announced a digital transformation partnership with global technology company SAP to energize its sales force automation.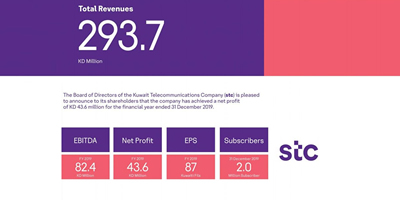 Kuwait Telecommunications Company (stc) held its Annual General Meeting (AGM) at the Company's Headquarters – Olympia Mall / West Office Towers on Monday 23 March 2020, where the attendance represented 67.90% from the total shareholders.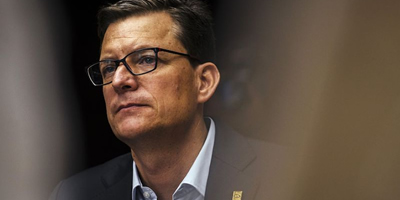 MTN Group announced that its group president and CEO, Rob Shuter, will be stepping down from his role at the end of his contract in March 2021. Shuter has served as MTN CEO since March 2017.
At Etisalat's Annual General Meeting (AGM), held at the company's headquarters in Abu Dhabi, shareholders have backed the board's recommendation to pay full-year 2019 dividends of 80 fils per share.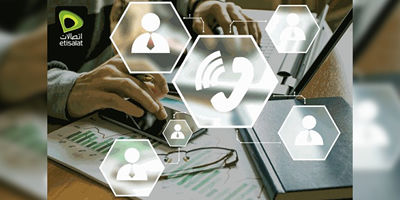 Etisalat has announced that it will provide businesses with free access for three months using its online collaboration platform, Etisalat CloudTalk Meeting.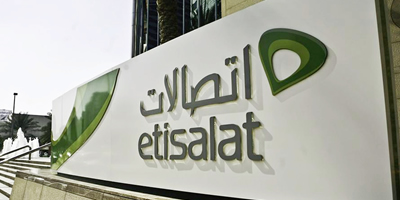 Etisalat has announced the launch of 'Business Edge', a comprehensive platform offering a wide range of services and solutions that cater to Small and Medium Business (SMB) customers.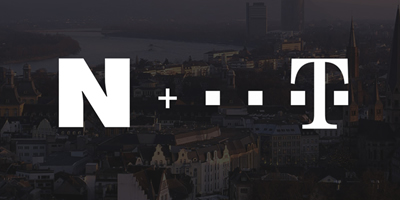 Deutsche Telekom and NetMotion have entered into a strategic partnership that will bring the software company's enterprise-grade solutions to the carrier's business customers in Germany and beyond. The launch of "Mobile Optimization Pro," powered by NetMotion, further expands Deutsche Telekom's offerings in the mobile enterprise space and gives customers in verticals such as transportation and logistics, automotive, manufacturing, public safety, professional services and pharmaceuticals access to powerful connectivity solutions that improve the user experience. For the growing mobile workforce, this means unbreakable access to mission-critical data and business applications that is both secure and stable, on any device, on any network.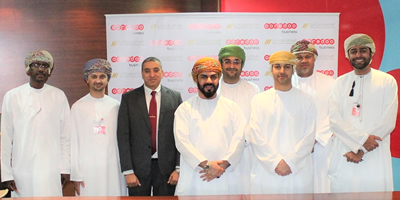 Ooredoo has entered into a strategic partnership with the National Security Services Group (NSSG) to deliver enhanced cybersecurity in the Sultanate.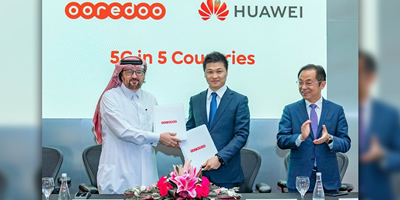 Ooredoo Group and Huawei have announced a strategic partnership to launch 5G networks across five countries – Kuwait, Oman, Indonesia, Tunisia and Maldives – over the next five years. Ooredoo will leverage Huawei's 5G SingleRAN radio platform with advanced Massive MIMO technology and the 5G Cloud Core with a convergent platform to transform its existing mobile networks. The network upgrade will provide customers with the latest 5G technologies and services.