Telecom Operators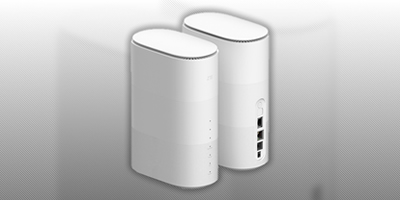 du, from Emirates Integrated Telecommunications Company (EITC), announced the launching of the UAE's first 5G-ready WiFi router which aims at provide ultra-fast browsing speeds. The innovative wireless 5G terminal device from ZTE is available to customers with zero upfront, starting from AED 210 per month. Combined with one of du's data SIM plans, consumers can take full advantage of blazing fast speeds for numerous devices.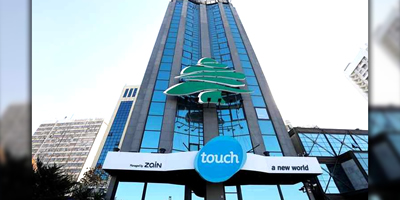 In an effort to save on annual rents, the Telecommunications Ministry of Lebanon has bought a $75 million building (which houses Lebanese Telco touch) in Downtown Beirut.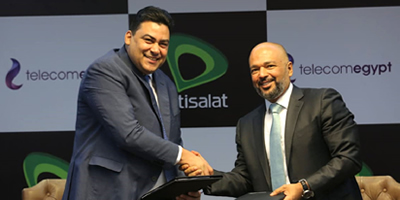 For the purpose of offering the best services that address their customers' needs and serve their interest, Telecom Egypt and Etisalat Misr signed four agreements to provide virtual fixed voice and bitstream services to the Egyptian market.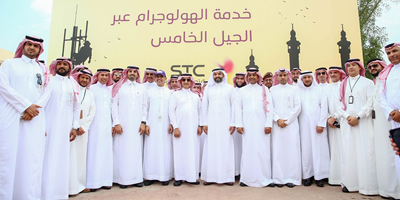 During an inspection tour on Thursday, H.E. the Minister of Communications and Information Technology Eng. Abdullah bin Amer Al-Swaha oversaw the readiness of the STC services and network, especially those related to 5G technology, which launch for the first time in the region.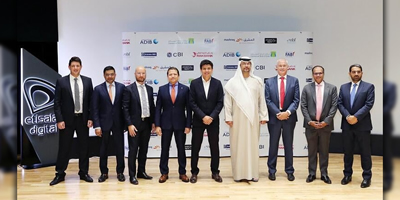 Etisalat Digital, in partnership with First Abu Dhabi Bank (FAB) and Avanza Innovations, have developed UAE Trade Connect (UTC), a new nationwide platform that will use the latest disruptive technologies to digitise trade in the UAE. The initial phase will focus on addressing the risks of double financing and invoice fraud before turning to other key areas of trade finance.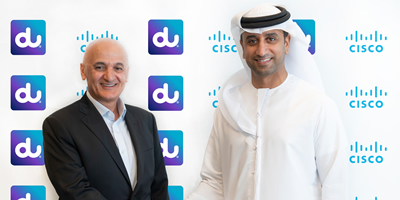 Cisco and UAE-based Telco, 'du', from Emirates Integrated Telecommunications Company (EITC), announced the launch of a first-of-its-kind Visual IVR – a new, digital self-service solution in the Middle East region.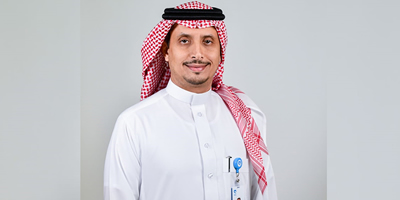 Etihad Etisalat "Mobily" has announced the appointment of a new chief financial officer, Khaled Abanami, who will succeed Kais Ben Hamida.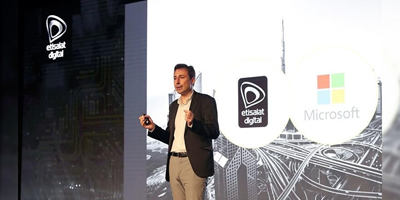 Etisalat Digital is collaborating with Microsoft as its strategic partner in the UAE, to provide government entities, large enterprises, and small and medium enterprises with state-of-the-art digital solutions and enable transformation based on Microsoft Cloud services.