Telecom Operators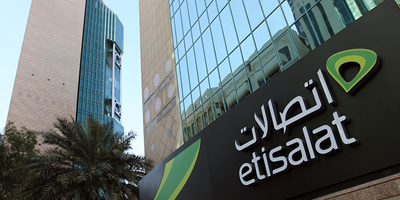 Etisalat has announced the launch of 'Easy Prepaid,' enabling business customers to enjoy a prepaid feature on their existing postpaid mobile plan.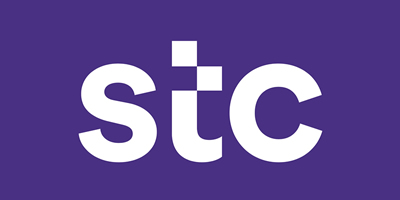 stc has launched four digital initiatives to assist the Kingdom's healthcare providers in preventing the spread of COVID-19. The initiatives effectively contribute in facilitating the work of medical staff in hospitals and health facilities and ensuring the continuity of work remotely. These efforts come in line with the precautionary measures taken to reduce the spread of the virus to protect the lives of the Kingdom's citizens and residents.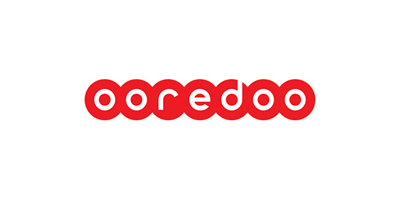 Ooredoo Group said revenue for the first quarter ended 31 March increased by 1 percent to QAR 7.3 billion from QAR 7.19 billion in Q1 2019, supported by robust growth in Indonesia, Tunisia, Myanmar and other markets.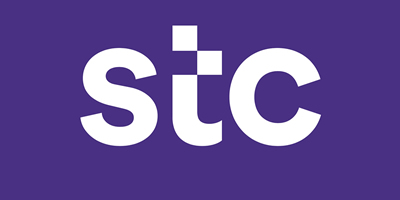 As a global technology leader, stc has been at the forefront of technological innovation in the kingdom. It has always invested in future technologies to ensure that it meets the growing needs of its customers. Over the last decade, wireless technology has changed dramatically and it has transformed the way people use telecom services and applications. Therefore, customers continue to demand faster speeds and increased data volumes, which resulted in a dramatic and exponentially grown in data traffic.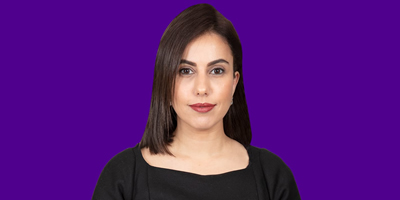 Kuwait Telecommunications Company stc has announced that customers can take advantage of the telecom provider's exclusive offers and services and access all their needs while at home.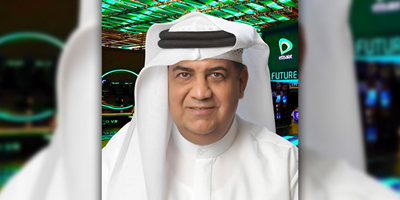 Etisalat Group announced today in a statement that Eng. Saleh Al Abdooli, has submitted his resignation as the Chief Executive Officer of Etisalat Group, for personal reasons.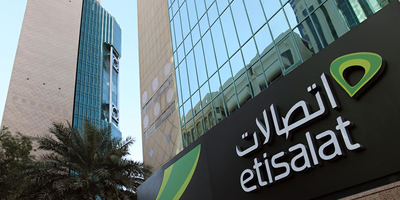 Etisalat Group today announced its consolidated financial statements for the three months ending 31st March 2020.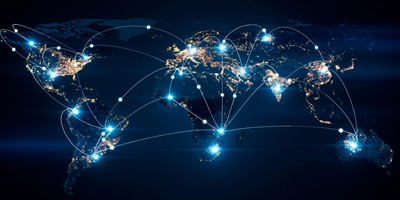 Sparkle and Neurosoft announce their collaboration in the field of managed services with the launch of Enterprise Link to the Greek Market.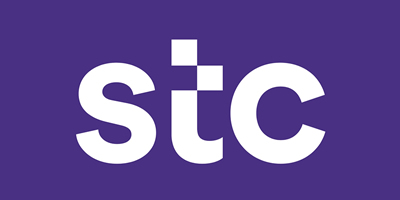 stc announced the company's preliminary financial results for the period ending at 31 March 2020, with an increase in revenues of 4.10% compared to the corresponding quarter last year.