Telecom Operators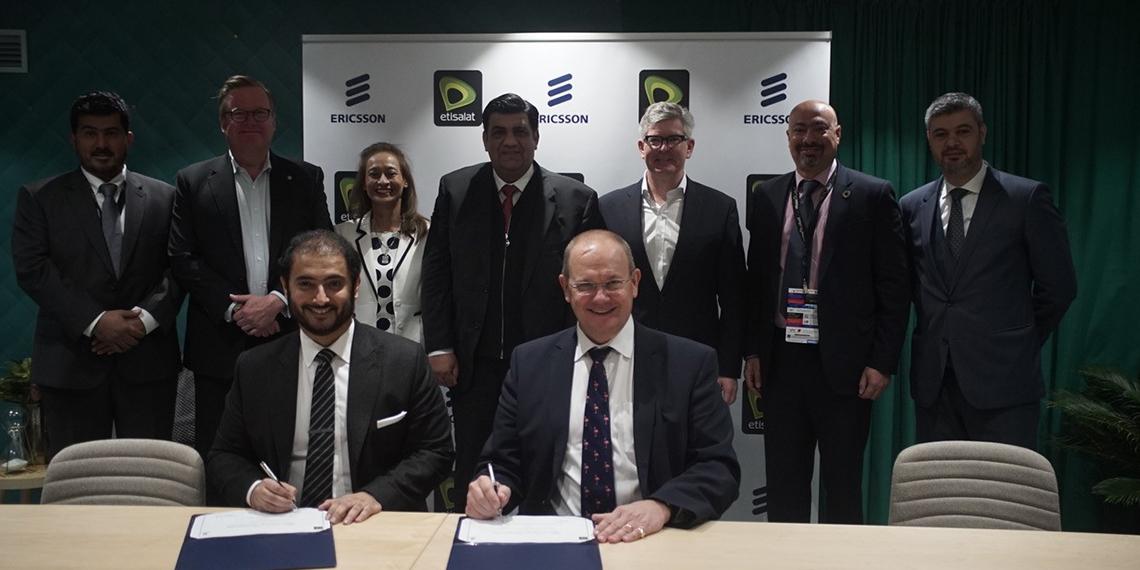 Etisalat Group and Ericsson have signed an agreement to deploy the first-of-its-kind Unified Delivery Network (UDN) platform across the Middle East.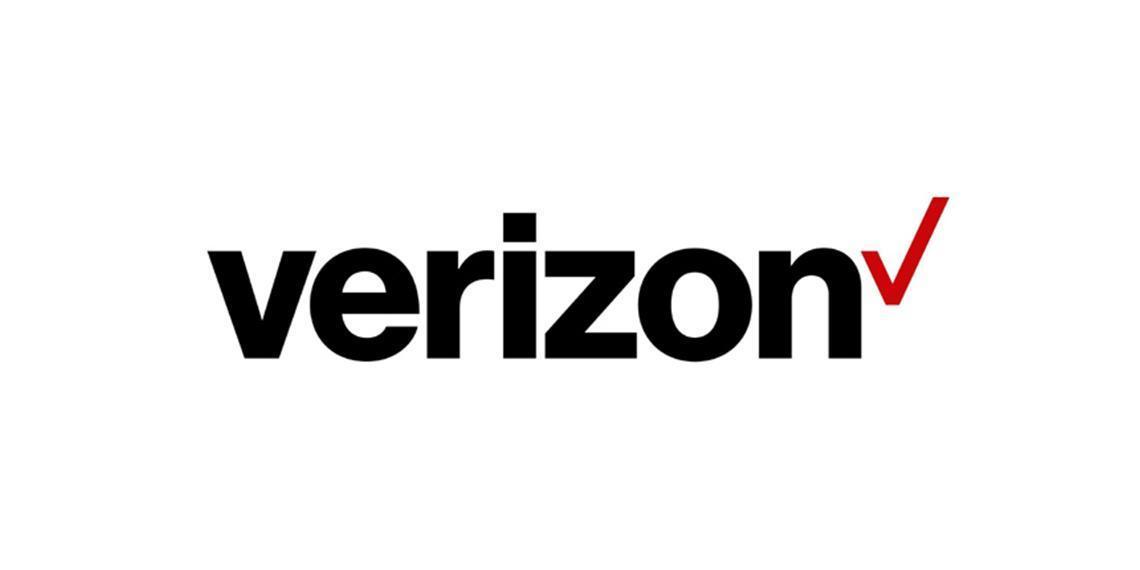 Verizon has chosen datamena, the carrier-neutral data center and connectivity platform, as a new regional transit hub to serve Verizon customers across the Middle East.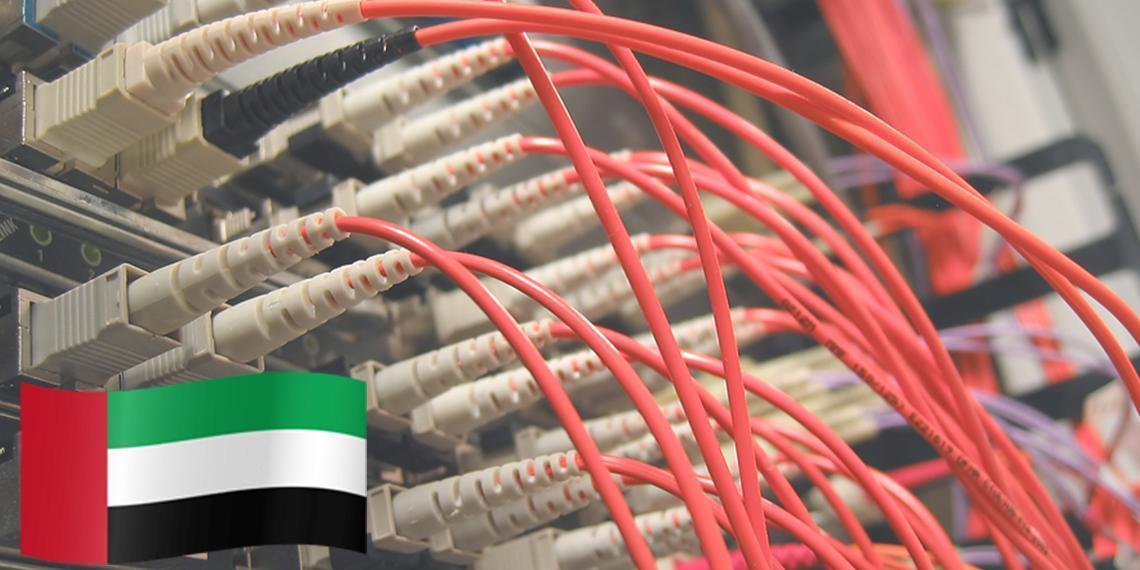 UAE is ranked no. 1 for the highest Fiber to the Home (FTTH) penetration in 2016 among all its global counterparts, according to the leading industry body FTTH Council.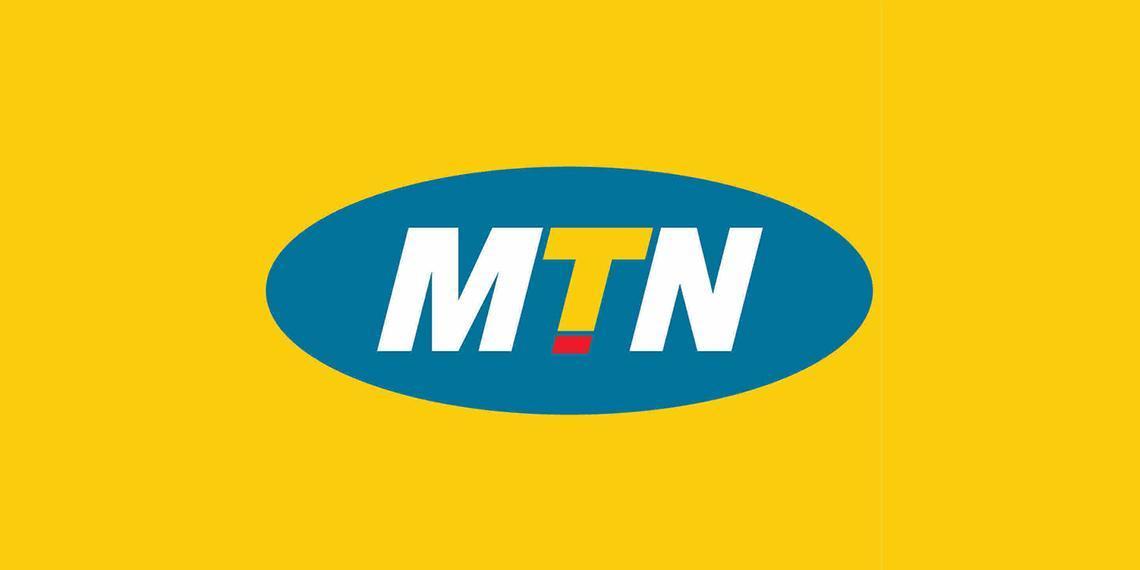 2016 was definitely a challenging year for MTN Group after the announcement of a $1 billion regulatory fine in Nigeria and other struggles in the market, as well as at home in South Africa that contributed to an overall loss for the whole year.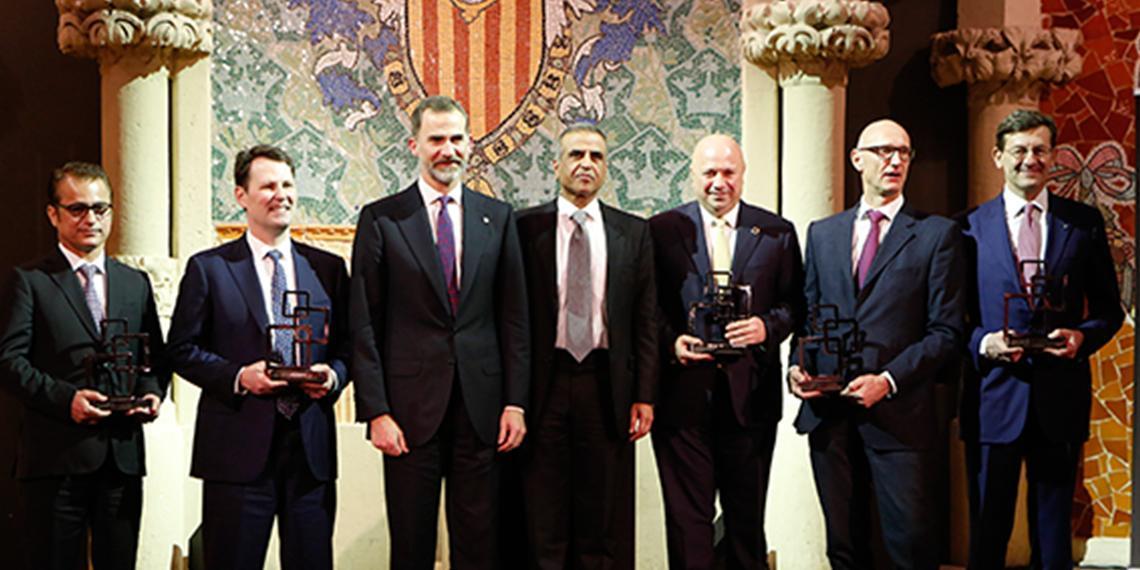 Zain Group announces its recognition as a winner of the GSMA's "Outstanding Contribution to the Mobile Industry Award" for 2017. The award was presented to Zain Group and four other mobile operators Asiacell, Deutsche Telekom, Turkcell and Vodafone on 26 February 2017, the eve of Mobile World Congress, at the GSMA's annual Welcome Dinner at the Palau de la Música Catalana in Barcelona, in the presence of His Majesty, King Felipe VI of Spain.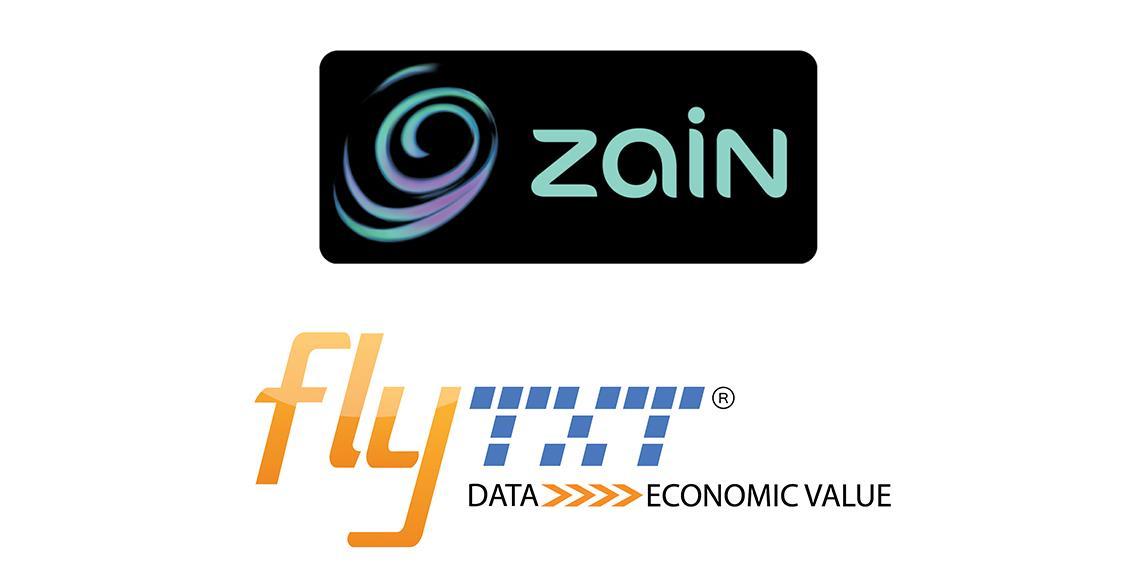 Flytxt, a fast growing customer data analytics software company, announced that it has entered into an agreement to deploy its Customer Value Management (CVM) solutions for Zain Group, a leading mobile telecom innovator in eight markets across the Middle East and Africa. Flytxt, through its CVM solutions, will deliver deeper customer insights to enhance customer experience and revenue for Zain Group operations.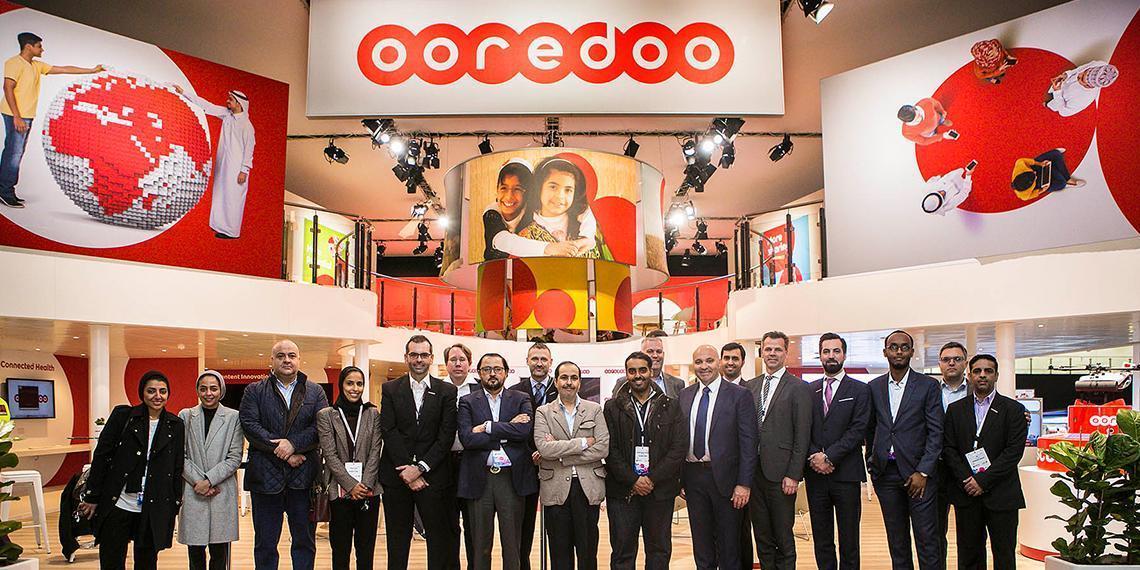 Ooredoo is the fastest-growing of any of the major telecoms brands in the region, rising in value 48 percent from 2016-2017 and featuring in the top 50 telecoms brands in the world, according to a new report by leading valuation and strategy consultancy Brand Finance.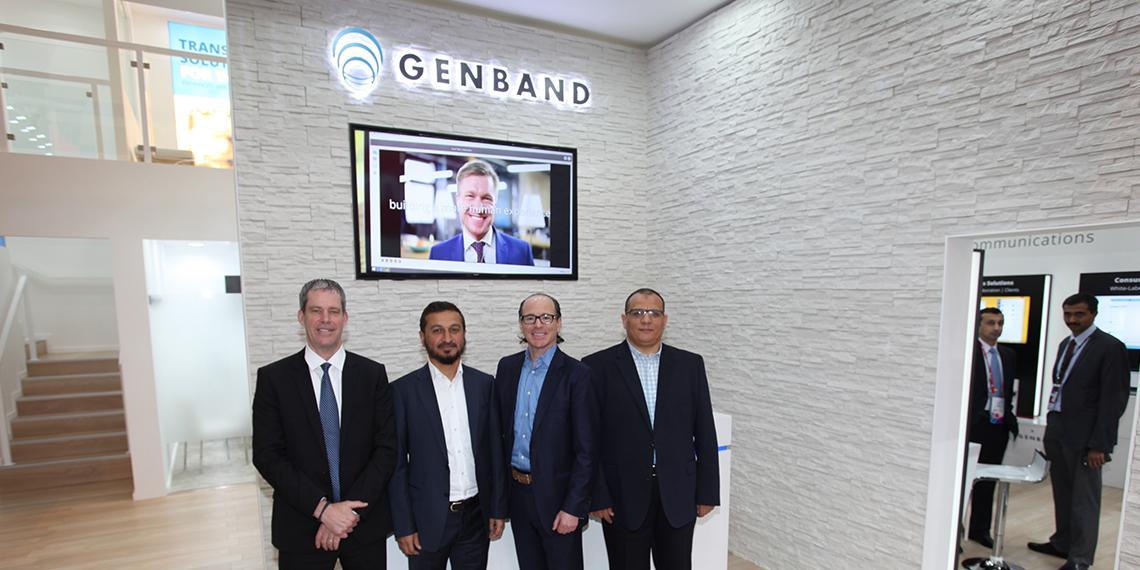 GENBAND, a leading provider of real time communications solutions, announced that UAE-based telecommunications service provider du has selected GENBAND's Network Functions Virtualization (NFV) Session Border Controller (SBC) to provide industry-leading interconnect applications, enabling seamless connectivity between disparate communications networks, a first in the Middle East. The geo-distributed Virtual Network Function (VNF) SBC running in du's cloud will combine with GENBAND's Advanced Media Software (AMS) on the Q50 platform in a hybrid deployment environment, offering the service provider high network resiliency and the opportunity to future-proof its network via a seamless evolution path to a fully virtualized cloud environment.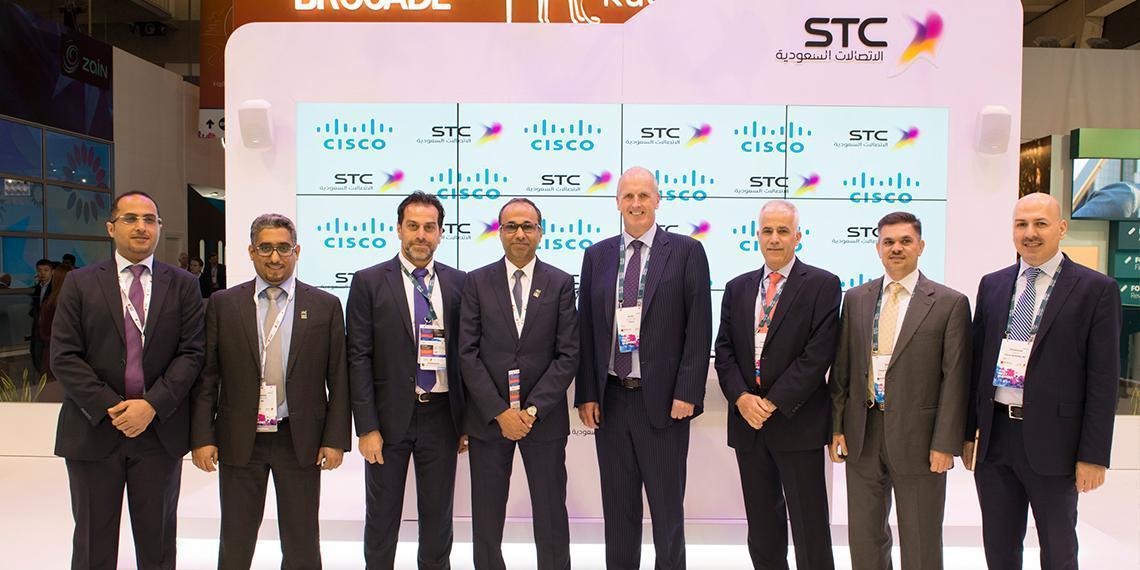 At Mobile World Congress, Saudi Telecom Company (STC) and Cisco announced that they have signed a three-year managed services agreement to transform STC's core network and operations, and prepare it for the digital era. The long-term contract delivers the full functionality of a Service Provider-grade Network Operating Center (NOC) to support STC's drive to introduce new services, improve customer experiences and enhance network agility and performance.