Telecom Operators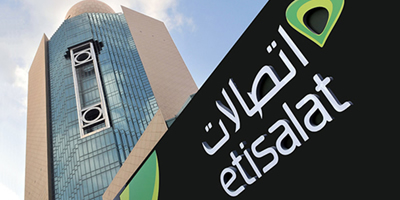 Etisalat announced that it has entered into a strategic partnership with Arabtec to provide fully digitalised solutions in a bid to accelerate its digital transformation journey.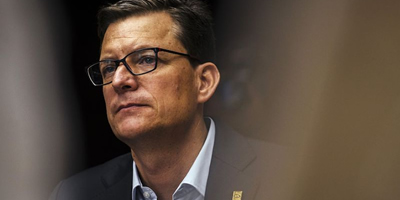 MTN Group announced that its group president and CEO, Rob Shuter, will be stepping down from his role at the end of his contract in March 2021. Shuter has served as MTN CEO since March 2017.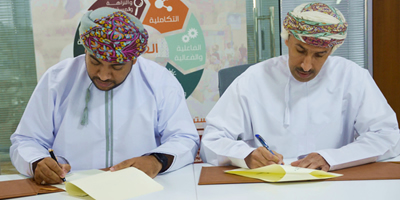 Omantel, the first and leading provider of integrated telecommunication solutions in the Sultanate, continues its efforts in paving the way for a thriving digital ecosystem in the country that can bring about successes to various industries and set Oman further ahead in achieving its 2040 vision.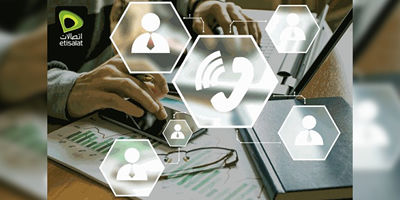 Etisalat has announced that it will provide businesses with free access for three months using its online collaboration platform, Etisalat CloudTalk Meeting.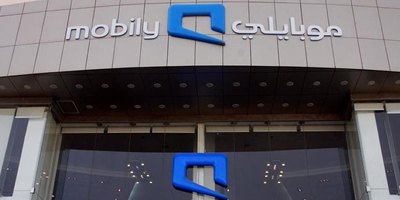 Etihad Etisalat "Mobily" has successfully made the first 5G voice call (VoNR) in the Middle East, using 5G stand-alone (SA) network. Mobily also managed to achieve a 5G SA network capability for data services, which offers independent 5G technology without any reliance on 4G network.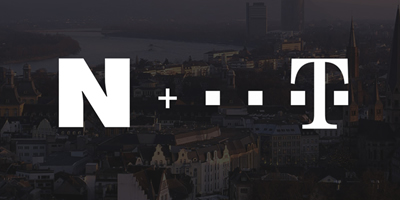 Deutsche Telekom and NetMotion have entered into a strategic partnership that will bring the software company's enterprise-grade solutions to the carrier's business customers in Germany and beyond. The launch of "Mobile Optimization Pro," powered by NetMotion, further expands Deutsche Telekom's offerings in the mobile enterprise space and gives customers in verticals such as transportation and logistics, automotive, manufacturing, public safety, professional services and pharmaceuticals access to powerful connectivity solutions that improve the user experience. For the growing mobile workforce, this means unbreakable access to mission-critical data and business applications that is both secure and stable, on any device, on any network.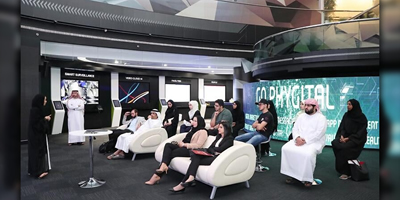 Etisalat's ultramodern Open Innovation Centre welcomed students from UAE universities, as well as a French graduate business school, as part of its activities to mark the UAE Innovation Month.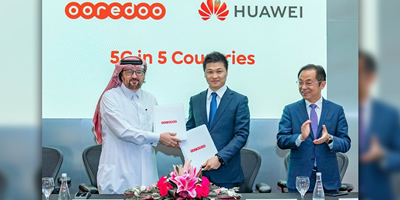 Ooredoo Group and Huawei have announced a strategic partnership to launch 5G networks across five countries – Kuwait, Oman, Indonesia, Tunisia and Maldives – over the next five years. Ooredoo will leverage Huawei's 5G SingleRAN radio platform with advanced Massive MIMO technology and the 5G Cloud Core with a convergent platform to transform its existing mobile networks. The network upgrade will provide customers with the latest 5G technologies and services.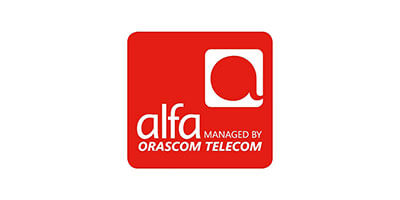 Alfa, managed by Orascom TMT, and YUVO announced the official launch of the new NETVEE System after the successful completion of the pilot phase.