Telecom Operators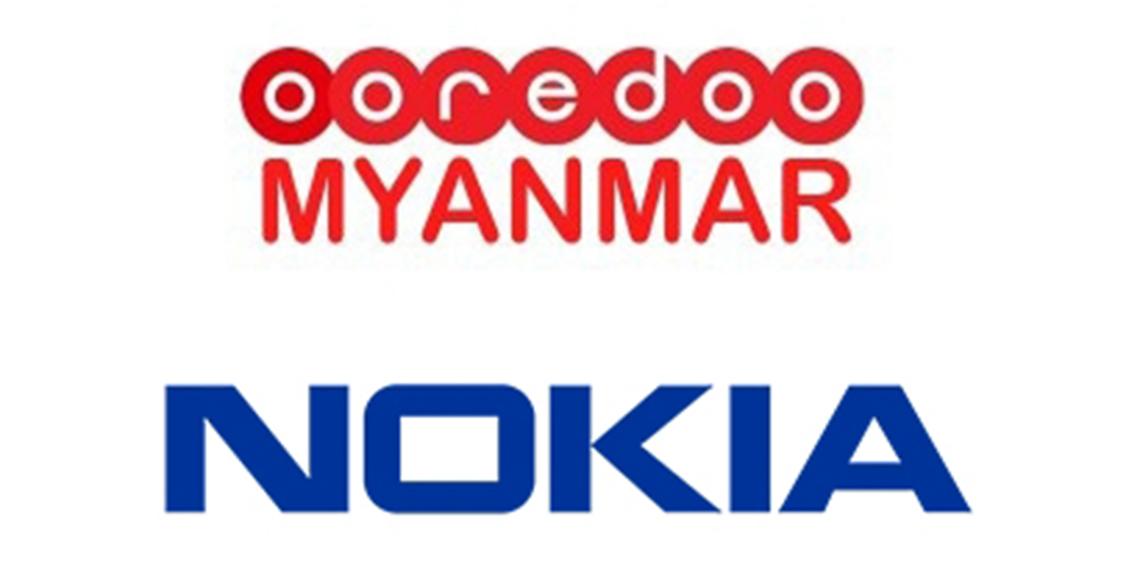 Nokia and Ooredoo Myanmar shared a milestone recently, completing the roll-out and launch of the first 4G service in Myanmar, meeting the mobile data demands of residents and visitors with increased speeds and capacity. To ensure seamless network operations, the companies have also extended their existing managed services agreement to incorporate the 4G network.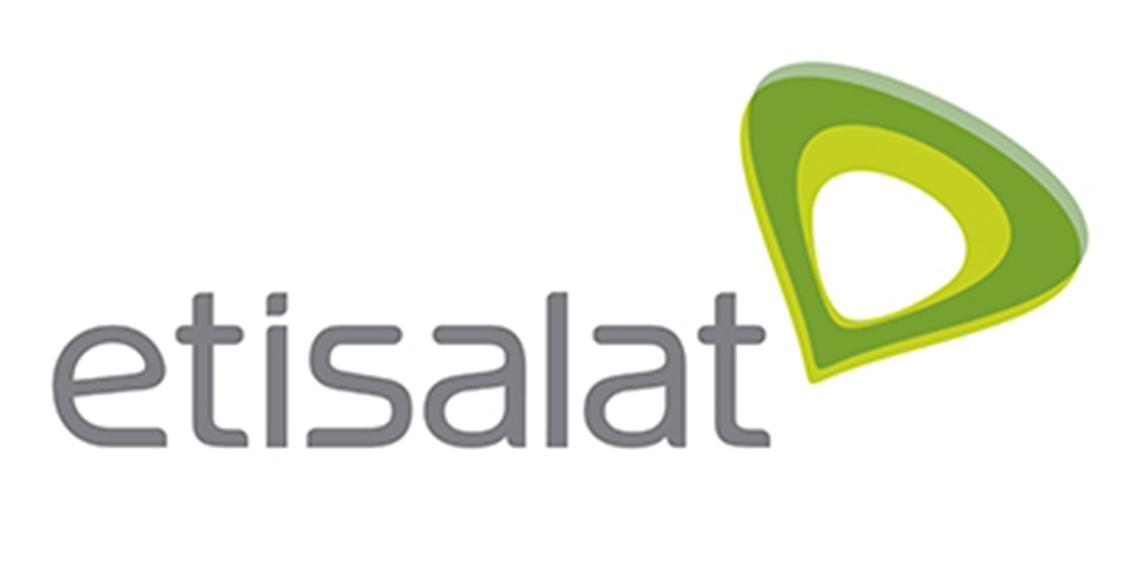 Etisalat announced the launch of its new Etisalat Wallet service in the UAE. Etisalat Wallet is a convenient, rewarding and highly secured service from Etisalat that allows customers to make purchases, pay utility bills, transportation fees, top-up Etisalat's mobile credit and much more, using one simple mobile application. The application is available for download from Google Android and Apple iOS Application stores.
du has announced the launch of its latest prepaid campaign for existing large enterprise and government customers. Data + Minutes is a limited offer that provides existing prepaid customers with special offers on data and minutes tailored to their needs. This deal will run until end of September. Eligible customers may dial *055# to see and opt-in to their offer.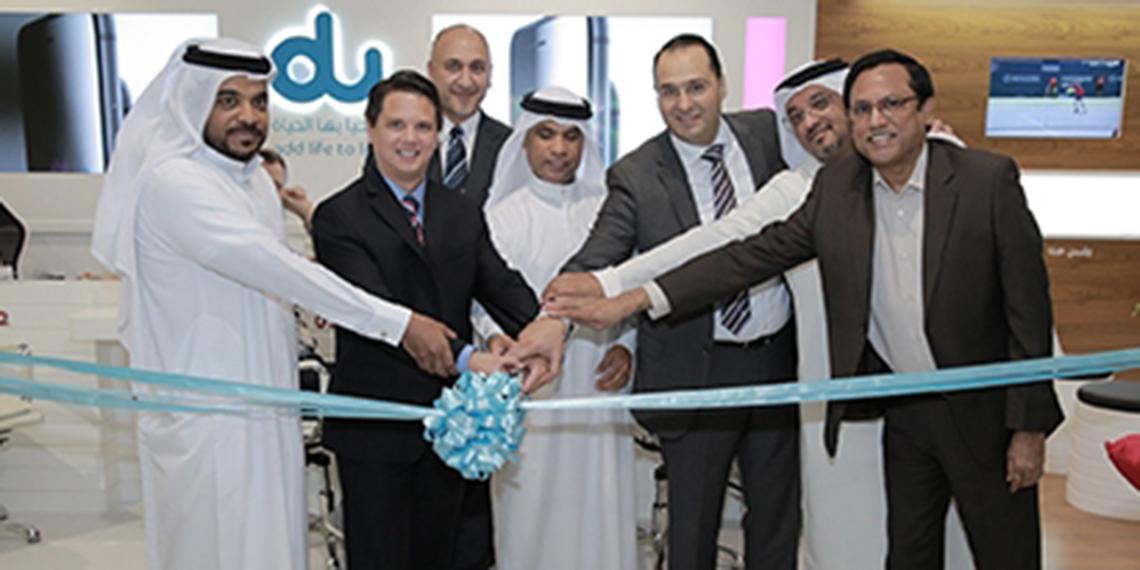 Adding life to life for all Emirates Group employees, du expanded its existing customer service facility to address any customer needs at the Emirates Headquarters. Emirates Group employees can also enjoy similar services at select du outlets.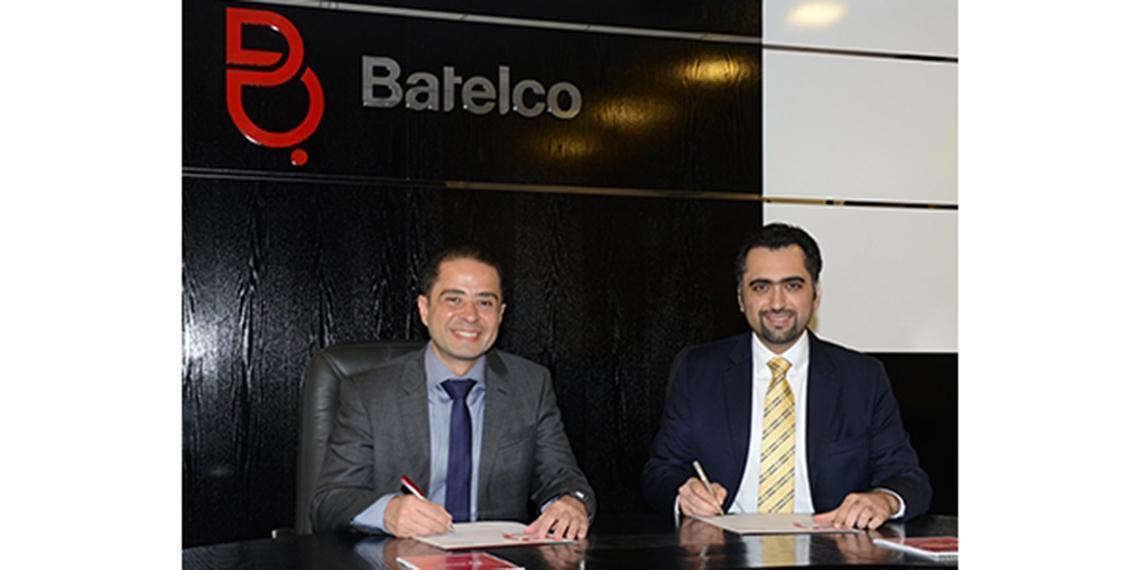 Batelco, the Kingdom's leading digital solutions provider, in line with its commitment to support businesses in Bahrain has signed a partnership agreement with Microsoft to improve and elevate productivity for small and medium enterprises through the launch of key solutions.
Mobily, together with Ericsson, is introducing TDD 4x4 MIMO technology to its LTE network in the western region of Saudi Arabia. This technology will be deployed using the state-of-the-art Ericsson Radio System and L16 network software release. Thanks to 4x4 MIMO technology, Mobily subscribers can enjoy higher data speeds, increased network capacity, and an overall enhanced end-user experience. With mobile data traffic expected to double year-on-year, it is imperative to find solutions, like 4x4 MIMO technology, that will optimize data usage.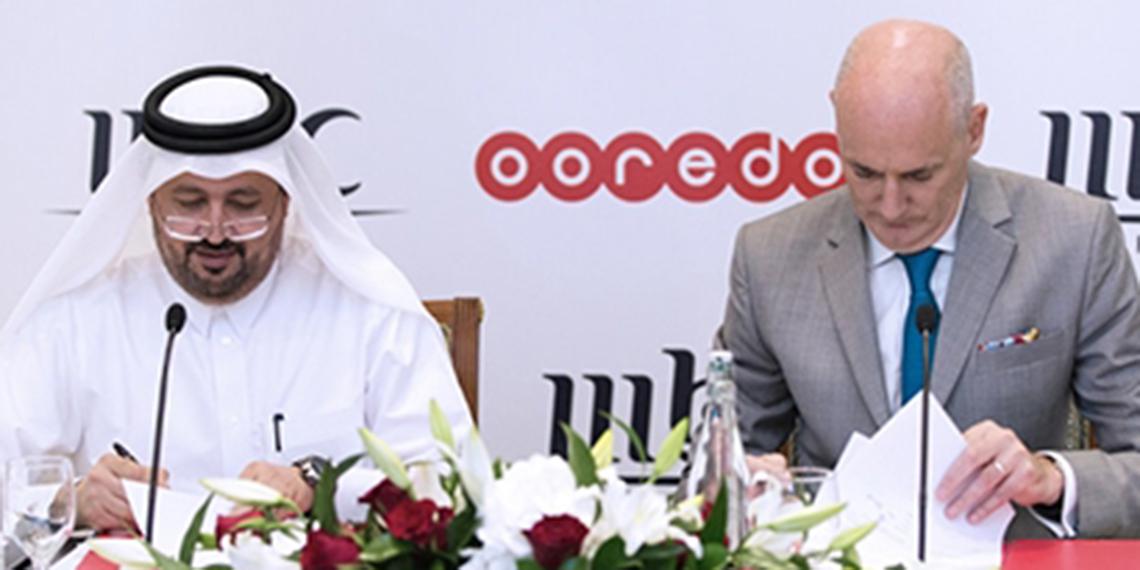 Ooredoo and MBC Group have signed a seven-year partnership granting Ooredoo the exclusive rights in Qatar to some of the most popular High Definition (HD) channels, offering customers an incredible range of entertainment. The agreement was signed by Waleed Mohamed Ebrahim Al Sayed, chief executive officer, Ooredoo Qatar, and Sam Barnett, CEO, MBC Group at a ceremony on August 21.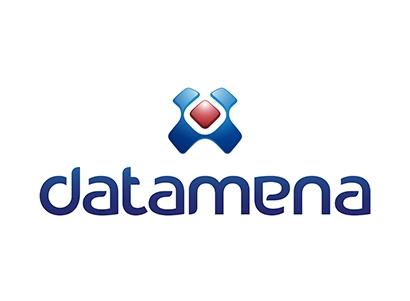 datamena, the pioneering carrier neutral data centre and connectivity platform based in the UAE and servicing the Middle East and Africa (MEA) region, announces the addition of Tier 1 Global Internet Service Provider (ISP), Sprint, to its list of partners.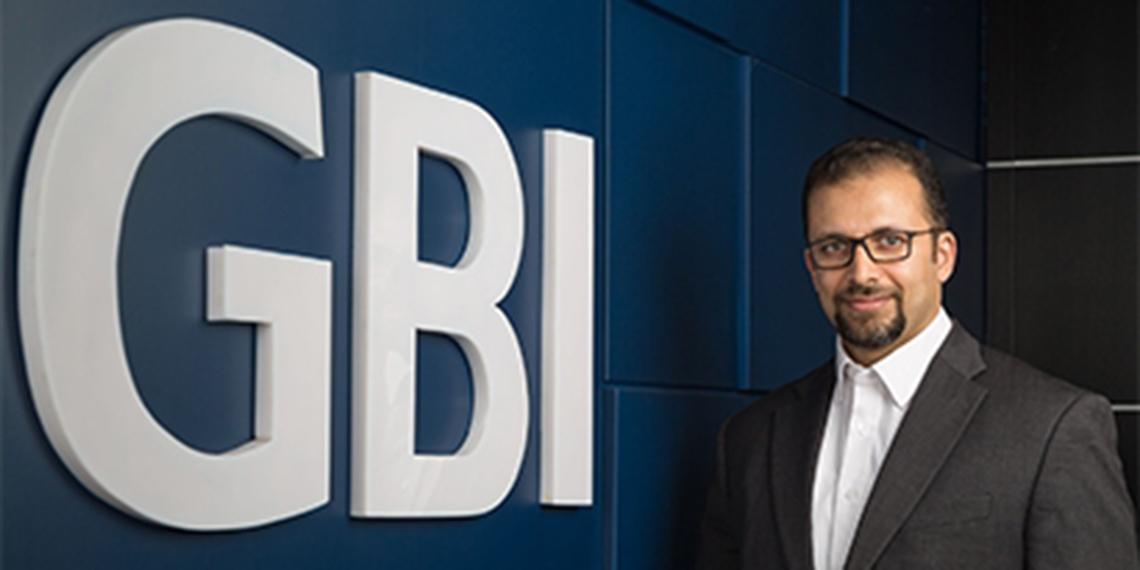 GBI, a global cloud and managed services provider that owns and operates a multilayer carrier neutral network connecting the world to the Middle East, has announced the appointment of Mohamed Abdel Bassit as vice president - Operations.