Telecom Operators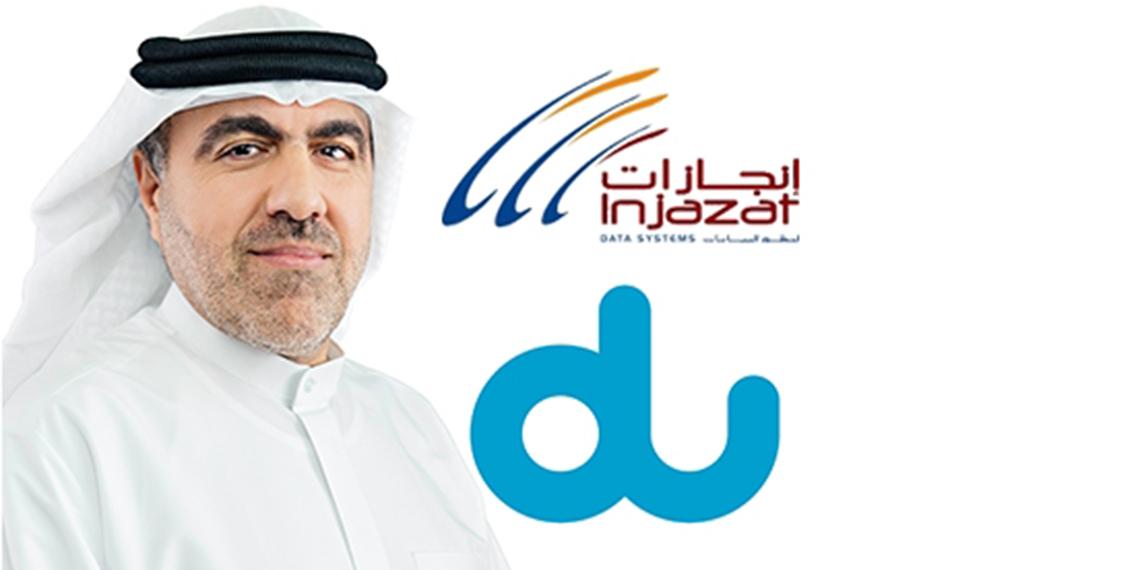 ICT providers Injazat Data Systems and du have joined forces to host the first GCC Business Innovation Summit, bringing leading global technology and security experts to Abu Dhabi to help firms find smarter, practical ways of facing up to immediate challenges in the local market. Drawing on the latest innovations in technology, attendees will be shown viable solutions for optimizing their organization to tackle the pressures of reduced budgets, security risks and threats from disruptive technologies.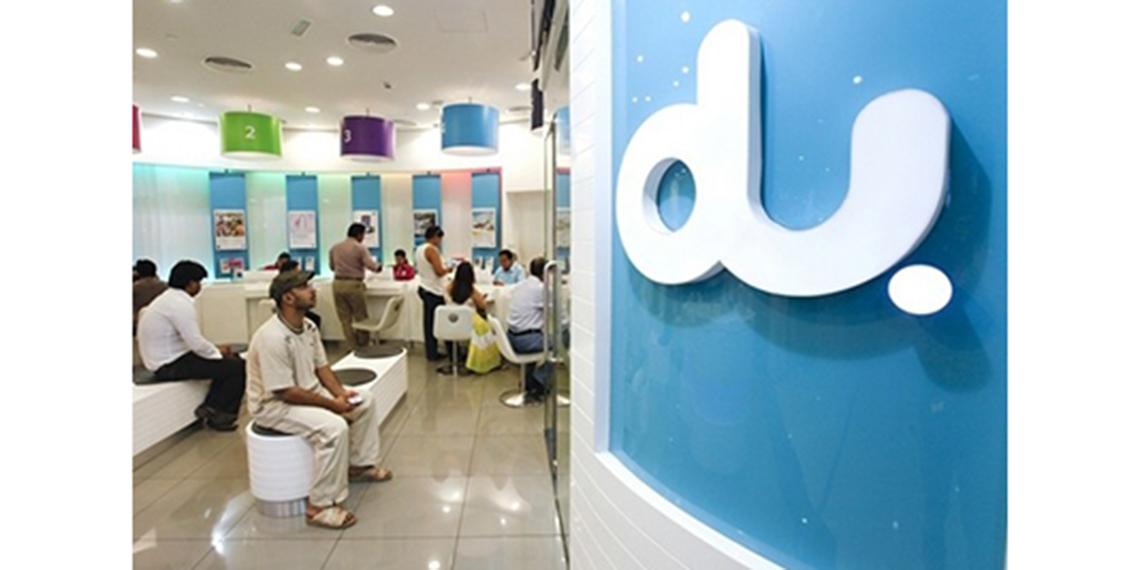 du published its financial results for the first quarter of 2016 registering a 1.3% rise in revenue to AED 3.09 billion, while net profit before royalty rose by 10.4% to AED 1.02 billion.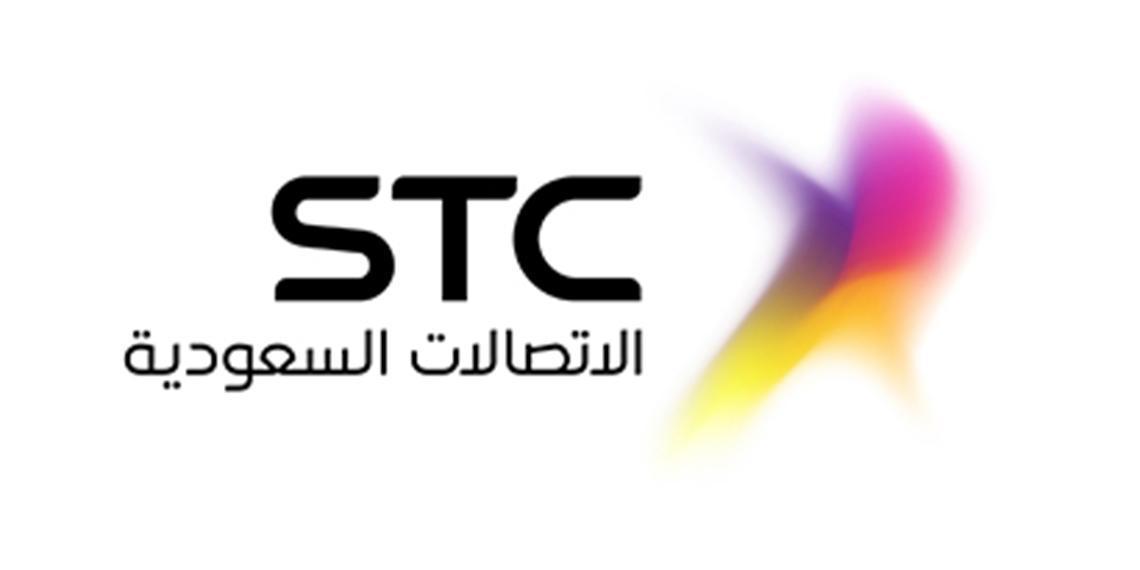 Saudi Telecom Company announced its preliminary financial results for the period ending at 31 March, 2016. Domestically, the 1st quarter witnessed revenue growth of 2.9% from domestic operations compared to same period last year. During the 1st quarter, FTTH customer base increased 39.5% compared to the same period last year, and 10.4% compared to the immediate previous quarter. In addition, fixed broadband customer base increased 17.5% compared to the same period last year, and 2.3% compared to the previous quarter.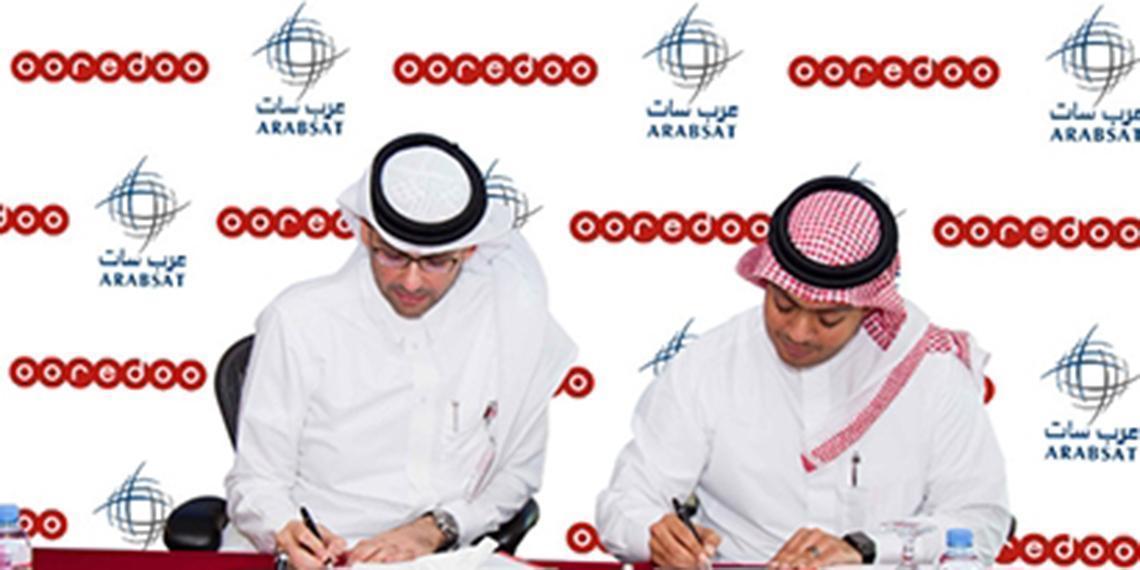 Ooredoo and Arab Satellite Communication Organization (Arabsat) have signed a major strategic partnership agreement that will see the two leading companies work together to develop new satellite services for customers.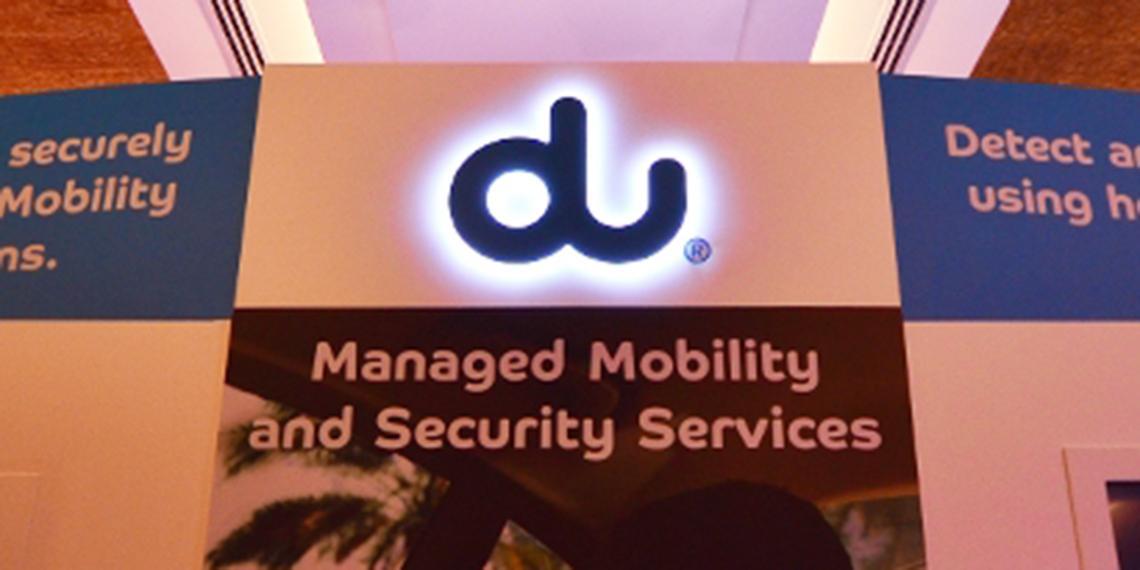 Mahindra Comviva announced its VAS business management partnership with du. As part of the multi-year deal, Mahindra Comviva is among the companies managing du's end-to-end VAS (value added services) business for premium services offering such as SMS alerts, WAP services, mobile Contest, Mobile Games, OTT app aggregation, etc.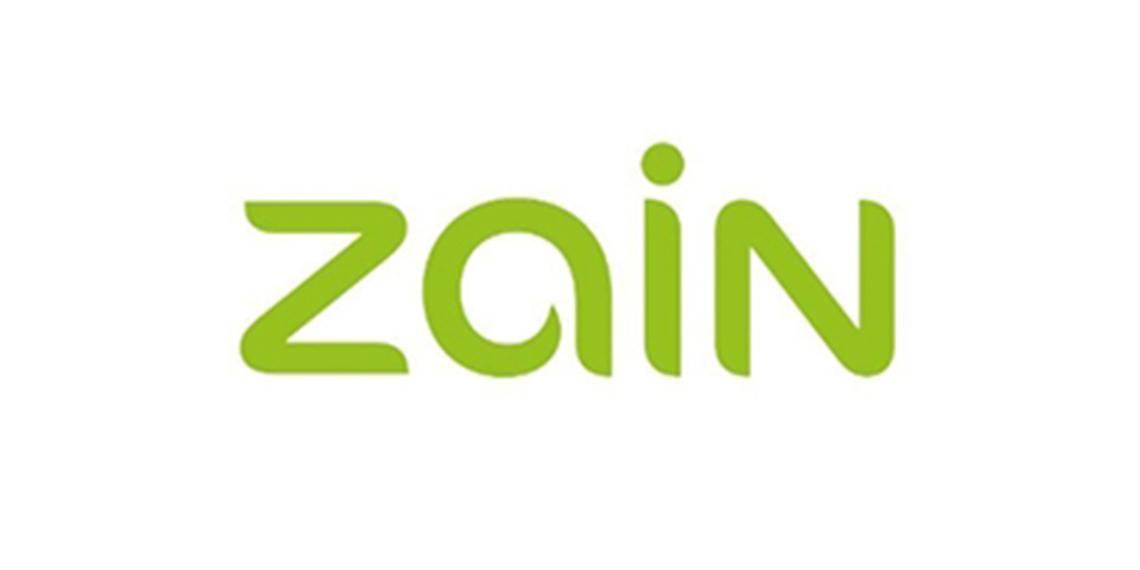 Following the excellent performance during 2015, Zain Saudi Arabia (Zain KSA) announced significant improvements in its financial results for the first quarter of 2016 ending March 31, 2016.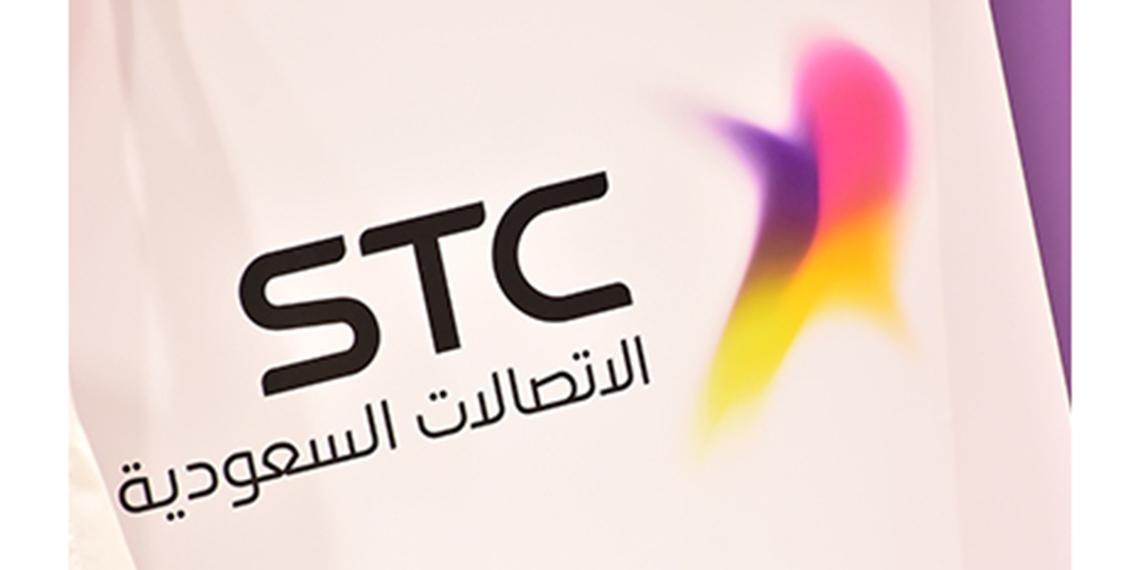 Saudi Telecom Company (STC) announces that it has commercially launched VoLTE service. The new VoLTE service enables STC customers to make voice calls, solely using 4G-LTE network. VoLTE service will enable customers to make HD voice calls with faster call-setup times. It will also allow customers to simultaneously make voice calls while browsing the internet using the 4G-LTE network.