Telecom Operators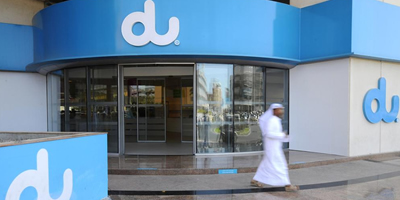 Emirates Integrated Telecommunications Company PJSC ("EITC") published its financial results for the second quarter of 2020. EITC reported for the first half of the year (H1 2020) revenues of AED 5.66 billion and a net income of AED 570 million.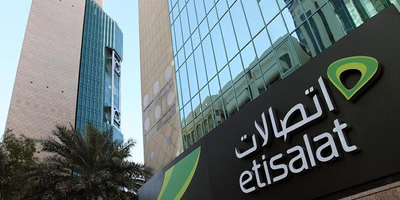 Etisalat Group has announced its consolidated financial results for H1 ending 30th June 2020, demonstrating a 3% Year-on-Year (YoY) increase in consolidated net profits to AED 4.6 billion.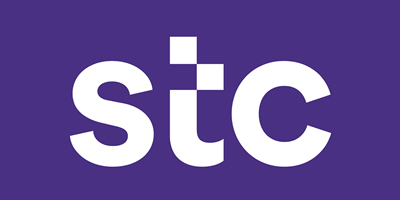 NEOM announced its first step to create the "world's leading cognitive cities" after signing a contract with stc group to establish a 5G network infrastructure that will accelerate NEOM's digital ambitions.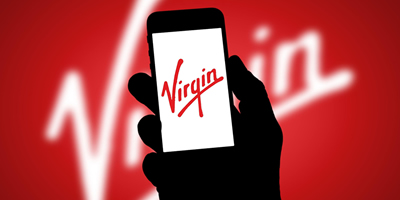 Virgin Mobile has launched the first phase of its innovative digital loyalty program, designed to reward its customers with cashback based on their tenure, interaction and spend with the brand.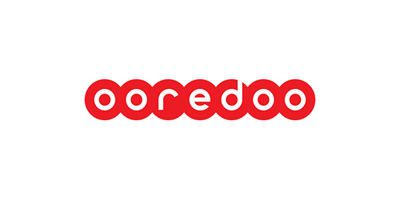 Ooredoo Kuwait said that revenues decreased by 5 percent to KWD 294.1 million in the first six months to 30 June from KWD 310.4 million a year earlier.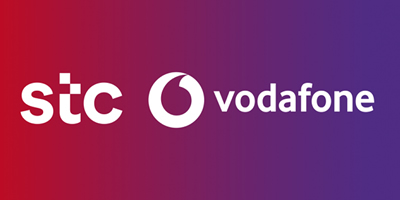 Saudi Telecom Company (stc) said it would need another two months to complete the purchase of Vodafone Group's 55 percent stake in Vodafone Egypt.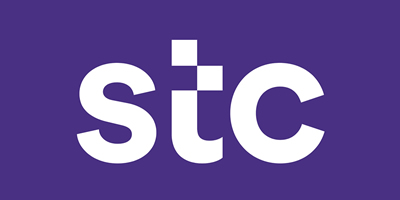 stc has announced the company's preliminary financial results for Q2 and H1 2020, the period ending at 30 June 2020.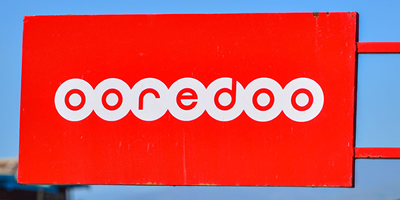 In a pilot initiative aiming to adopt and support a more agile digital culture, Ooredoo Group has extended its Work-From-Home procedures, allowing employees whose work doesn't require them to physically be in the office to continue working remotely until the end of 2020.