Telecom Operators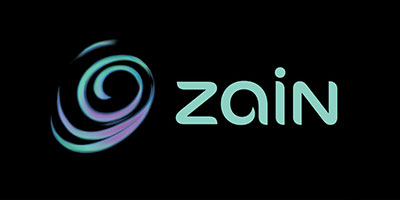 Zain Group, the leading mobile telecom innovator in eight markets across the Middle East and Africa, announces its consolidated financial results for the third quarter (Q3) and nine-month periods (9M) ended 30 September, 2019. The company ended the period serving 49.1 million customers, reflecting a 3% year-on-year (Y-o-Y) increase.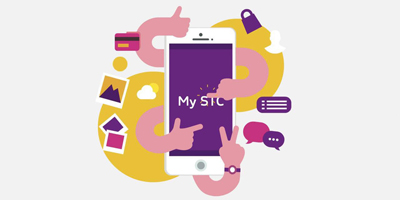 MySTC App has received the 'App of the Year' Golden Award at the Network PG's 2019 IT World Awards, which is organized annually in San Francisco and attended by major award winning companies and projects.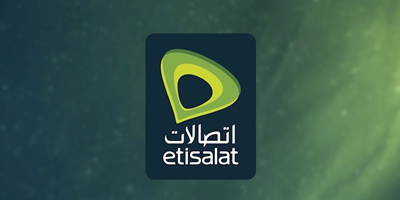 Etisalat announced that it has been named the official telecom partner of the third AccessAbilities Expo, a global platform that reflects the aspirations of over 50 million people of determination across the Middle East.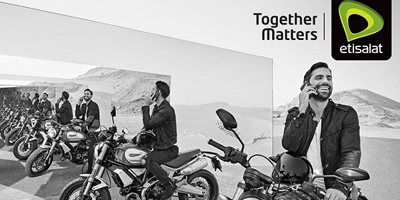 Etisalat announced the launch of its new 'Freedom Unlimited' plans, offering postpaid customers – for the first time in the UAE - unlimited local and international calls on select plans.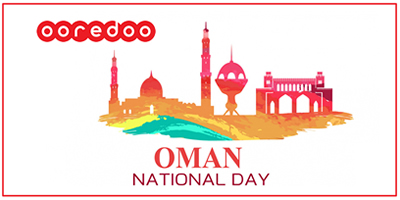 On the occasion of Oman's 49th National Day, Ooredoo is celebrating with something special for customers, giving up to 5 times the speed on its Super Fibre Home Internet, absolutely free. The fantastic offer is open for one month and customers will receive the boosted speeds for three months and is available to all new and existing customers on a 12-month contract. With amazing value plans, great connectivity and nationwide coverage, Super Fibre Home internet is one of Ooredoo's most popular products, perfect for streaming TV series and movies, music, and much more.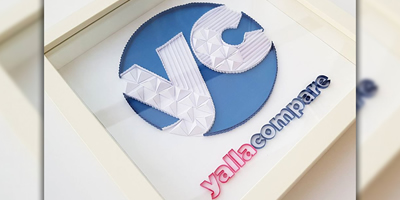 yallacompare, the Middle East's leading financial comparison platform, has formed a first-of-its-kind partnership with Smiles, the award-winning deals and rewards program of Etisalat.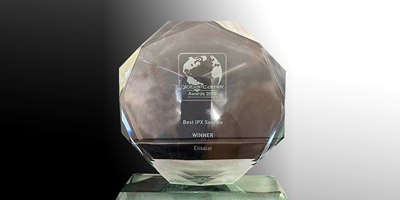 Etisalat has announced it received the 'Best IPX Service' award at the recently-held an event in London.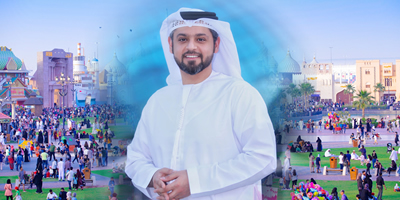 The telco's leadership in the 5G space has resulted in another monumental first for next generation telecommunication network connectivity and enriched customer experiences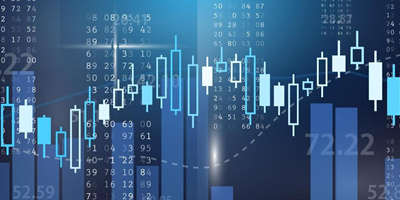 Emirates Integrated Telecommunications Company PJSC ("du") published its financial results for the nine-month period ended 30 September 2019, reporting Revenues of AED 9.4 billion, an EBITDA of AED 4.22 billion and a Net Profit after royalty of AED 1.29 billion.