Telecom Vendors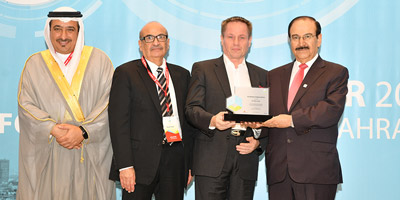 Mika Lauhde, Vice-President of Cyber Security and Privacy, Global Public Affairs at Huawei Technologies, shared his vision of a new frontier for cybersecurity regulations at a keynote in Manama, Bahrain.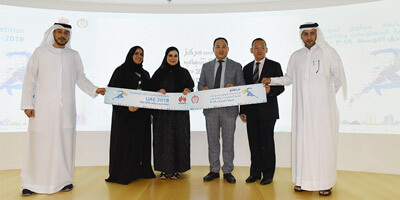 Building on the huge success of its 2017 debut in the region, the second edition of Huawei Middle East ICT Competition, the Ministry of Human Resources and Emiratisation, Huawei and Honor launched the competition in UAE and invited universities and students to register before Sep.15th.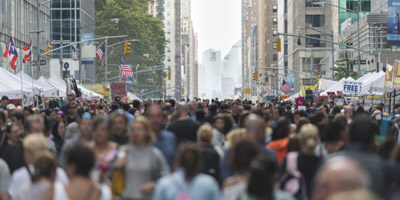 Ericsson has announced that it is acquiring 100% of the shares in CENX, after it has held a minority stake in it since 2012. This acquisition will boost Ericsson's Operations Support Systems (OSS) portfolio with vendor-agnostic service assurance and closed-loop automation capability.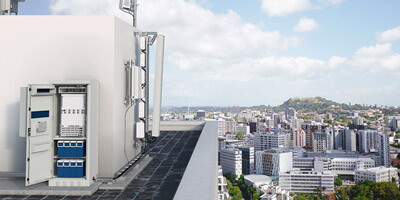 With 5G use cases placing more demanding requirements on the networks, Ericsson is strengthening its end-to-end mobile transport solutions by building on its radio expertise and adding best-in-class transport technologies from Juniper Networks and ECI Telecom. Alignment between the radio, core and transport layers of the network has never been more critical to meet the requirements of 5G use cases such as enhanced mobile broadband, fixed-wireless access, and massive and critical IoT. In this environment, transport needs to keep pace with the rapid radio and architectural evolution in 5G networks.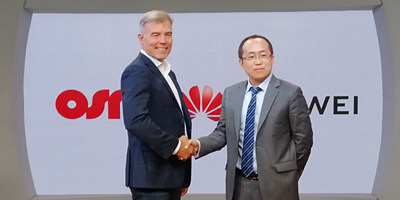 OSN, the region's leading entertainment network, has signed a Memorandum of Understanding (MoU) with Huawei, a leading global provider of information and communications technology (ICT) infrastructure and smart devices, to deliver a turnkey IPTV solution which enables telecom operators to offer a state-of-the-art TV experience alongside premium content.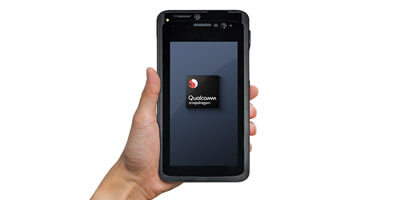 Qualcomm Technologies, Inc. and Ericsson announced the successful completion of a 3GPP Rel-15 spec compliant 5G NR call on a smartphone form factor mobile test device. The over-the-air (OTA) call was performed using millimeter wave (mmWave) in the 39 GHz band of spectrum using NSA (Non-Standalone) mode. It utilized Ericsson's commercial 5G NR radio AIR 5331 and baseband products and a mobile test device with integrated Qualcomm® Snapdragon™ X50 5G modem and RF subsystem in the Ericsson Lab in Kista, Sweden.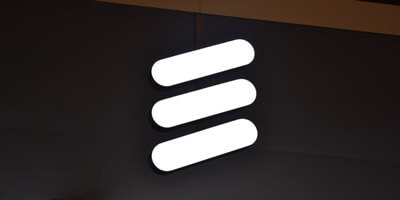 To support the accelerated build out of 5G in the United States, European telecommunications vendor Ericsson will increase its investment in the market. This series of strategic initiatives will allow Ericsson to operate even closer to its customers, meeting the growing demand for 5G globally and in the region.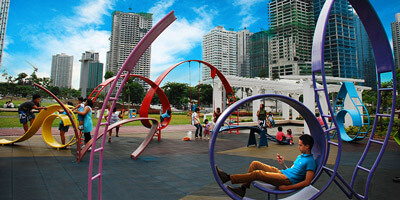 Swedish telecommunications vendor Ericsson has previously spoken of its desire to become a market leader in 5G infrastructure, equipment and services - and it has reiterated that commitment by enhancing its end-to-end 5G platform by adding new hardware and software products to the Ericsson Radio System portfolio, further enhancing the agility and speed with which communication service providers can roll out their 5G networks.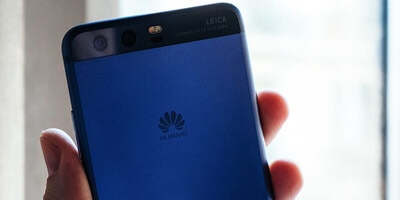 Chinese telecommunications vendor Huawei has surpassed US behemoth Apple in worldwide smartphone sales for the first time ever. The news is a welcome boost for Huawei following the decision by the Australian government to ban them from bidding on forthcoming 5G contracts.