Telecom Vendors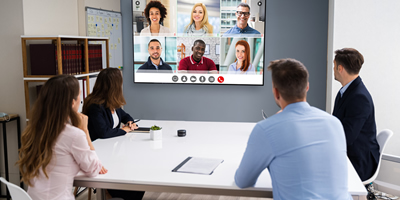 Etisalat announced the launch of a full suite of collaboration solutions for businesses in the UAE, bringing greater value to customers looking to seamlessly communicate and collaborate.
Huawei has launched the latest edition of its annual education program Seeds for the Future in the Middle East. The program aims to bridge the talent gap that exists in the technology sector today by involving students, academics, and various other stakeholders in building a stronger and more sustainable technology ecosystem in the region.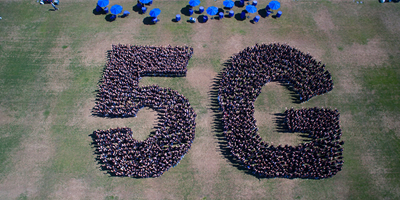 Qualcomm Technologies, Inc. achieved the milestone of completing the world's first 5G mmWave data connection. This was powered by the Snapdragon® X65 5G Modem-RF System, including new mmWave capabilities for global expansion with support for wider 200 MHz carrier bandwidth and enabling Standalone (SA) mode services over mmWave.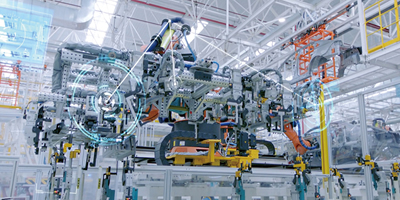 Chinese tech giants Huawei and GAC Group will work together to develop a "smart SUV", aiming to hit the market in mass production by the end of 2023.
With focus on enhancing its cybersecurity offerings, Enea has now completed the takeover of AdaptiveMobile Security Ltd, a leading provider of security solutions for mobile networks. The enterprise value of AdaptiveMobile Security amounts to approximately EUR 45 million on a cash and debt free basis
Nokia and Vodafone have launched a jointly developed machine learning (ML) product, running on Google Cloud, to quickly detect and remediate network anomalies before they impact Vodafone customers.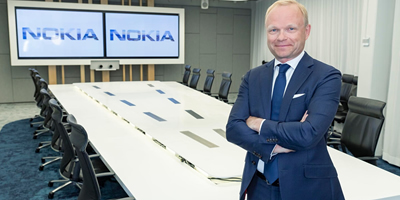 According to published Q2 2021 results of Nokia, top-line strength continued in the second quarter, with constant currency net sales up 9% year-on-year, driven by growth across all business groups. Moreover, important progress was seen in line with the company's three-phased strategy where Mobile Networks strengthened its competitiveness with AirScale radio and baseband launch and Network Infrastructure continued to gain share in the first half with +20% sales growth in constant currency.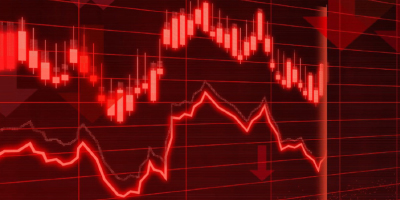 Ericsson investors decide to drop their stock holdings, bringing the vendor's share closing price to 103.84 Swedish krona (SEK) on July 16. This has been the sudden reaction following the news of its Q2 losses as an impact of a downfall from China's market share.