Telecom Vendors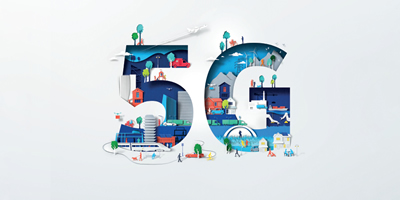 Nokia has announced that it has reached 63 commercial 5G contracts worldwide, positioning itself as a global leader in the delivery of end-to-end 5G solutions.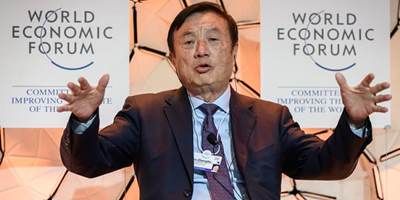 The founder and chief executive of Chinese telecoms giant Huawei has said he is ready for the United States to escalate a "campaign" against the firm this year but insisted it would not have a significant effect on business.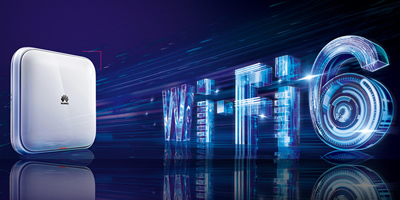 Huawei is a leader in the Wi-Fi 6 market. With its AirEngine Wi-Fi 6, Huawei took the lead in deploying the industry's first enterprise-class Wi-Fi 6 network in Shanghai as early as 2018.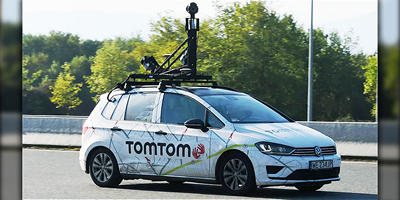 Huawei has closed a deal with Dutch navigation and digital mapping company TomTom for the use of its maps and services in smartphone apps, according to a Reuters report.
Huawei FusionServer Pro 2488H V5 rack servers and Huawei KunLun 9008 V5 mission critical servers have passed the SAP HANA® certification for BWoH/BW4H/DM and S4H scale-out appliance solutions.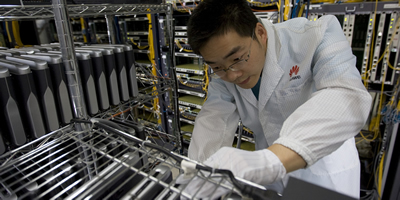 Huawei has been ranked fifth on the recently released 2019 EU Industrial R&D Investment Scoreboard as one of the biggest investors in research and development worldwide.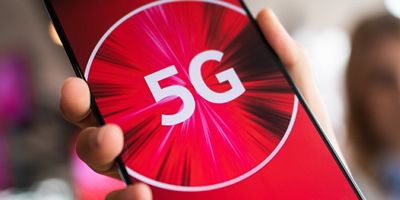 By Tala Issa
Vodafone Hutchison Australia customers will soon enjoy the benefits of 5G technology with the announcement today that Vodafone has partnered with Nokia to commence the roll out of its 5G network in the first half of 2020.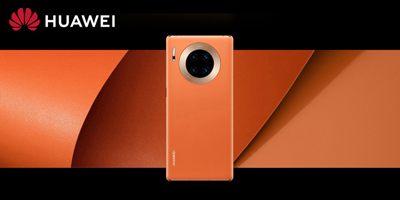 Huawei Consumer Business Group (CBG) announced that it has shipped 6.9 million units of 5G smartphones as of December 2019, in addition to offering end-to-end 5G solutions. The strong sales reflect Huawei's relentless commitment to 5G R&D and reinforce Huawei's leadership in 5G technology.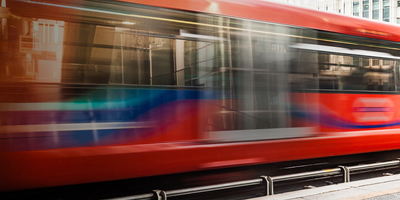 Nokia has signed a contract with telecommunications giant TIM to provide Internet of Things (IoT) services to its enterprise customers in Brazil. Using the fully virtualized Nokia Worldwide IoT Network Grid (WING) managed service offer, TIM and its enterprise customers across industries,such as automotive and agriculture, will be able to capture IoT opportunities faster and more securely.