Telecom Vendors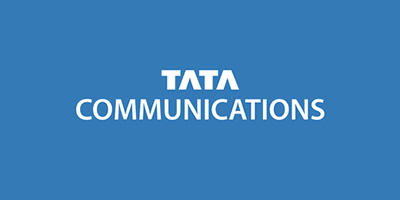 Tata Communications, a global digital ecosystem enabler, announced the launch of 'Secure Connected Digital Experience' (SCDx), a new proposition for enterprises to help them rebuild and adapt their organisations for a post-COVID world.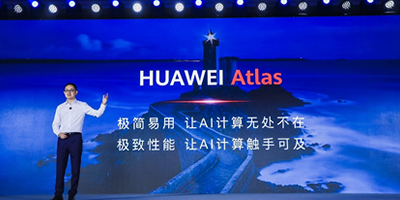 Huawei released the full-stack Ascend AI software at the Huawei Ascend Innovation (HAI) 2020 conference, setting a new milestone as Huawei and partners are making strides forward to bring AI to reality.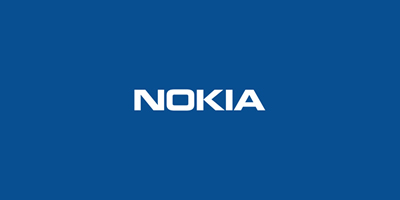 Finnish telecommunications equipment provider Nokia said it had returned to profit in the second quarter and hiked its 2020 forecasts, despite a drop in sales due to the coronavirus pandemic.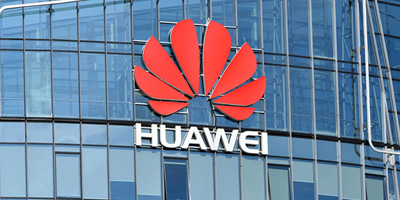 Huawei Technologies Co. has announced that it plans to stop the production of its Kirin chipsets next month due to the consequences brought about by U.S pressures.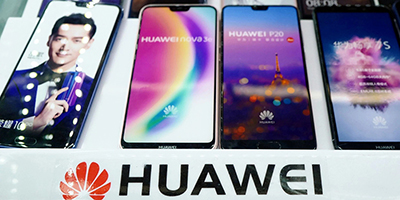 China's Huawei has overtaken Samsung to become the number-one smartphone seller worldwide in the second quarter, industry tracker Canalys said.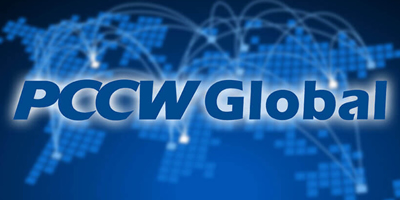 PCCW Global and SURE Universal, a leading Internet of Things (IoT) software and platform developer, have signed an IoT Ecosystem Partnership Program (IEPP) agreement to deliver IoT home care medical solution.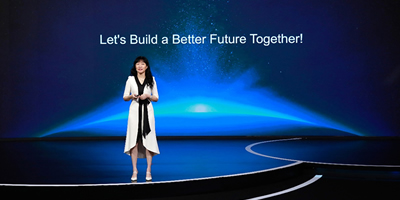 Huawei Corporate Senior Vice President and Director of the Board Catherine Chen delivered a keynote speech at the online Better World Summit 2020 today.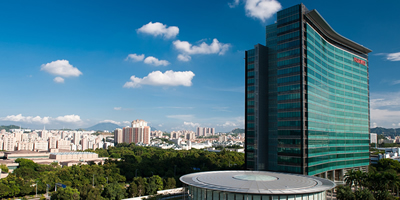 Huawei recently held an online launch summit of the Intelligent Traffic Management Solution with the theme of "Transform the Way We Move" where they officially launched Intelligent Traffic Management Solution for overseas markets.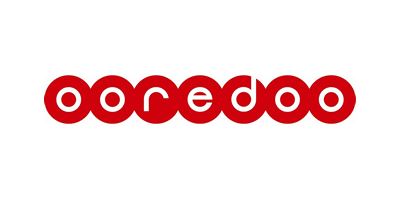 Nokia has announced that Ooredoo Qatar has launched a Nokia-powered cloud-native core network for commercial 5G services, allowing the operator to provide superior mobile broadband services to its roughly two million subscribers in Qatar.