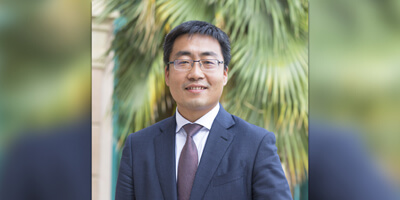 By An Jian, President of Carrier Networks Business Group, Huawei Middle East
The maturity of 5G standards has finally brought 5G from vision to reality.
Many countries, such as Japan, South Korea, and Gulf Cooperation Council (GCC) countries in the Middle East, have started building 5G platforms and will soon put 5G into commercial use. It is widely accepted in the industry that 2019 will mark the start of 5G commercialization.