Telecom Vendors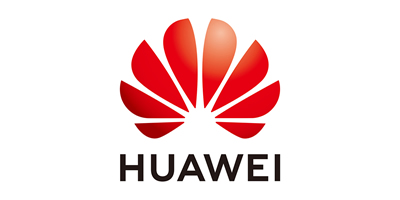 The Huawei Computing Product Line has officially released the next-generation FusionServer Pro V6 intelligent server.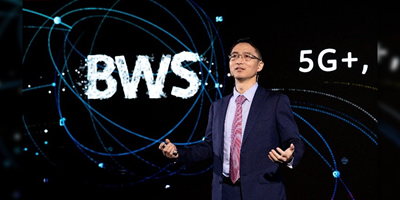 The second session of Huawei's online 5G+, Better World Summit was held virtually through live video streams.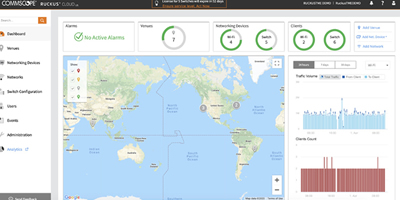 CommScope has announced RUCKUS Cloud, an AI-enabled network management as-a-service platform that enables enterprise IT and managed service providers (MSPs) to easily manage a converged wired and wireless network.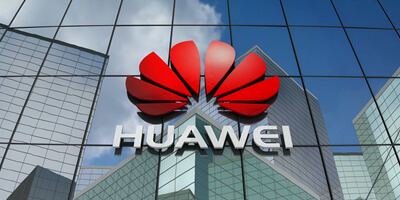 Chinese telecom giant Huawei opened its second global flagship store in Shanghai, part of plans to strengthen its brand in its core Chinese consumer market as it faces headwinds overseas.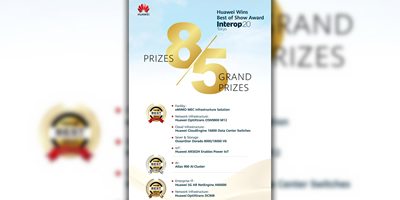 Huawei announced that its innovative products and solutions have won eight awards, including five grand awards, at the iconic 'Best of Show Awards' held during Interop Tokyo 2020.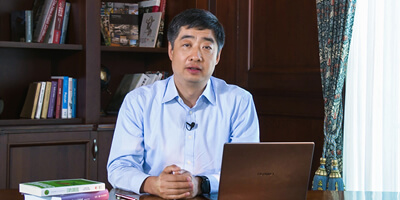 Huawei's Deputy Chairman, Ken Hu, has outlined the tech giant's vision and action plan for education under its digital inclusion initiative TECH4ALL at the Global Education Webinar entitled "Driving Equity and Quality with Technology", emphasizing that "connecting schools and skills development are two key ways for Huawei to improve equitable and quality education."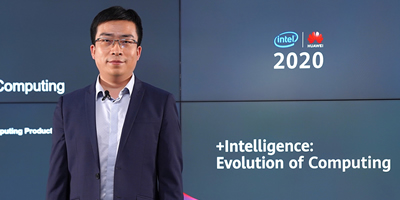 Huawei has launched the FusionServer Pro intelligent server in the Middle East, and announced its continued cooperation with Intel and SAP.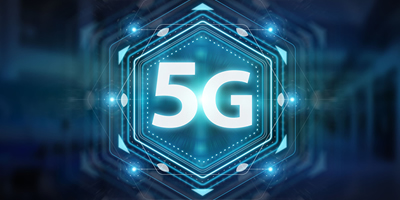 Nokia has announced that its next-generation 5G AirScale Cloud RAN solution, based on vRAN2.0, will be commercially available this year with general availability expected in 2021, following a series of successful trials.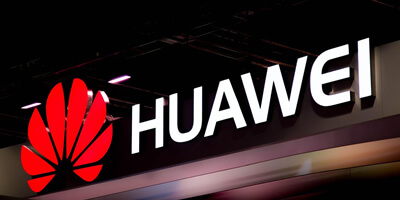 Huawei recently announced the launch of its Carrier Consulting Services and 5G Consulting portfolio and practice. Huawei Carrier Consulting Services' aim is to help carriers to proactively cope with the opportunities and challenges brought by new technologies, new business, and new models, to create and obtain value for customers.