Telecom Vendors
ERNW, an independent IT security service provider in Germany, recently conducted a technical review of the source code for Huawei's unified distributed gateway (UDG) on 5G core networks. ERNW senior auditors reviewed the source code by using leading tools and methods as well as the industry's best practices, and released a review report. The report showed that the source code quality is a good indicator that Huawei has established a mature and appropriate software engineering process for UDG. This is a convincing proof that Huawei 5G core networks are secure and reliable.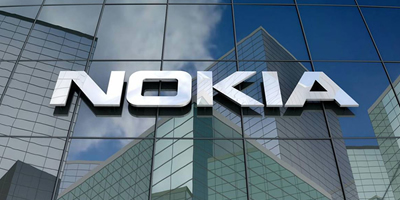 Nokia today announced its WaveFabric Elements portfolio of photonic chips, devices and subsystems, including its fifth generation coherent digital signal processor family, the Photonic Service Engine V (PSE-V).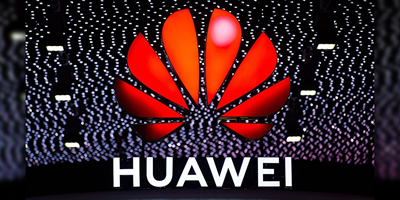 The US has threatened to impose new sanctions on Huawei, following a series of accusations against the tech giant with no hard evidence.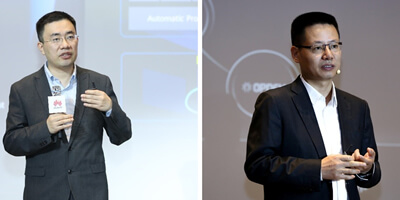 This week Huawei held the 17th edition of its Global Analyst Summit which was held both virtually and in real life this year. Huawei was joined by over 2,000 analysts, opinion leaders, and media representatives to discuss the global acceleration towards an intelligent world.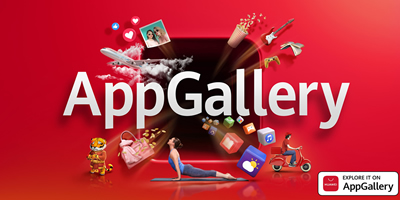 Huawei's AppGallery, the tech giant's official app platform and the world's third largest app marketplace, has captured the attention of users across the UAE despite it being a relatively new player to the market.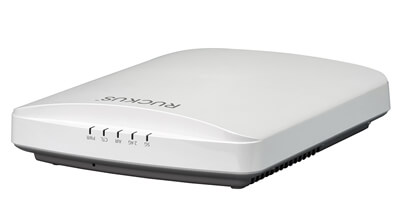 CommScope today introduced additions to its portfolio of access points supporting Wi-Fi 6 technology, bringing the benefits of higher data rates, increased capacity, improved power efficiency and better performance in environments with multiple connected devices.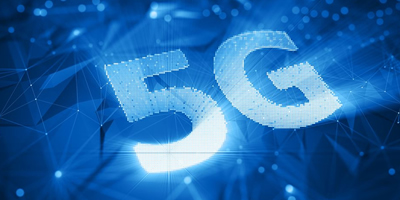 Ericsson, in collaboration with MIT Technology Review Insights, released a report titled "The 5G Operator" to examine how telecom operators are preparing for 5G opportunities and challenges.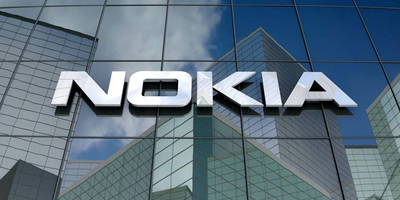 Nokia Corporation published its interim report for Q1 2020 published which showed "broad year-on-year profitability improvements as our transformation and product cost reduction efforts started to take hold", according to CEO and president Rajeev Suri.