Telecom Vendors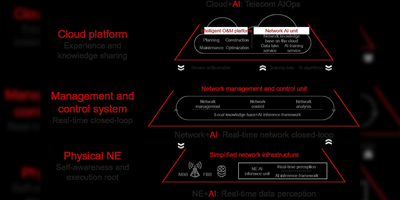 Huawei recently released the Autonomous Driving Network Solution White Paper at Huawei Global Analyst Summit (HAS) 2020.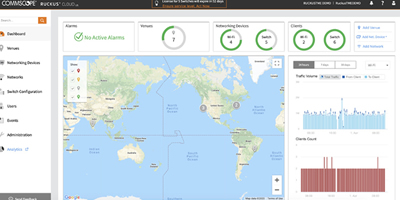 CommScope has announced RUCKUS Cloud, an AI-enabled network management as-a-service platform that enables enterprise IT and managed service providers (MSPs) to easily manage a converged wired and wireless network.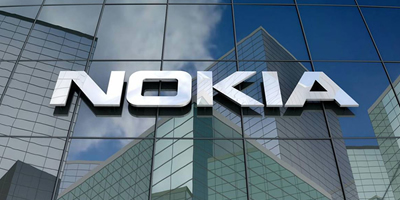 Nokia today announced its WaveFabric Elements portfolio of photonic chips, devices and subsystems, including its fifth generation coherent digital signal processor family, the Photonic Service Engine V (PSE-V).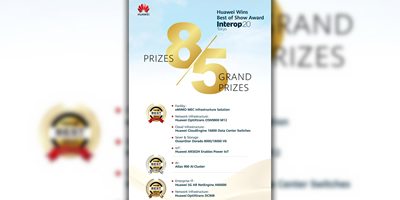 Huawei announced that its innovative products and solutions have won eight awards, including five grand awards, at the iconic 'Best of Show Awards' held during Interop Tokyo 2020.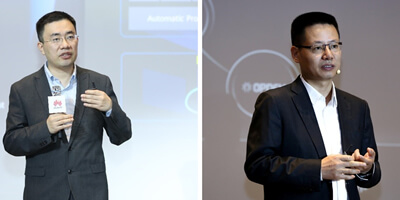 This week Huawei held the 17th edition of its Global Analyst Summit which was held both virtually and in real life this year. Huawei was joined by over 2,000 analysts, opinion leaders, and media representatives to discuss the global acceleration towards an intelligent world.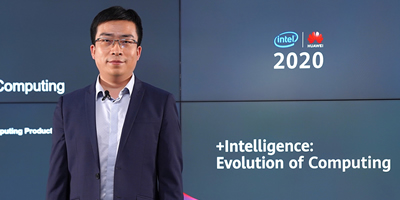 Huawei has launched the FusionServer Pro intelligent server in the Middle East, and announced its continued cooperation with Intel and SAP.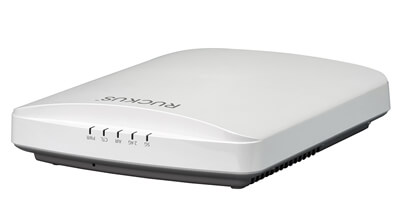 CommScope today introduced additions to its portfolio of access points supporting Wi-Fi 6 technology, bringing the benefits of higher data rates, increased capacity, improved power efficiency and better performance in environments with multiple connected devices.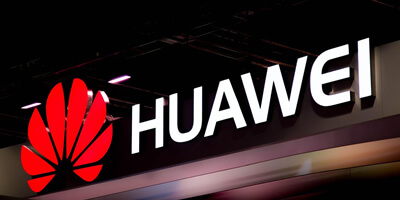 Huawei recently announced the launch of its Carrier Consulting Services and 5G Consulting portfolio and practice. Huawei Carrier Consulting Services' aim is to help carriers to proactively cope with the opportunities and challenges brought by new technologies, new business, and new models, to create and obtain value for customers.