Telecom Vendors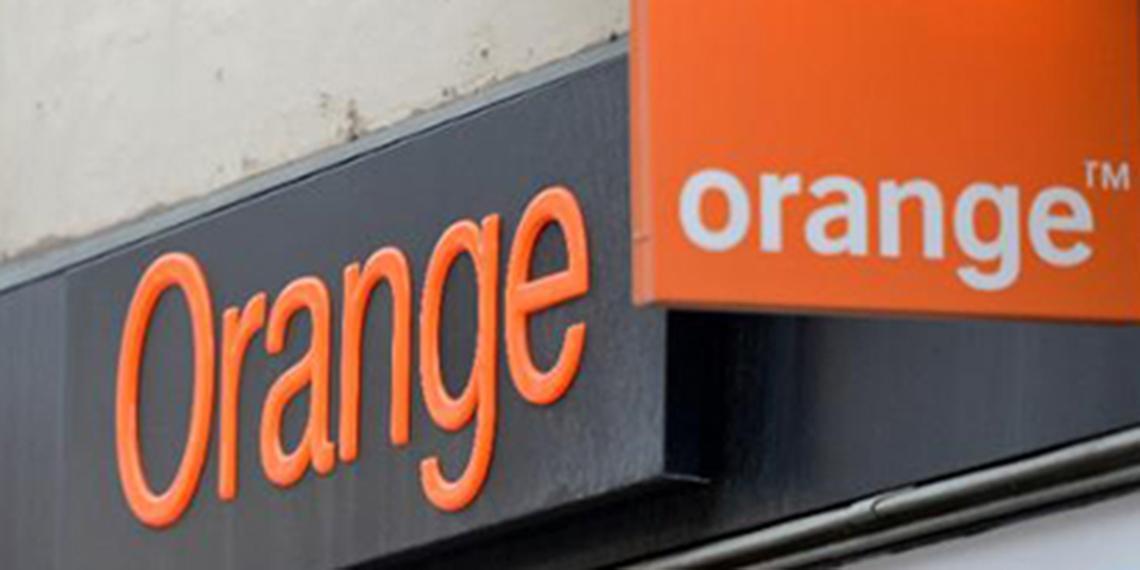 Orange is in talks to buy its smaller rival Bouygues Telecom, a move that would consolidate one of Europe's most competitive telecoms marketplaces.
Orange, which is 20-percent owned by the French state, said it had ""renewed preliminary discussions"" with the Bouygues group, but stressed they were not bound to any timeframe nor committed to ""any particular predefined outcome.""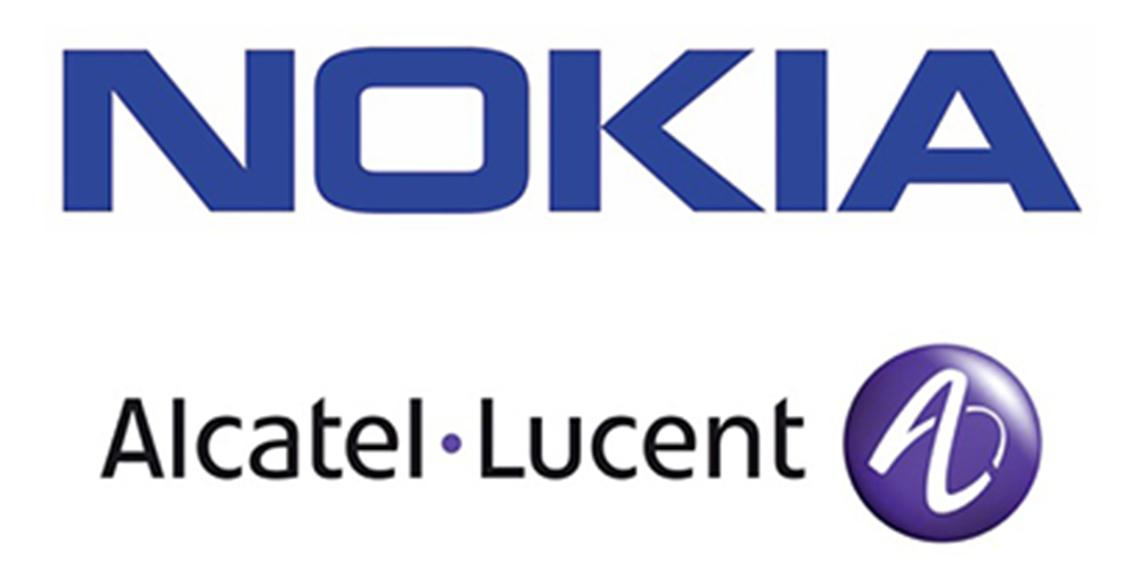 Nokia and Alcatel-Lucent celebrate their first day of combined operations, marking the completion of Nokia's latest transformation and the creation of a global leader in technology and services for an IP connected world.
Following the integration of the former Nokia Siemens Networks, the divestment of Nokia's Devices & Services business, the sale of HERE and the acquisition of Alcatel-Lucent, Nokia is now a business focused on network equipment and wireless technology.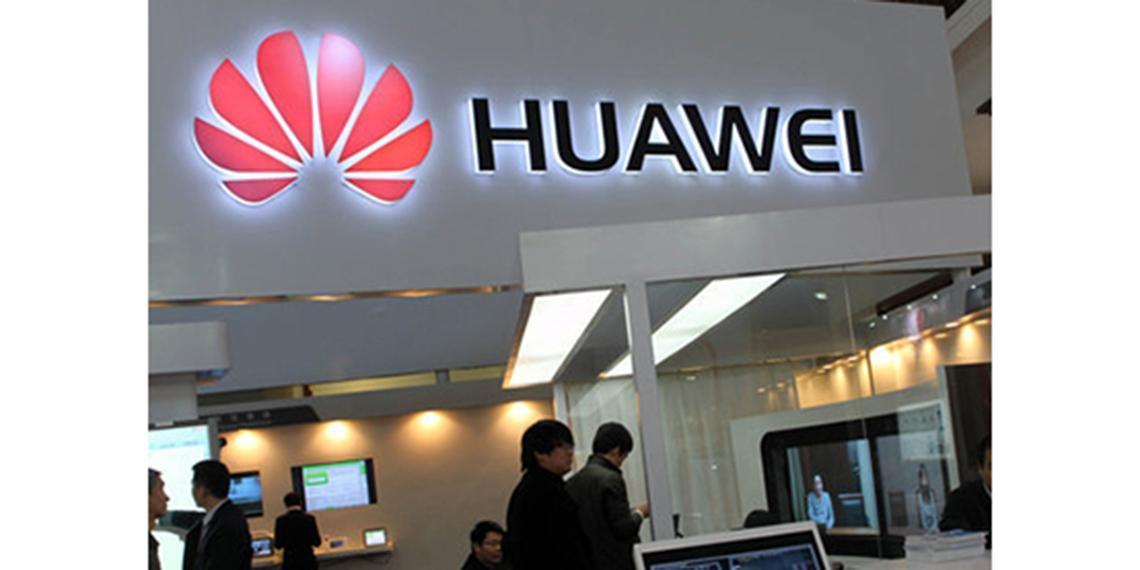 Huawei took aim at the premium segment dominated by Apple, unveiling a new large-screen smartphone along with a tablet and luxury smartwatch.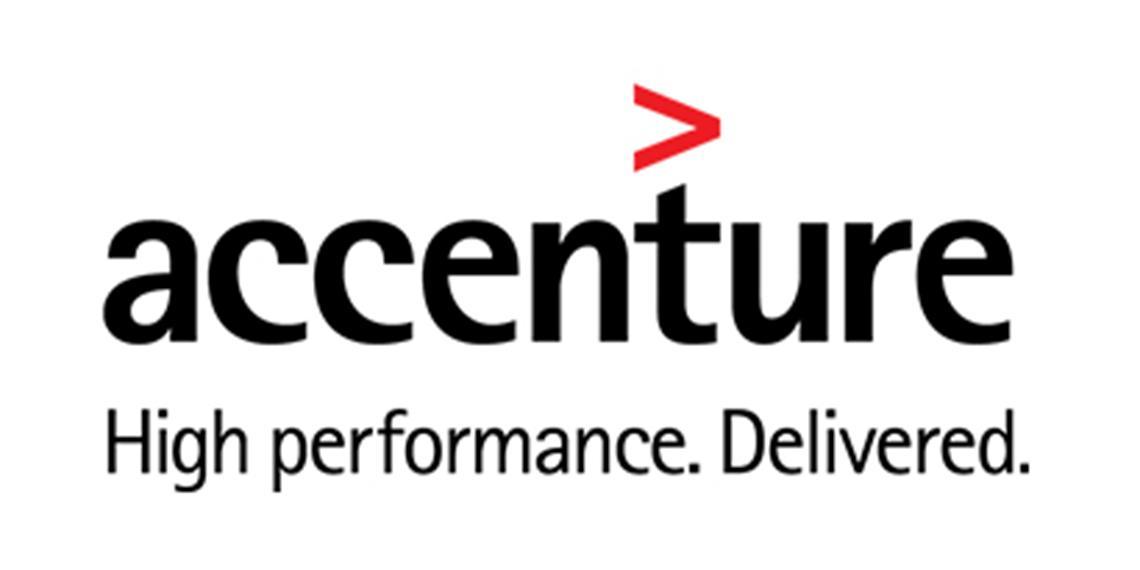 SAP SE and Accenture are joining forces in the core and industry development and go-to-market of SAP Business Suite 4 SAP HANA (SAP S/4HANA), the next-generation business suite from SAP built on the industry's most advanced in-memory platform. This unprecedented collaboration intends to accelerate development of SAP S/4HANA as well as industry and line-of-business solutions, with a view to simplifying and fast-tracking customers' journeys to digital businesses.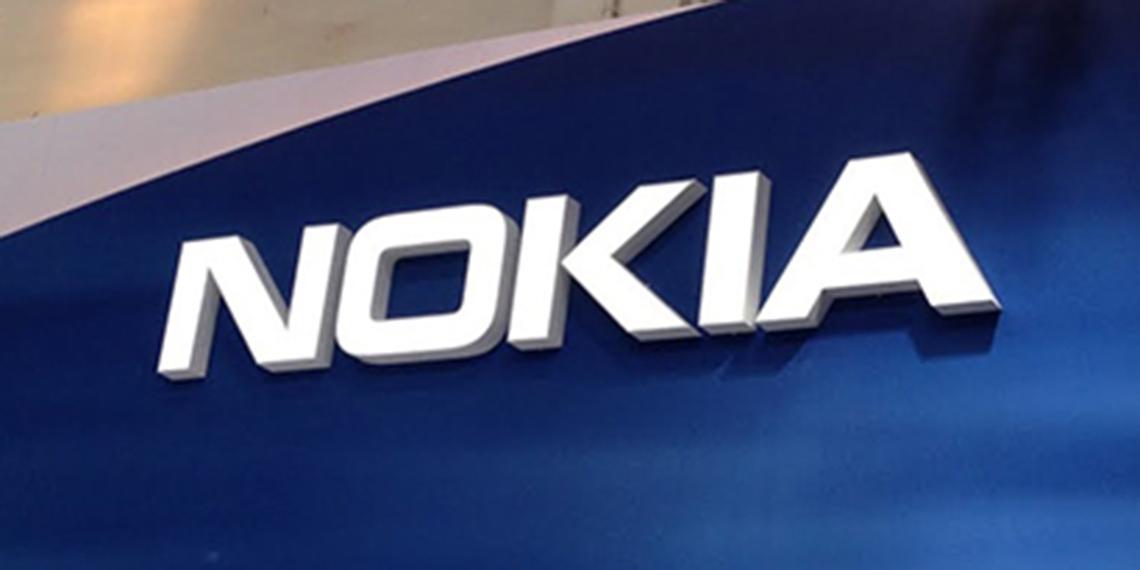 Nokia Networks, together with SK Telecom, demonstrated 428 Mbps data transmission rates through the industry's first TD-LTE 3xCA with 256 QAM, which utilized a Qualcomm Snapdragon X12 LTE modem from Qualcomm Technologies, Inc., a subsidiary of Qualcomm Incorporated. This is a key development that lays the foundation for the introduction of TD-LTE in Korea. The trial verifies the clear benefits of 3xCA combined with 256 QAM-capable devices that can boost the peak throughput from 110 Mbps to 428 Mbps.