Telecom Vendors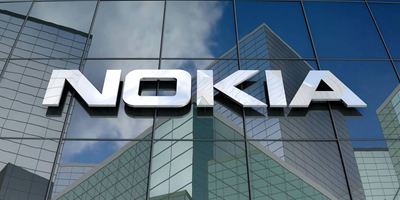 Nokia has announced that it is working with one of the biggest operators in the world to upgrade its IP transport for 5G services. Nokia will help Korean operator LG Uplus automate its IP transport and core networks, allowing the operator to launch 5G services faster while providing subscribers higher speed and unprecedented quality, reliability and security.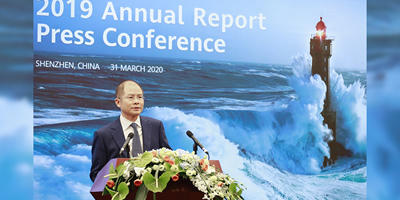 Huawei announces solid business performance and commitment to creating greater value for customers and society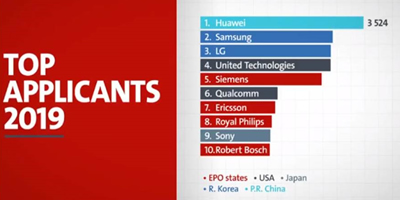 Leading global provider of information and communications technology (ICT) infrastructure and smart devices, Huawei, filed more patent applications in Europe than any other company last year, according to a new report by the European Patent Office, thus pioneering the development of solutions to support digital transformation worldwide.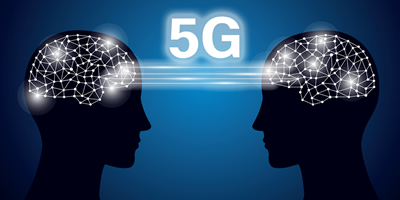 Nokia has announced the launch of a complete AI as a service offering: Nokia AVA 5G Cognitive Operations. The framework and its underlying AI-based solutions enable CSPs to transform their network, service and business operations through the application of AI, automation and cloud scalability. The solution will provide CSPs with insights to assist with slice creation and assurance to meet committed SLAs.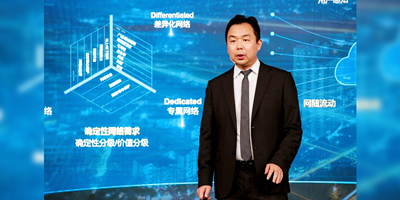 Huawei held an online press conference in an effort to showcase its latest products and solutions under the theme of '5G, Bring New Value'.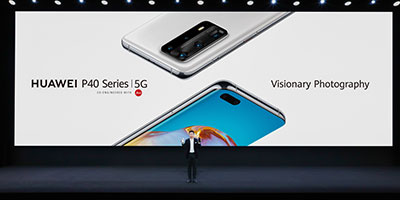 Huawei Consumer Business Group (BG) launched in China the HUAWEI P40 Pro+, HUAWEI P40 Pro and HUAWEI P40, the new HUAWEI P40 Series flagship smartphones featuring cutting-edge designs with ground-breaking camera innovations that radically expand mobile photography and video capture possibilities. The HUAWEI P40 Pro will be available on shelves in the United Arab Emirates on the 9th of April with pre-orders starting on the 2nd April.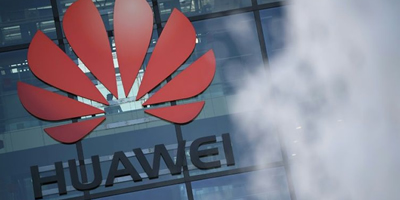 The United States granted Chinese telecom giant Huawei another 45 days to continue doing business with American companies.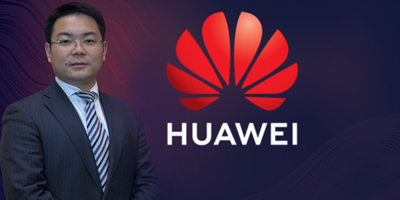 Huawei, a leading global provider of information and communications technology (ICT) infrastructure and smart devices, has announced the appointment of Terry He as CEO for Huawei Tech Investment Saudi Arabia effective immediately.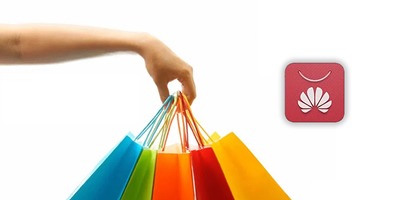 HUAWEI AppGallery – the officially launched app distribution platform of Huawei, provides new alternative to its users. As one of the top 3 apps in the marketplace globally, HUAWEI AppGallery is now available in over 170 countries/regions with 400 million monthly active users (MAUs), covering mainstream apps and services worldwide.