Wholesale and Capacity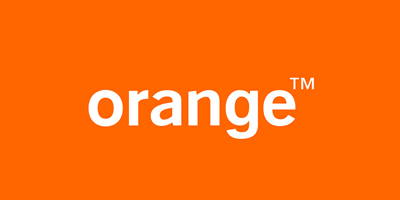 Orange has announced that its submarine cable division has completed preparations to launch its 'Urbano Monti' vessel at sea, which is set to carry out a first survey operation in the Mediterranean sea for Alcatel Submarine Networks.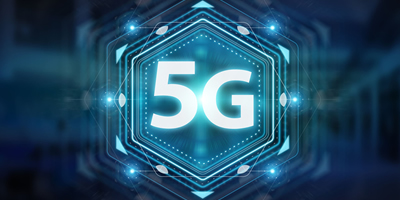 Post & Telestyrelsen, the Swedish Post and Telecom Agency, has announced that its plans for a 5G auction featuring spectrum bands in the 2.3GHz and 3.5GHz range.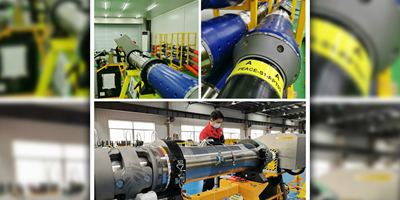 Huawei Marine Networks (HMN) and PEACE jointly announced that the manufacture and integration of the PEACE system is now in the advanced stages. The system will offer the lowest latency connecting China, Europe and Africa, facilitating fast, high-capacity bandwidth on this new information superhighway.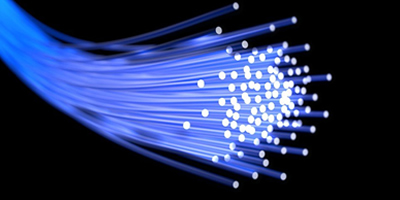 Altice Europe has announced the launch of Fastfiber, a new wholesale fiber division, which was devised in a collaboration with Morgan Stanley Infrastructure Partners, making it a part owner.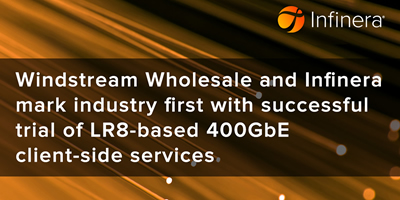 Infinera and Windstream Wholesale claimed an industry first as they successfully demonstrated 400GbE client-side services with commercially available ultra-efficient 400GbE-LR8 QSFP-DD compact pluggable interfaces.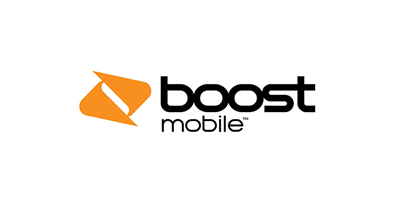 The FCC has approved a new wholesale network agreement for Boost Mobile, the prepaid provider owned by Sprint. T-Mobile US is selling Boost to Dish Network as part of the agreed conditions for regulatory clearance of its takeover of Sprint.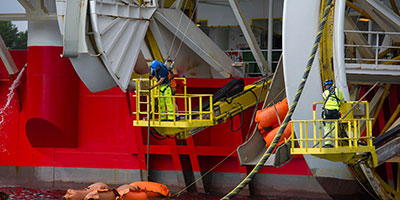 Nexans, one of the worldwide leaders in cables and cabling systems, announced that it has signed a value-added distribution agreement with Ingram Micro for the UAE, Bahrain, Kuwait, Qatar, Oman, Jordan and Yemen. With this agreement, Ingram Micro is authorized to sell and promote Nexans' entire portfolio of LAN solutions through its wide channel network in these countries.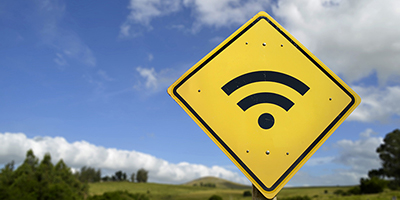 In light of the recent circumstances which were instigated by the novel Coronavirus epidemic, many businesses and educational institutions have been forced to take to the internet to go about their daily duties.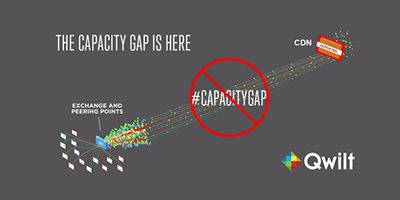 By Jeff Gilbert, VP Strategy and Business Development, Content Providers, Qwilt
The biggest challenge facing OTT content delivery is not speed, as is commonly thought, but rather capacity. As you have probably heard by now, EU Commissioner Thierry Breton directly asked Netflix CEO Reed Hastings to stop streaming video in HD in order to 'secure internet access for all.' As a direct result of the pandemic, many more people than usual are at home watching Netflix and other streaming services and, in Thierry's view, are effectively clogging the Internet. In response, Netflix agreed to lower their streaming bandwidth in the EU for 30 days, even though they believe their Open Connect service is already helping service providers, and that their streams already adapt based on available bandwidth.