Wholesale and Capacity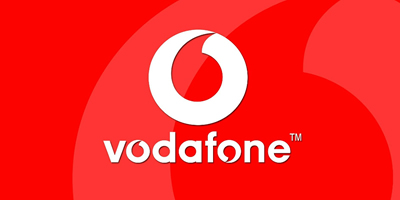 Deutsche Telekom AG, Orange S.A., Telefónica S.A., and Vodafone Group Plc are joining forces to support the rollout of Open Radio Access Network (Open RAN) as the technology of choice for future mobile networks to the benefit of consumer and enterprise customers across Europe.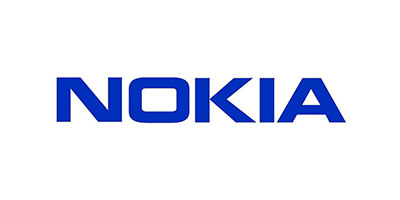 Nokia announced it has achieved a major network capacity milestone with its long-standing partner Elisa while preparing the operator's network for the future. Through a live commercial trial, the companies are proving the world's first 1T (terabit) clear-channel interface deployment to efficiently scale Elisa's network to support new applications and access technologies.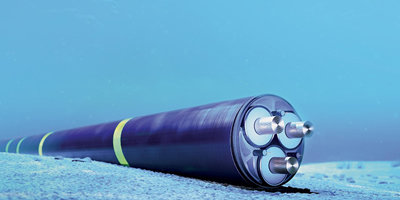 SUB.CO founder Bevan Slattery has updated the market on the progress of the Oman Australia Cable (OAC), with installation due to complete in December of this year.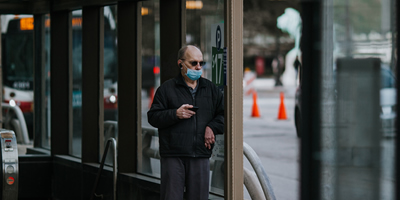 Semiconductor and advanced algorithms specialist, Semtech, and Australian Internet of Things solutions provider, Meshed, are collaborating to use the LoRaWAN protocol to help cities tackle the challenges brought by Covid-19.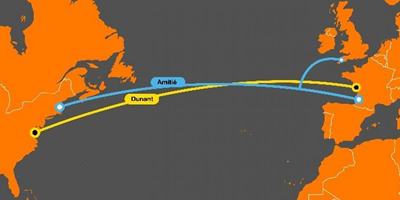 After the landing of the Dunant cable, a Google project announced back in March 2020, Orange announces it is now ready for service for its wholesale and business customers. With 12 fibre pairs with over 30 Tbps of capacity each, multiplying by three the previous generation of transatlantic submarine cables capacity.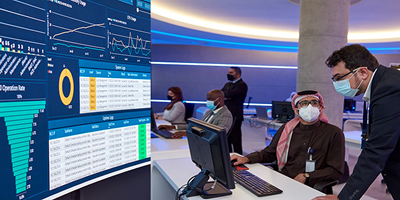 Bahrain's National Broadband Network (BNET), launched in October 2019 and responsible for providing broadband network services across the Kingdom of Bahrain, has opened a Network Intelligence Centre of Excellence (NICE), to support BNET's mission of delivering secure, reliable and stable network services to its customers, Bahrain's licensed service providers.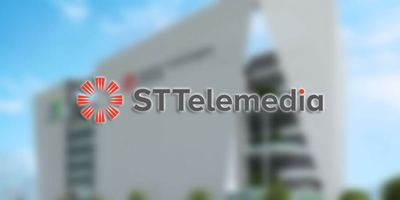 ST Telemedia Global Data Centres (STT GDC), a leading data centre service provider headquartered in Singapore, announced a strategic partnership with Hyosung Heavy Industries a leading high voltage electrical equipment manufacturing and construction company in Korea, on a 60:40 basis to jointly develop and operate their first carrier-neutral data centre campus in, South Korea.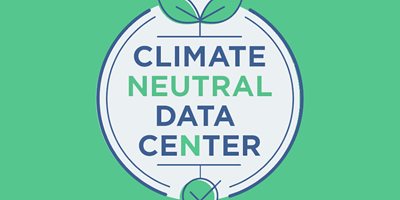 Cloud infrastructure providers and data centre operators in Europe have created the Climate Neutral Data Centre Pact.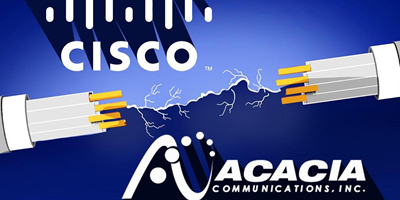 Cisco and Acacia Communications have been granted conditional approval of their merger from China's antitrust regulator.