Exclusive Interviews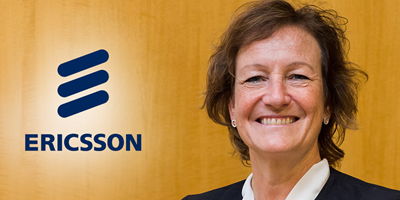 Ericsson has positioned itself as a frontrunner in the 5G space and is increasingly becoming the go-to player for operators seeking to accelerate the commercialization of the next-generation networks.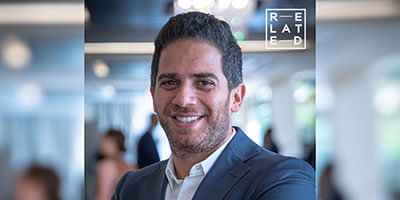 Rabih Farhat, Founder and Managing Partner at Related Inc. has said that loyalty and incentive-based programs are key drivers to generate additional revenues for organizations while increasing customer engagement and satisfaction. Telecom Review managed to secure an exclusive interview with Rabih at a recent IMA summit (Incentive Marketing Association) which was held in Dubai.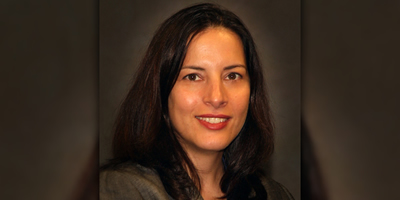 Ciena Corporation is a US-based global provider of telecommunications networking equipment, software and services. The company has enjoyed phenomenal success since its inception back in 1992, and has firmly established itself as a reputable and market leader that has delivered pioneering innovations to the ICT industry. Ciena is also publicly listed on the New York Stock Exchange.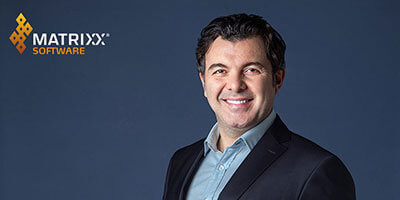 MATRIXX Software is a company fuelled by innovation and is currently leading the way in the digital commerce revolution within the telecoms industry in light of the latest cloud and 5G technologies.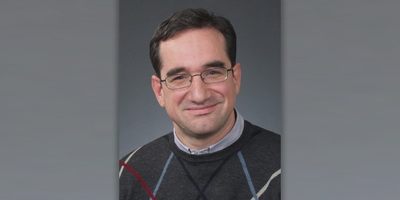 Nokia, the leader of the optical network market is supplying its new optical transport network based on Dense Wavelength Division Multiplexing technology. It enables Service Providers to provide high-speed internet within the African region and is also the right infrastructure for 5G deployment at a later stage.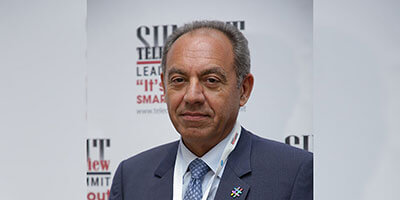 Cybersecurity is not just about technology; it must also address people, process, management and governance within a company or an enterprise, according to Cyrus Salesse, CEO, KRYPTON. In an interview with Telecom Review, Salesse focused on KRYPTON's role in helping customers prevent security attacks through an innovative approach.
The UAE's expert in wired and wireless telecom networks and security solutions, Esharah Etisalat Security Solutions, showcased some of its latest innovations at the 7th edition of the Gulf Information Security Expo and Conference (GISEC) 2019 in Dubai World Trade Center.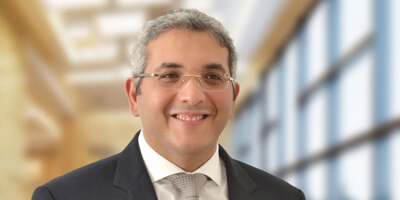 Telecommunications behemoth Nokia has positioned itself as one of the major players in the 5G space and is set to play a key role in the global deployment of the next-generation networks.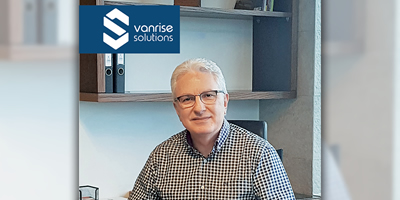 Vanrise Solutions has been helping telecom companies succeed in the digital era through a wide range of services and solutions it develops to fulfill industry requirements. Telecom Review spoke to Vanrise Solutions' CEO, Mr. Jamal Anouti, in order to discover more about the company, the journey it has undertaken since its establishment and the recent projects it's implemented.