Telecom Vendors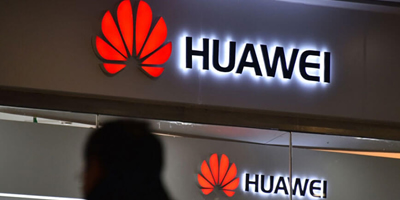 Pakistan's Minister of ITT (Information Technology & Telecommunications) H.E. Khalid Maqbool Sidiqui, has praised the significant role Chinese telecommunications vendor Huawei has played in its ICT development.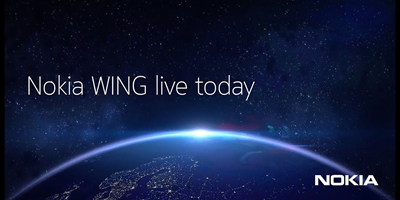 In advance of Mobile World Congress, Nokia today launched off-the-shelf Internet of Things (IoT) packages to help operators win new business in vertical IoT markets.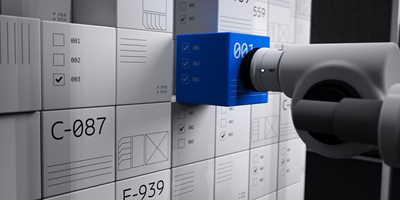 Ericsson has unveiled the next steps in the evolution of cellular IoT and launched new solutions that will enable service providers to address a larger part of the IoT market with diverse use cases across verticals including automotive, manufacturing, and utilities.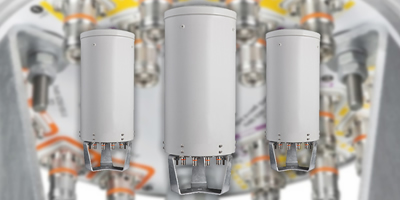 CommScope has introduced new 3.5 GHz-capable antennas for macro and small cell densification to help increase network capacity and migration to 5G. Customers deploying newly licensed spectrum bands will be able to increase capacity in existing LTE networks and prepare for future 5G networks with CommScope's 3.5 GHz-capable base station antennas.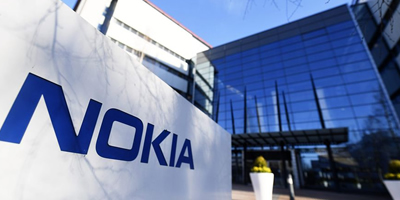 Nokia Corporation has posted its financial report for Q4 and full year 2018. The complete financial report for Q4 and full year 2018 with tables is available at www.nokia.com/financials. Investors should not rely on summaries of our financial reports only, but should review the complete financial reports with tables.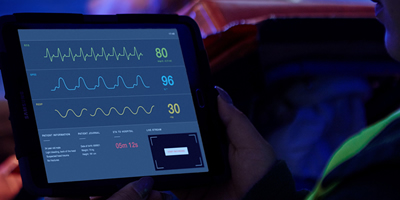 Ericsson has launched its critical communications broadband portfolio for service providers. This will enable service providers to meet the business-critical and mission-critical needs of industries and public safety agencies as digitalization and modernization of land mobile radio communications increases.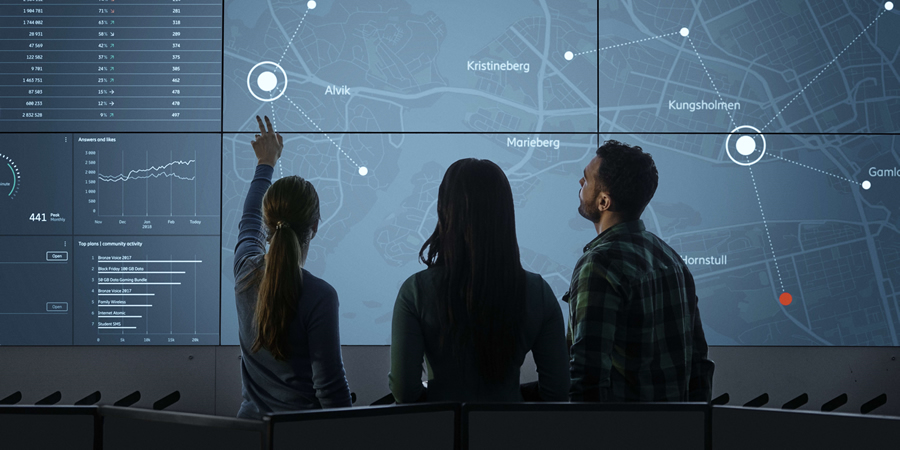 Ericsson has launched a new Artificial Intelligence (AI)-based managed services offering for communications service providers – the Ericsson Operations Engine. The solution is an end-to-end managed services operating model that, through Artificial Intelligence, automation, and the power of data, reimagines network and IT operations, network design and optimization, and applications development and maintenance.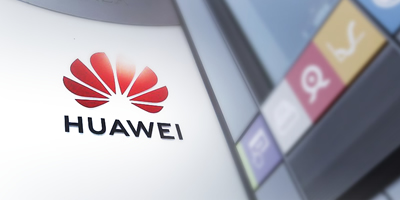 Huawei's top executive in Europe brushed off Western critics and defended the company's track record against accusations that it could serve as front for Chinese spying.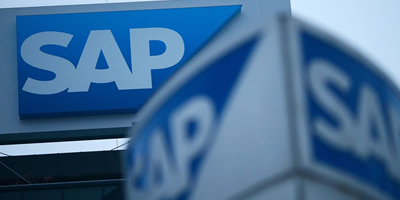 German software behemoth SAP has stunned staff by announcing that it will cut 3,000 jobs as part of a €1bn restructuring plan after profits stagnated in 2018.