Telecom Operators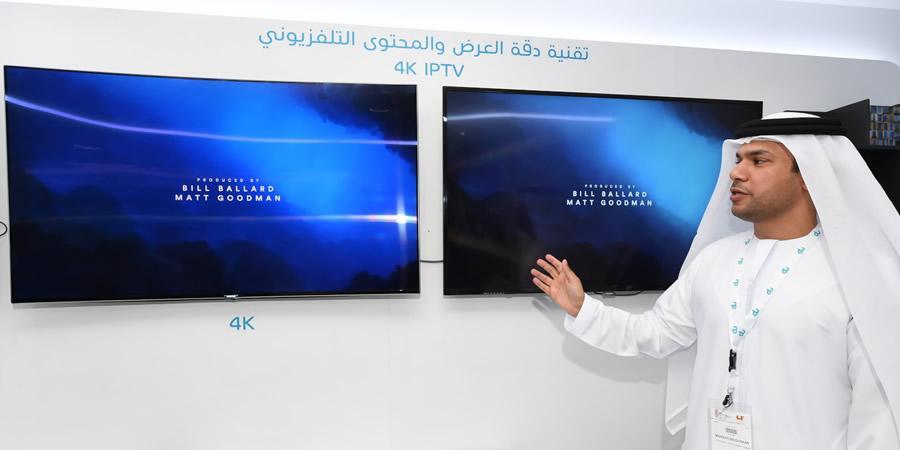 Digital content is the future and the UAE telecom operator du, is introducing GITEX 2017 visitors to a whole new television technology, the 4K experience, in line with its '10 Times More' theme. With a substantial increase in pixels, 4K has a richer, crisper, and more realistic image. du's showcase of 4K technology demonstrates the future of television and how viewers are able to see every detail when seated very close to the screen. When it comes to viewing experiences, duTV currently offers HD (high definition) channels and we are ready to offer 4K content, which provides even more immersive viewing opportunities. du customers can view their content at home or on-demand across multiple screens due to a number of offerings.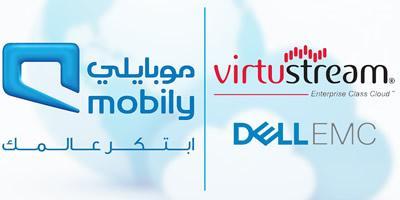 Etihad Etisalat (Mobily), the leading mobile and data service provider in the Kingdom of Saudi Arabia along with Virtustream, a Dell Technologies business, and Dell EMC announced a new strategic collaboration to support the development of Saudi Arabia's cloud computing market.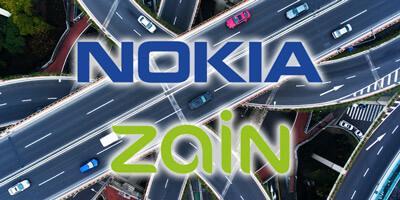 Nokia and Zain Saudi Arabia have taken a significant step towards the creation of an IoT ecosystem in the Kingdom of Saudi Arabia with the successful trial of NB-IoT (Narrowband Internet of Things) technology at a live site in Mina area of Makkah Province.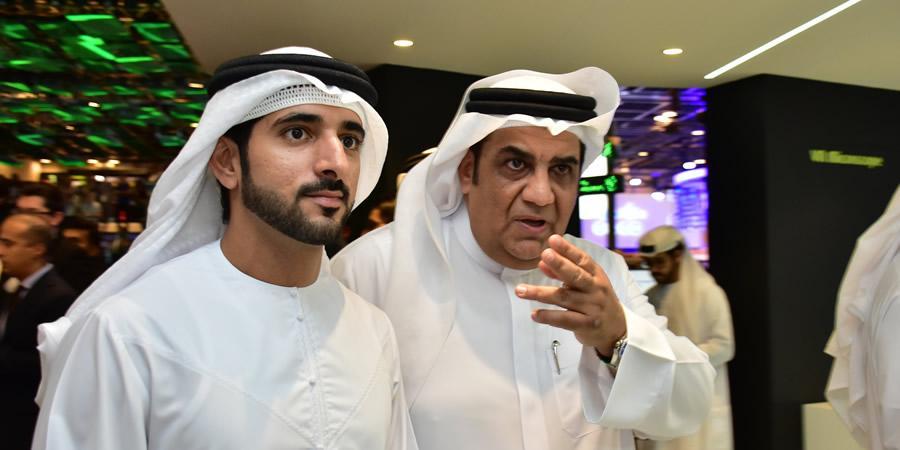 HH Sheikh Hamdan bin Mohammed bin Rashid Al Maktoum, Crown Prince of Dubai, and Chairman of the Dubai Executive Council has officially inaugurated the 37th GITEX Technology Week, at Dubai World Trade Centre. GITEX Technology Week is the largest ICT exhibition in the Middle East, Africa and South Asia – and this year has attracted more than 4,100 companies from over 70 different countries.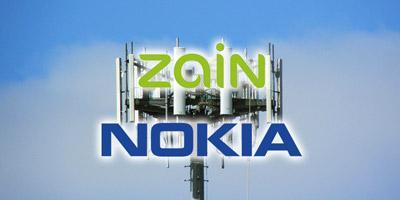 Nokia and Zain Saudi Arabia have successfully completed the Middle East's first trial of LTE-Unlicensed, combining unlicensed spectrum in the 5GHz frequency band with 1800 MHz spectrum to deliver a downlink speed of 223 megabits per second.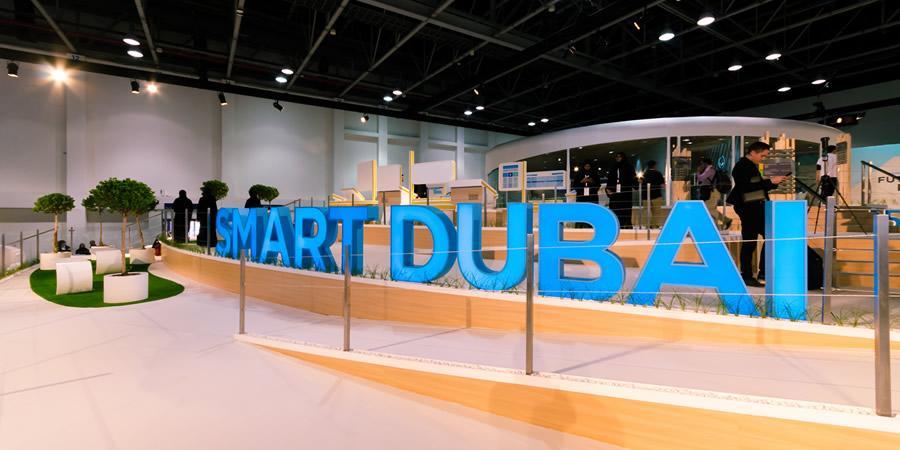 Smart Dubai is showcasing its latest innovations and projects – as well as those of its affiliates and partners – at its GITEX Technology Week 2017 stand. The Smart Dubai stand – which bears the theme "Future Live" – features 42 different government agencies taking part under the Smart Dubai umbrella and showcasing more than 200 smart government services.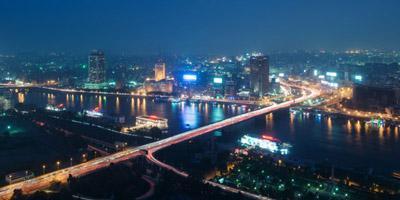 Etisalat Misr (Etisalat Egypt) has signed a four-year contract with Ericsson to modernize and expand its core network and business support systems, which will help the operator capitalize on the growth in 4G and pave the way for 5G and Internet of Things. The partnership will play an important role in further developing the services offered by Etisalat Misr, one of Ericsson's largest customers for business support systems.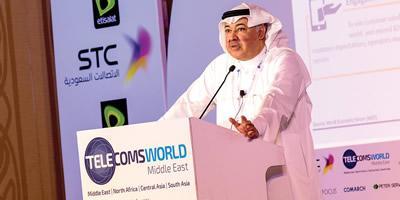 It's an interesting time for the telecom industry right now, says Saudi Telecom Company (STC) chief executive officer, Dr. Khaled Biyari. Telecom operators have to deal with major disruption and the need for digital transformation. The industry will face many challenges in the coming years, Dr. Biyari believes, but those challenges can be met with innovative solutions if the industry is willing to embrace change.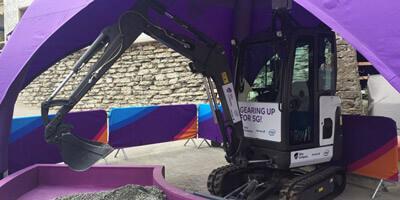 Swedish telecom provider Telia is deploying the first public 5G live network use cases in Europe in collaboration with Ericsson and Intel. This includes a high-speed 5G connection to a commercial passenger cruise ship delivering internet connectivity to the ship and its passengers while in port, and an industrial use case featuring a construction excavator remotely controlled with a live 5G network.