Satellite and Broadcasting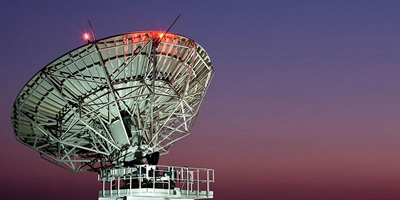 Al Yah Satellite Communications Company (Yahsat) has announced the appointment of three new members to its Board of Directors. Musabbeh Al Kaabi, CEO of the UAE Investments platform at Mubadala Investment Company PJSC (Mubadala), will assume the position of Chairman of the Board, and Badr Al Olama, Executive Director of the UAE Clusters unit within Mubadala's UAE Investments platform, will join as a Board member.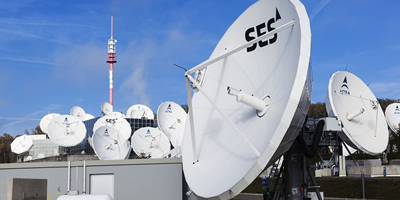 SES Networks has announced the financial results for the year ended 31 December 2020.
The satellite operator announced its full year results, reporting overall revenues of 1.8 billion euros ($2.19 billion), a drop of 3% compared to the same stage in 2019.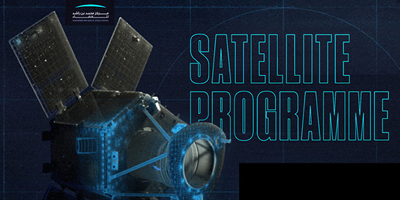 UAE's Mohammed Bin Rashid Space Centre (MBRSC) and OQ Technology, a Dubai/Luxembourg-based satellite 5G IoT start-up, has signed a partnership deal to develop and innovate in satellite development offering advanced communication solutions and services within the region and worldwide.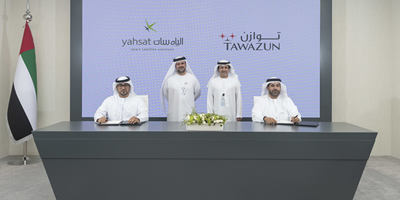 Tawazun Economic Council and the UAE's flagship satellite services operator, Yahsat, have signed a Memorandum of Understanding (MoU) to establish a new company to develop critical in-country capabilities in relation to the development and manufacture of advanced satcom solutions within the UAE, with a focus on building intellectual property locally for increased national security and advanced technology development.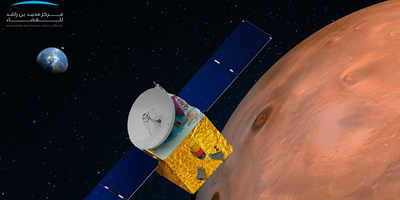 The UAE has officially become the first Arab nation and the fifth in the world to reach Mars after the Hope Probe successfully entered the Red Planet's orbit at 7.42pm on Tuesday.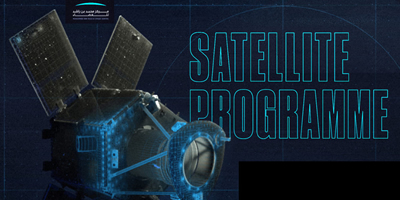 EPI, a key contributor to UAE's aerospace and defence industry, has announced that it has joined forces with the Mohammed Bin Rashid Space Centre (MBRSC), to manufacture key components for its new satellite project MBZ-SAT. The six-month-long project will see EPI produce 147 machined parts for MBRSC in addition to carrying out surface treatment and inspection services.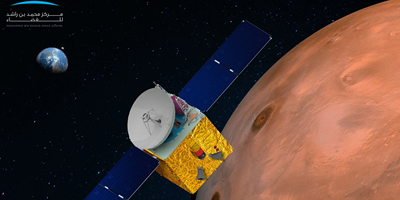 Hope Probe, UAE's debut mission to the red planet, is now in its most critical stage as the spacecraft is set to enter Mars orbit on February 9, 2021, Tuesday, at 7.42 PM UAE time.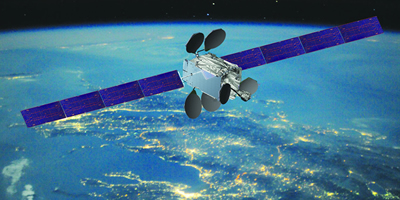 Intelsat SA (OTC: INTEQ), operator of the world's largest and most advanced satellite fleet and connectivity infrastructure, announced that it has obtained the support of key creditor constituencies on the terms of a comprehensive financial restructuring that would reduce the Company's debt by more than half – from nearly $15 billion to $7 billion – and position the Company for long-term success.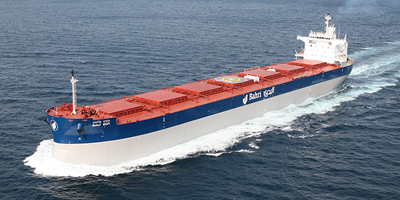 The ship management division of Saudi Arabian national carrier Bahri has signed a strategic partnership agreement with Alpha Ori Technologies (AOT). The deal also includes  the installation of AOT's patented SMARTShip digital platform across a substantial part of the Bahri fleet.