Telecom Operators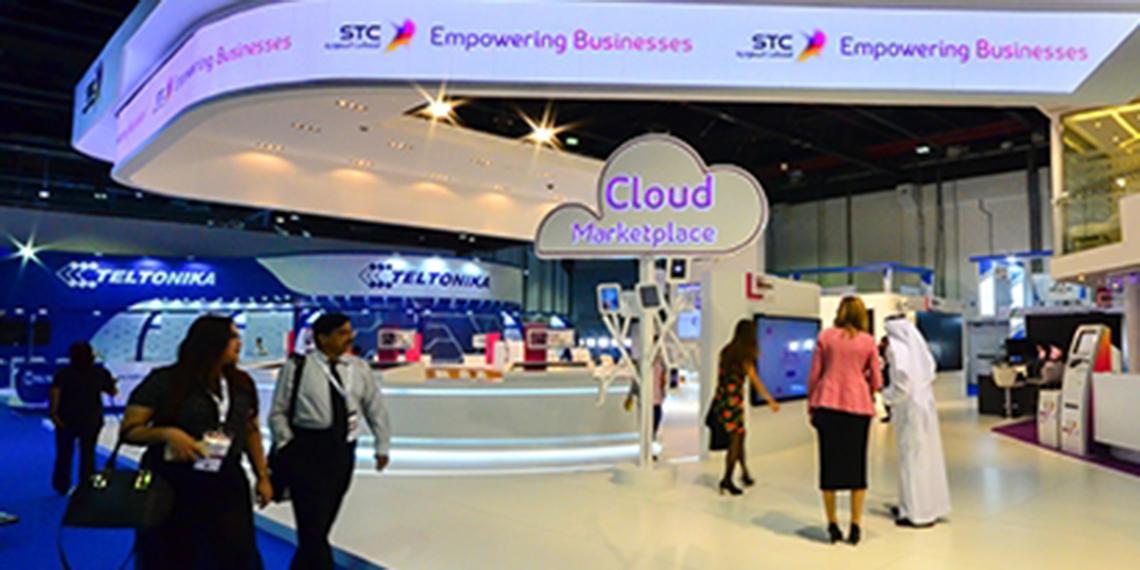 STC and SAP announced a strategic partnership agreement at GITEX to cooperate on the provision of cloud-based subscription model enterprise software solutions to organizations of all sizes in the public and private sector in the Kingdom.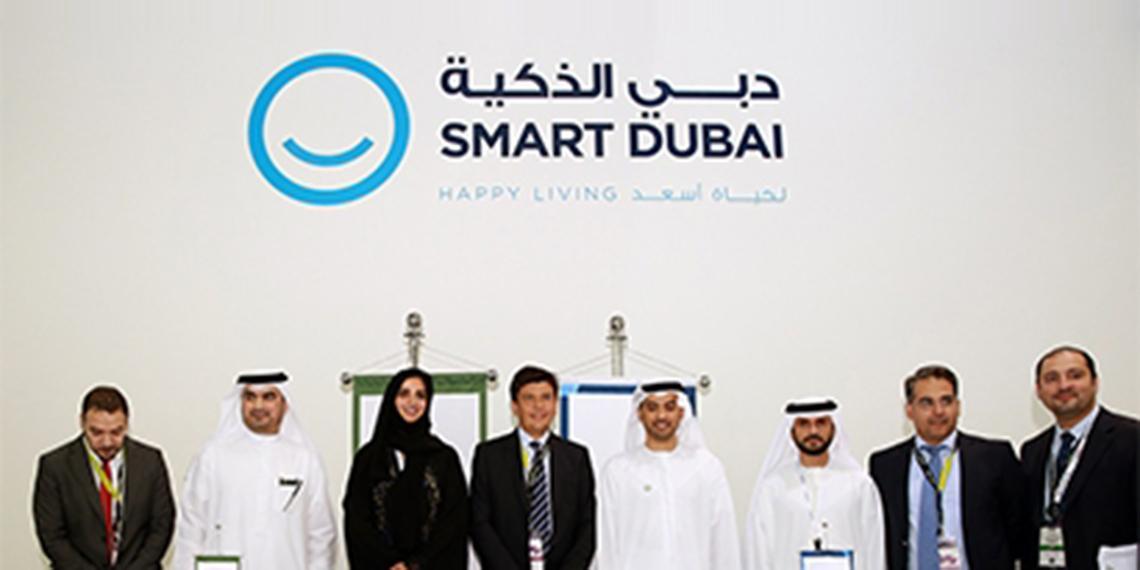 Etisalat has announced its partnership with Smart Dubai Government to enhance the infrastructure of its existing network and proactively monitor and support to help achieve Dubai Government's Smart Dubai vision.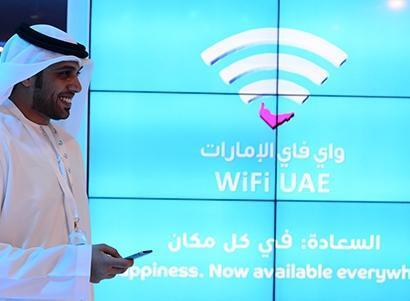 WiFi UAE is pleased to announce that it is very close to 1.5 million sessions per month, with a quarter million unique users in the month of August alone. Almost half of the sessions (44%) lasted between 11 and 30 minutes, while 32% lasted between six and 10 minutes.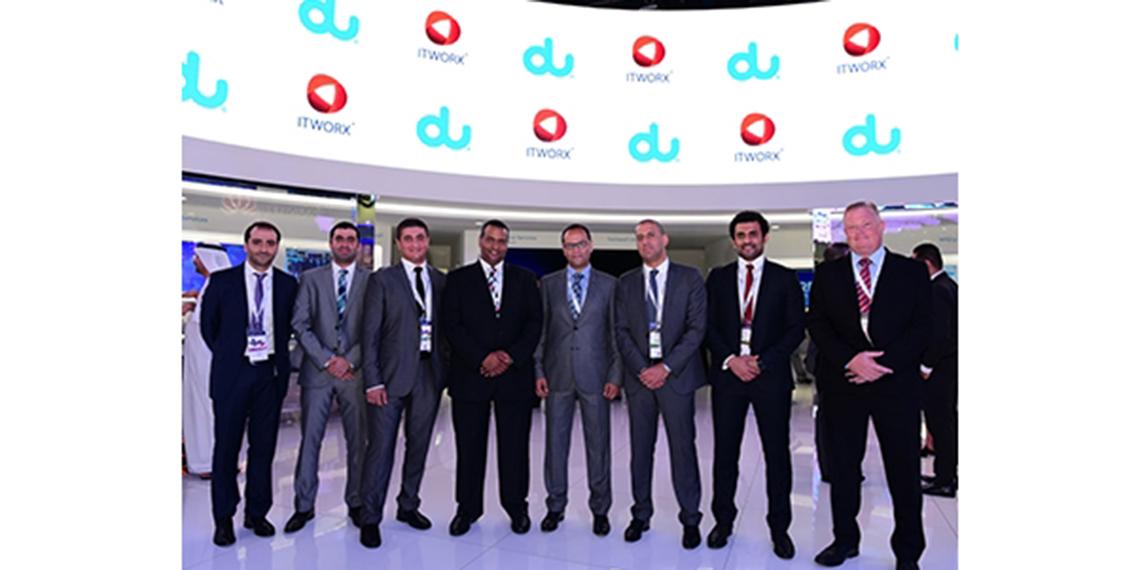 Pioneering the new age of internal communications, du signed a memorandum of understanding (MoU) with ITWORX to launch du Business Hub and bring the internet of tomorrow, to UAE enterprises. The MoU was signed by Hany Fahmy Aly, executive vice president Enterprise Business, du, and Hefez Hamdy, CEO, ITWORX, during GITEX Technology Week, the premier event in the field of information and communication technology in the region.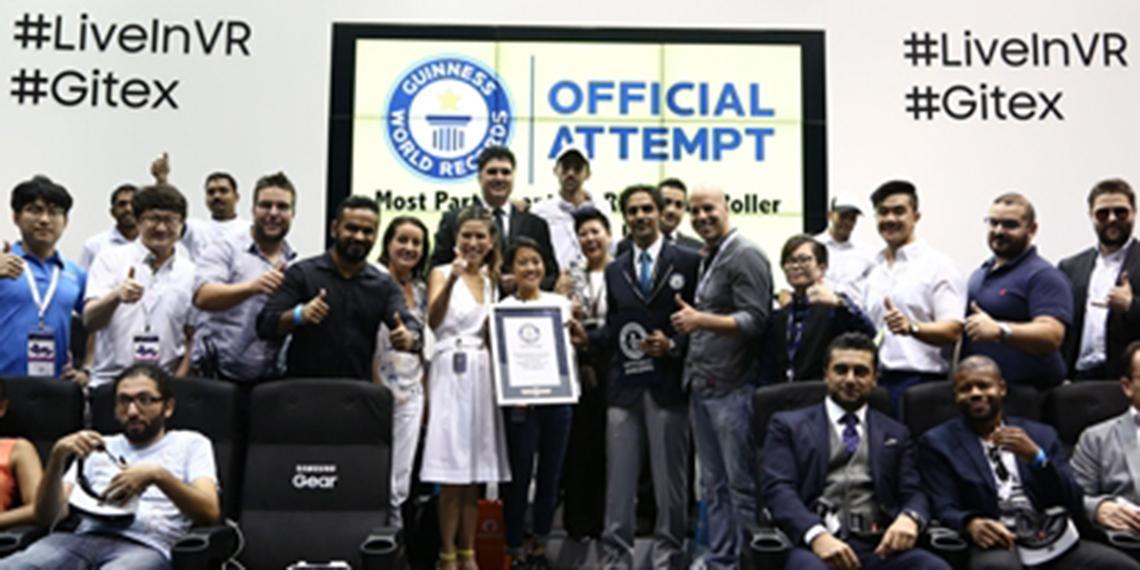 The Dubai World Trade Centre successfully achieved a Guinness World Record for most participants riding in a virtual reality roller coaster in one hour at GITEX Technology Week, putting Dubai on the map as a global hub for VR innovation and earning a place in the history books.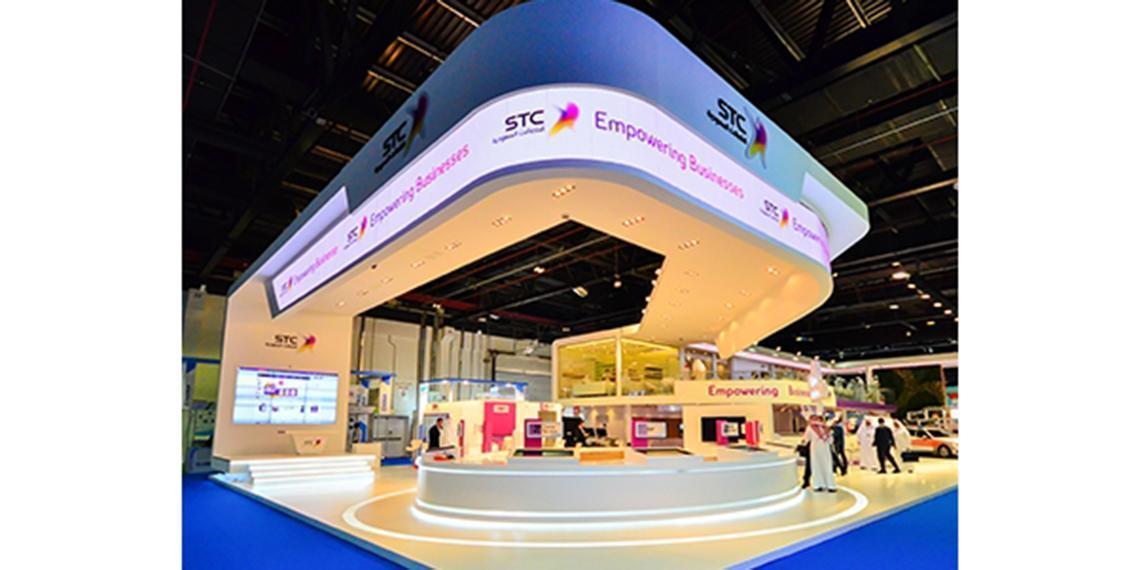 GITEX 2016 proved to be a big year for Saudi Telecommunications Company (STC). The Saudi-based operator joined with Huawei to announce the establishment of the first 5G joint innovation program in MENA region. This ambitious program sketched an outline for critical experimental activities to address the fast developments in mobile market. The future diverse applications will require ultra-high throughput, low latency and massive connections; therefore, requiring a stark revolution in the current cellular network. The new 5G technologies promise to address these requirements, by delivering huge capacity, better spectral efficiency and required lower latency.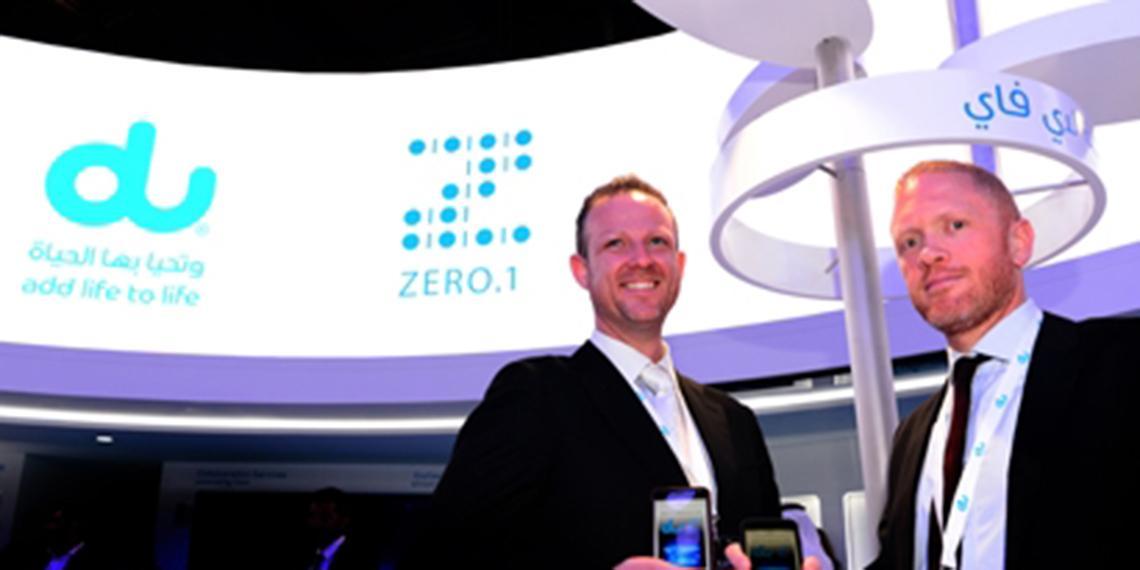 du and its Li-Fi technology partner, Zero1, successfully demonstrated real life, real-time Light Fidelity (Li-Fi) practical use cases during GITEX technology week.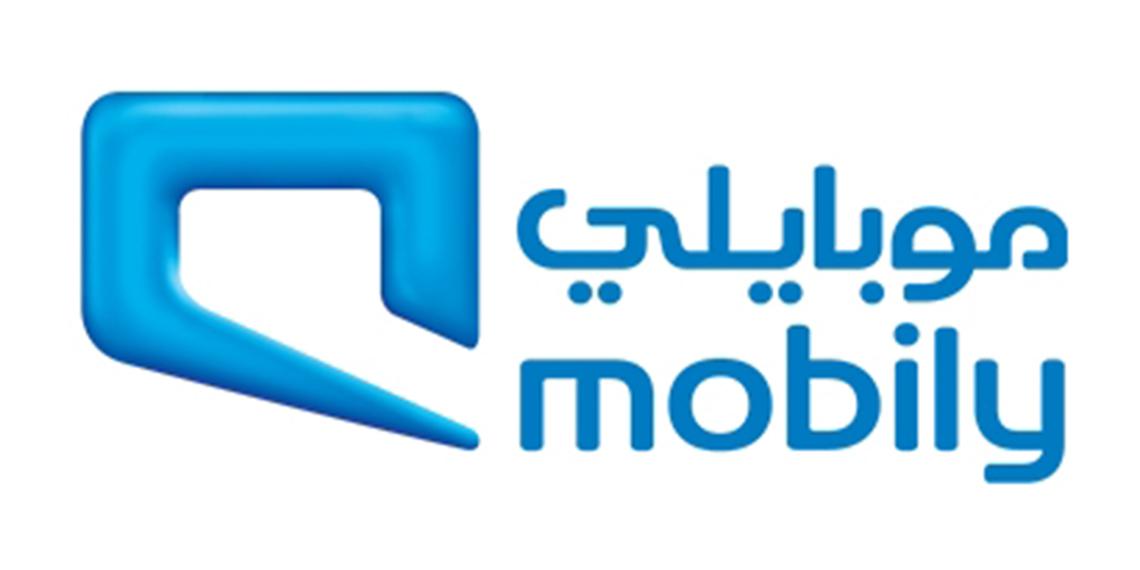 Mobily offers unlimited internet via (eLife) connect service which provides internet by FTTH technology in various speeds.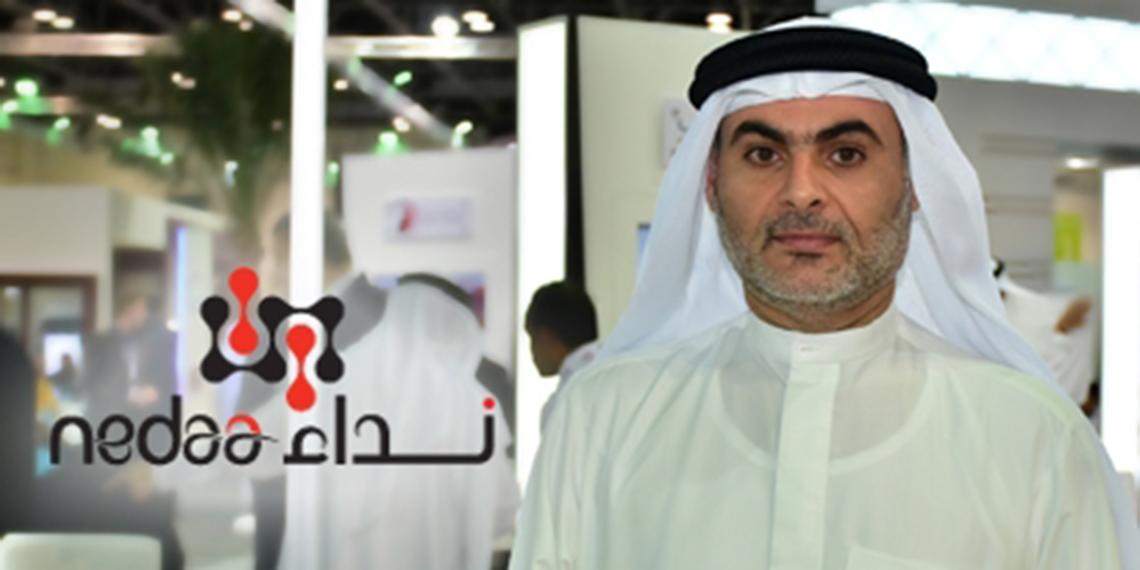 The Professional Communication Corporation known as 'Nedaa' is a government entity specializing in the deployment of wireless communications technologies for Dubai and the Northern Emirates. ""We provide PMR - Professional Mobile Radio services for Dubai,"" Yousif Al Ali, Director of IT & Technical Affairs told Telecom Review. Al Ali highlighted Nedaa's various showcases at GITEX this year, and focused on its LTE network in collaboration with Esharah Etisalat Security Solutions and Nokia, to transform Dubai into the world's safest and smartest city.