Telecom Vendors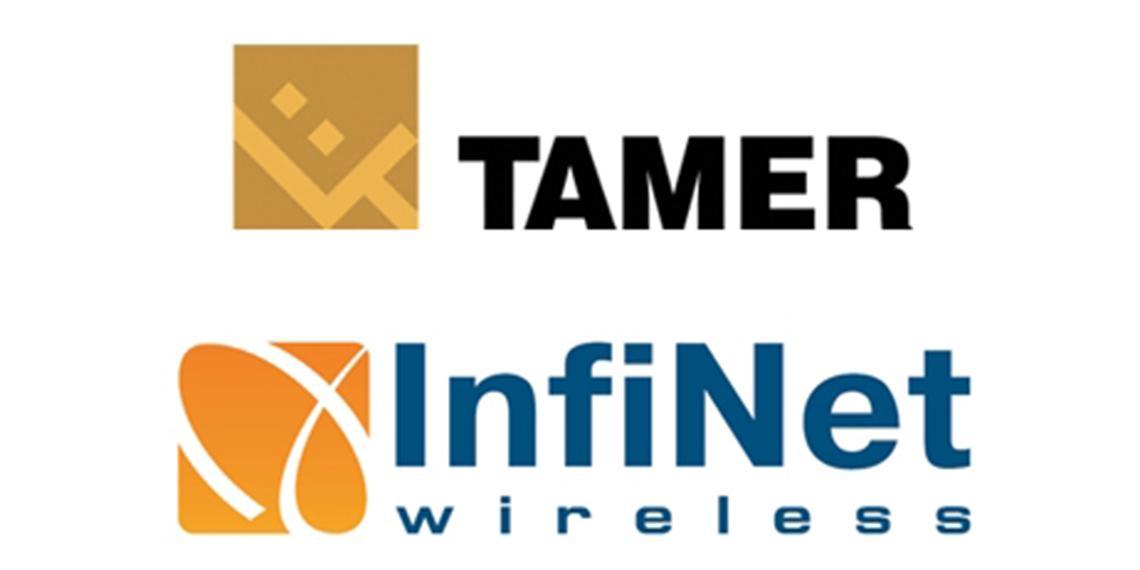 In an effort to support it's exponential growth, Tamer Group, a leading healthcare, beauty care, prestige products, and fast moving consumer goods company, based in Saudi Arabia, has recently partnered with InfiNet Wireless to ensure seamless connectivity and high bandwidth across several new facilities in Jeddah. The InfiNet solution has allowed Tamer Group to deploy and support several business-critical applications with far less management and maintenance, all at a significantly lower Total Cost of Ownership (TCO).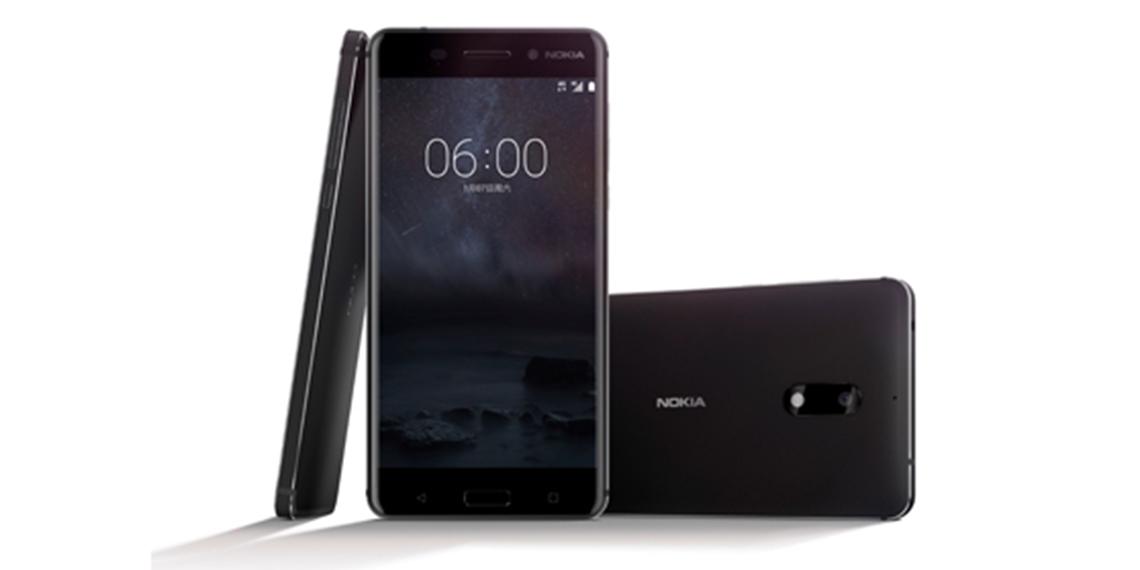 The Nokia brandis returning tosmartphones as HMD Global, the Finnish company granted the rights to use the brand, announced its first Android-powered smartphone will launch in China in the coming weeks.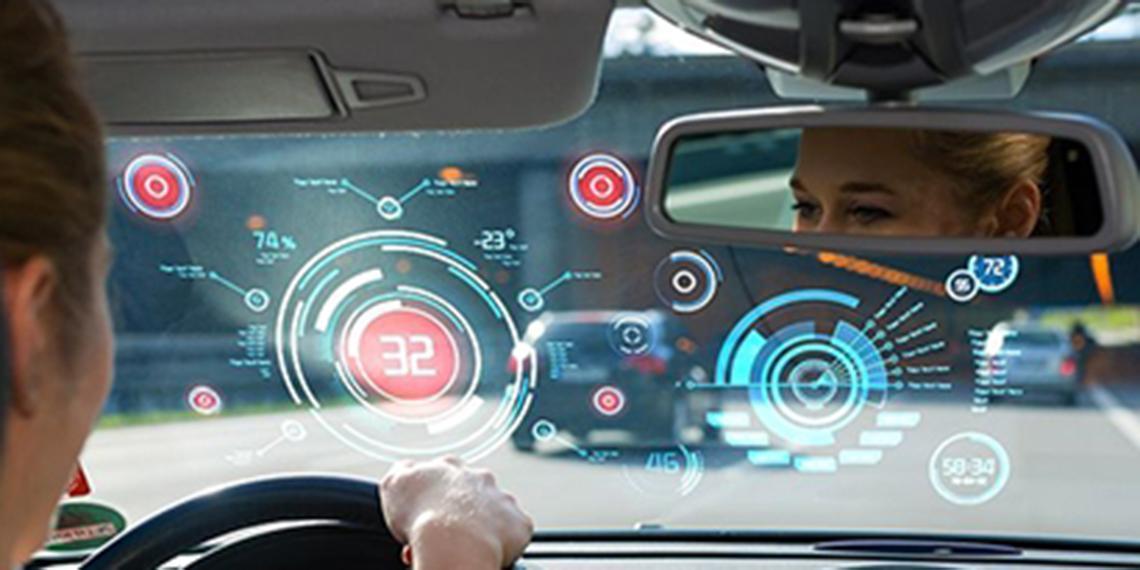 Tarek Saadi Head of Ericsson GCC and Pakistan: Advanced markets within region Middle East such as the GCC markets are now gearing up to prepare for 5G where IoT will be an essential part of our daily life.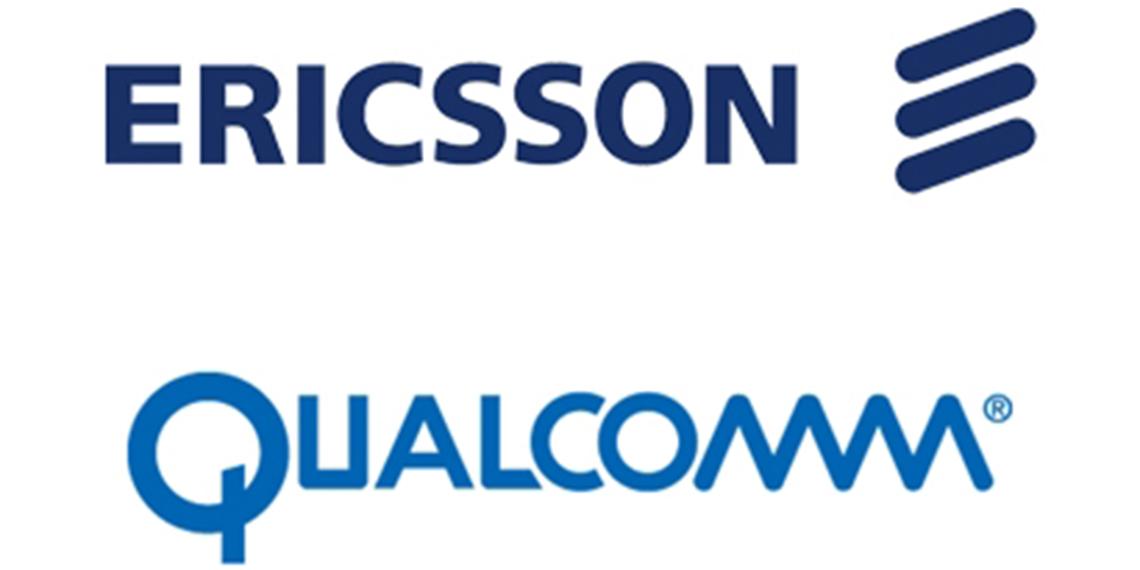 Ericsson and Qualcomm Technologies, Inc., a subsidiary of Qualcomm Incorporated, have completed China's first end-to-end data call using new cellular Internet of Things (IoT) eMTC/Cat-M1 technology. The test was achieved in the lab of the research division of China Mobile – China Mobile Research Institute (CMRI) – on November 11, 2016, during a data call using Qualcomm Technologies MDM9206 LTE modem, and communicating live over the air to Ericsson's radio access network.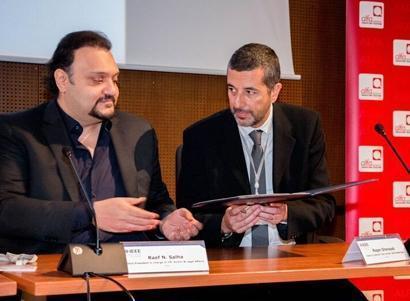 As part of its CSR program, Nokia and IEEE Lebanon Section,an educational and scientific nonprofit organization, have signed a Memorandum of Understanding (MoU) to collaborate on variousprojects and events to contribute to the development of ICT industry and university students in the country. Leading Lebanese mobile operator Alfa has sponsored the programs to enable the collaboration to further support growth and advancement of the ICT industry in the country.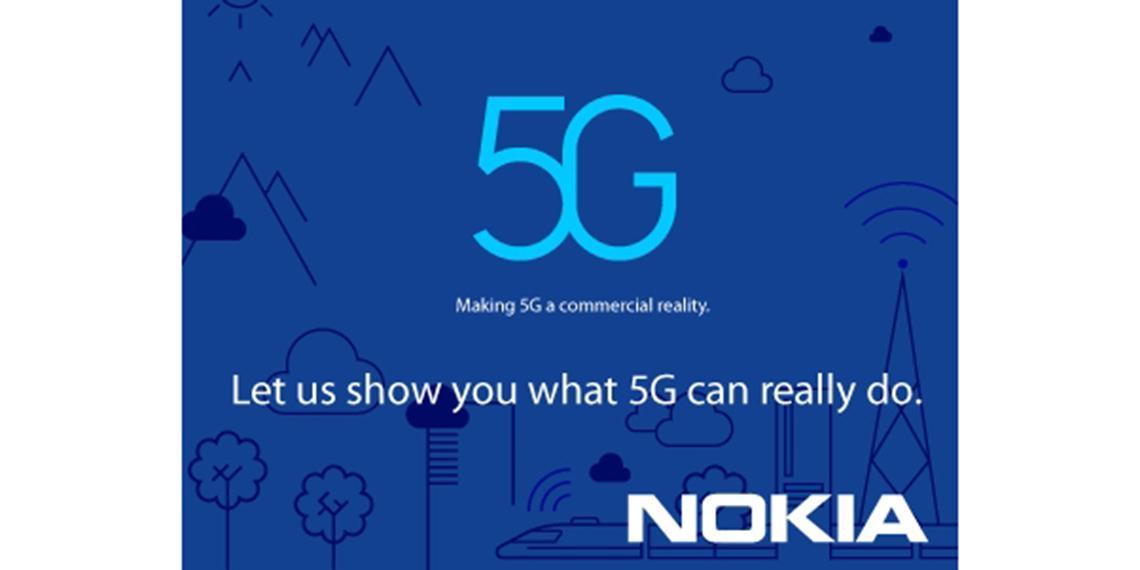 Nokia and T-Mobile have achieved LTE speeds near 1 Gbps in a demonstration using Nokia's deployed 4.5G Pro technology. The demonstration, conducted at T-Mobile's lab in Bellevue, Washington, encompassed technologies that currently live in the operator's network, including carrier aggregation, 256 QAM (Quadrature Amplitude Modulation) and 4x4 MIMO (Multiple Input and Multiple Output) on Nokia's commercially available radio access hardware. With Category 16 (Cat 16) capable devices becoming commercially available in early 2017, the solution enables an even faster network for T-Mobile. Currently, the network provides speeds up to 400 Mbps.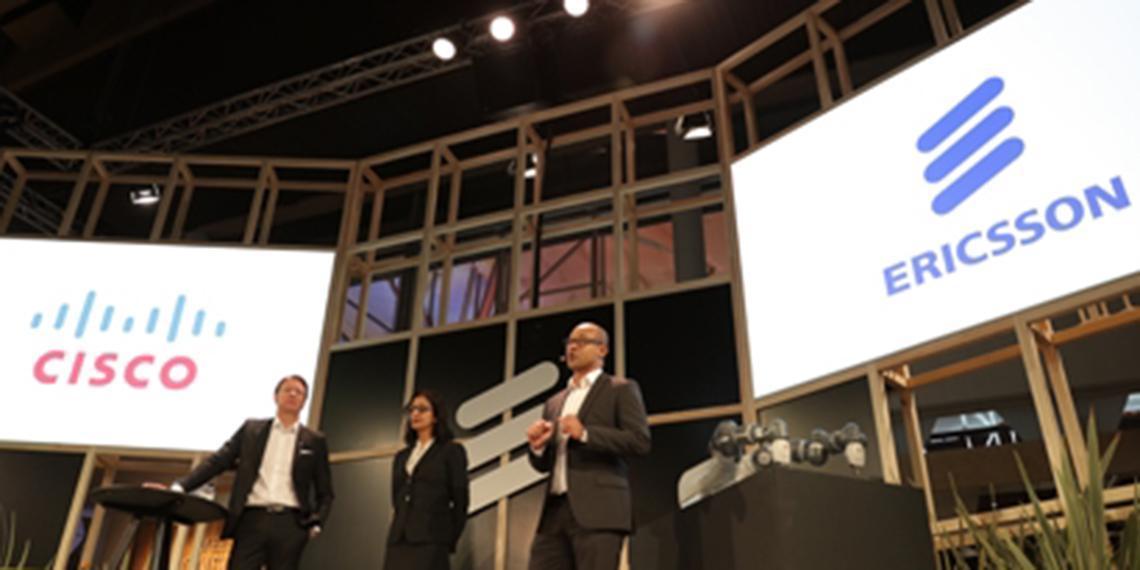 Ericsson and Cisco are extending their strategic partnership to include a new Wi-Fi solution offering, named Evolved Wi-Fi Networks (EWN). EWN combines Ericsson's 3GPP access, core networks and applications with Cisco's Wi-Fi portfolio, to provide reliable Wi-Fi with the highest performance to Ericsson's mobile, cable and other industries customers.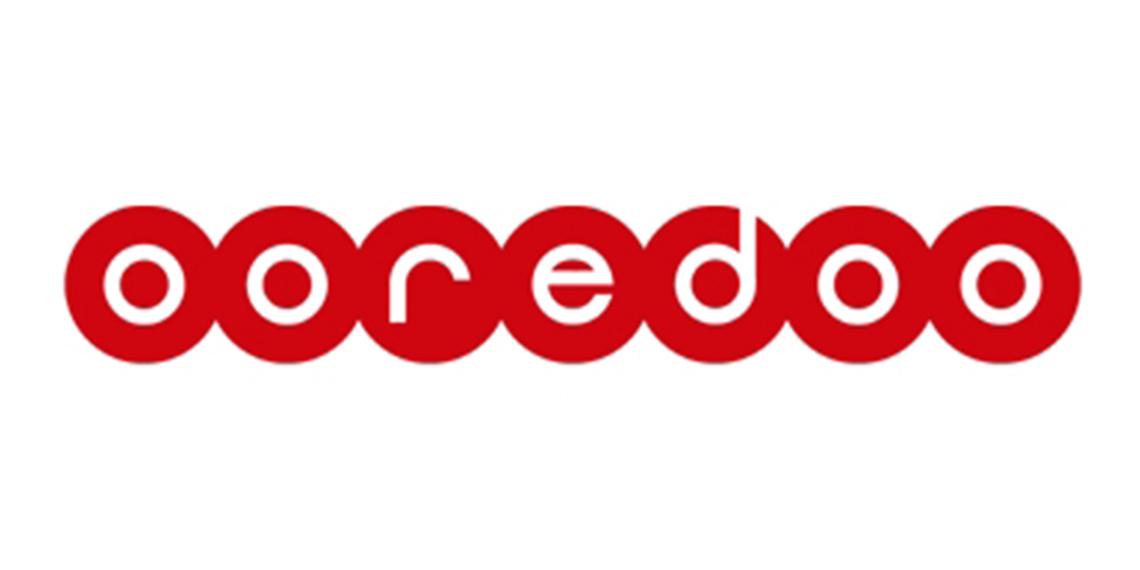 Nokia and Ooredoo Qatar announced that they have broken the 40Gbps download and upload speed landmark during a pilot test conducted in Doha. According to the announcement the companies used Nokia's next generation fiber technology over the existing single fiber network as the overlay to achieve the speed. The new technology used in achieving the overlay is dubbed as TWDM-PON fiber technology (Time and Wavelength Division Multiplexing Passive Optical Network), alternatively known as NG-PON2 (Next Generation PON 2).