Reports and Coverage
The COVID-19 pandemic had a significant impact on entire industries. Working from home and adapting to the 'new normal' has been particularly challenging especially when cybersecurity is taken into account. Cybercriminals thrive in chaos and the chaos brought about by the pandemic caused cybercrimes to skyrocket at such an unprecedented rate.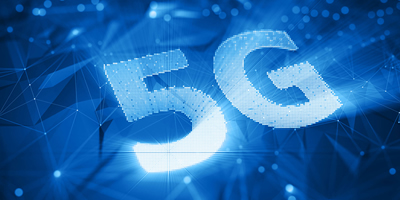 By Rany Awad, green radio access network manager and Grégory Casas, software roadmap and supplier relationship manager at Sofrecom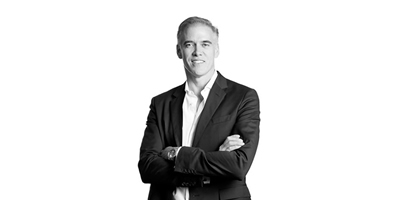 CSG announced that Bret Griess, president and chief executive officer of the company has shared his plans to step down at the end of the year, following nearly 25 years of service with the company. Brian Shepherd, executive vice president and group president has been selected to succeed Griess as president and chief executive officer of the company, effective January 1, 2021. In addition, Shepherd will be appointed to the Board on the same date.
Emirates Digital Wallet has recently announced that it plans to soon launch klip, a UAE-based digital cash platform, as its first step into diminishing the use of cash.
Over the course of just a few months, the COVID-19 pandemic has permanently redefined the retail landscape.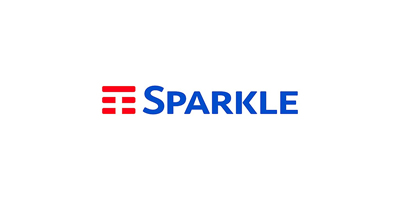 Elisabetta Romano, CEO of Sparkle, received the "Corporate Innovation Award" at the European Tech Woman Awards 2020 ceremony hosted by the UK Department for International Trade (DIT) and held at the opening of London Tech Week.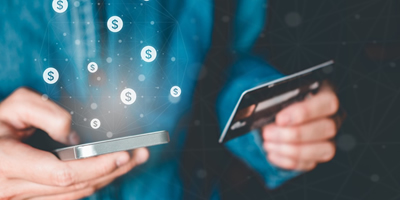 Lockdown measures imposed everywhere in the world have impeded some sectors, but have boosted others that were able to leverage the new normal and come out of the situation a winner. The FinTech sector is one of the sectors that are winning in the times of COVID-19. In the Middle East, statistics showed that consumers are increasingly willing to choose online shopping and digital payment methods.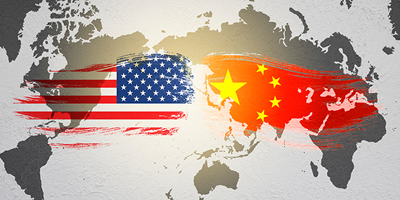 Is politicization ever really a good thing? Time and time again, the politicization of any given entity, object, product, or sector has proven to cause more harm than good and this applies to the technology industry more than ever before.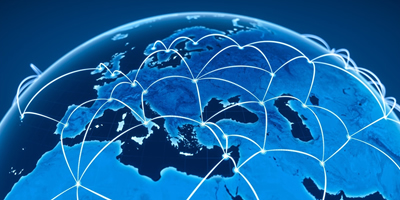 A bug involving US-based telecoms giant CenturyLink briefly interrupted internet service in several global markets, affecting popular streaming services, gaming platforms and webcasts of European soccer, the company and specialized media reported.