Reports and Coverage
Lawyers of Huawei executive Meng Wanzhou, subject to extradition proceedings at the request of U.S. justice, are now allowed to argue that the U.S. had deceived Canada to obtain her arrest.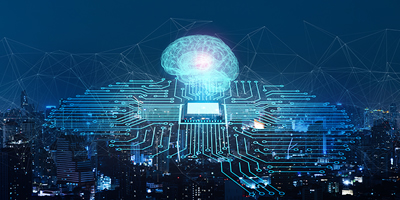 It's official: The future of work is distributed. With COVID-19 prompting office closures and a sudden shift to remote work, companies have had to adapt to and learn to work with new technologies in recent months, and change is still coming. Even if your organization has adjusted successfully, the "new normal" is an ever-moving target, especially when it comes to technology.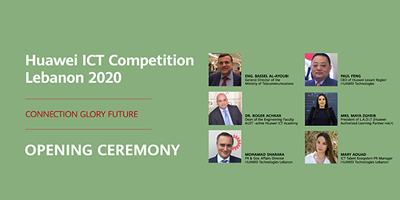 With digital technologies becoming the building blocks of Lebanon's intelligent society—and increasingly important during the COVID-19 pandemic and post-pandemic recovery—Huawei is once again touching on an important driver of the digital transformation journey, nurturing ICT talent. The company is now running the 4th edition of its flagship annual Middle East ICT Competition in Lebanon to support the next generation of leaders for an intelligent world, in line with government national plans and strategies.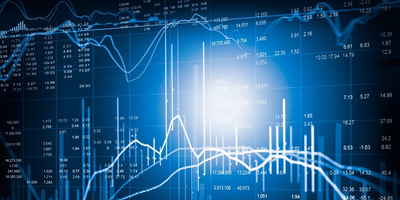 The past week's news has been dominated by earnings reports. Most telcos showed a bounce back from the weaker results of Q2 during the first coronavirus lockdowns. However, with new lockdowns starting around the world, the outlook for Q4 is uncertain.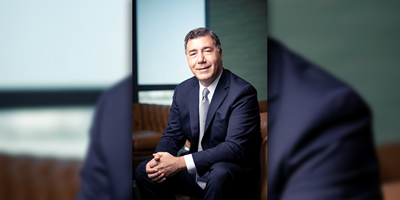 The COVID-19 pandemic has presented chief executives of the world's largest organizations with the greatest possible test of their leadership abilities. Confronting this unique time in history, they are faced with the challenge of abrupt dislocation of how employees work, how customers behave, how supply chains function, and even what ultimately constitutes business performance.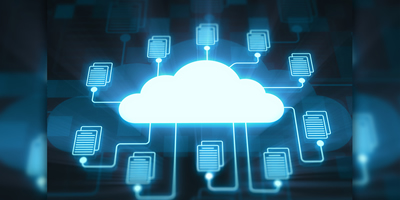 A confluence of existing factors driving cloud transition has been further accelerated by the COVID-19 crisis. As a result, cloud spending rose another 33% year on year to $32.8 billion during the third quarter of 2020.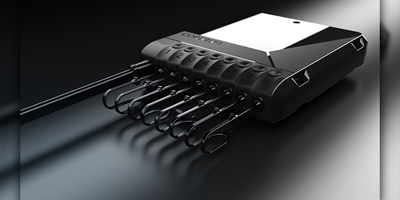 Corning Incorporated has introduced its latest innovation to help telecommunications network operators meet exploding demand for bandwidth: 5G-ready terminals and connectors that are miniaturized to accommodate more fiber connections in smaller spaces.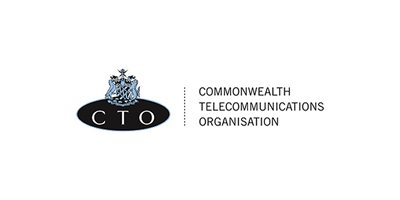 The Executive Committee of the Commonwealth Telecommunications Organization (CTO) is pleased to announce the appointment of Ms. Bernadette Lewis to lead the organization as its first female Secretary-General in its 120 year history. Ms. Lewis, a national of the Republic of Trinidad and Tobago, was recruited for the position following a competitive selection process.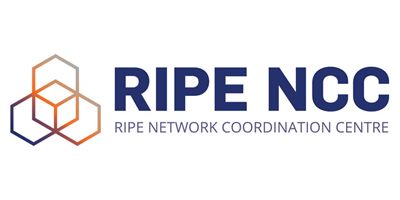 The RIPE NCC recently organized a special webinar on internet governance and its impact on the economy.