Reports and Coverage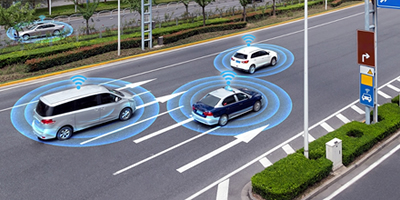 The 'connected' car, while still in its early stages, is expected to improve traffic flow and most importantly, consumer safety. However, concerns have been on the rise about the cybersecurity element of these vehicles.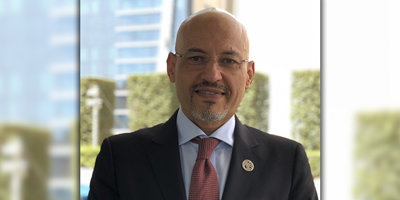 Hitachi Vantara, a wholly owned subsidiary of Hitachi, announced today the appointment of Walid Gomaa as its new General Manager for the Middle East and Pakistan.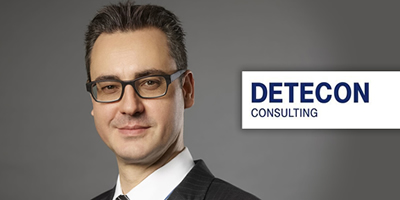 Ralf Pichler (47) was named the new Chief Executive Officer (CEO) of Detecon International, one of Germany's leading management and technology consulting companies. The Deutsche Telekom Group's own corporate consultancy and subsidiary of T-Systems supports national and international customers of all industries in their digital transformation. As CEO, Pichler aims at accelerating Detecon's growth course in group-external business and also further expanding Detecon's role as T-Systems' consulting pillar for digital business.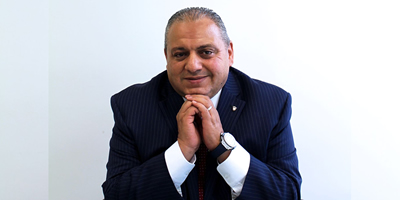 Gulf Business Machines (GBM) has announced the appointment of Amr Refaat as Chief Executive Officer (CEO) for the company's regional operations.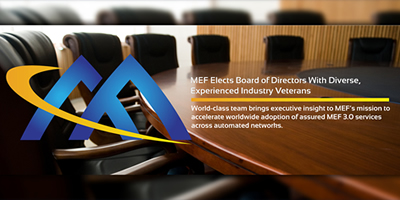 MEF announced the results of the 2019-2020 Board of Directors elections at the MEF Annual Members Meeting in Philadelphia.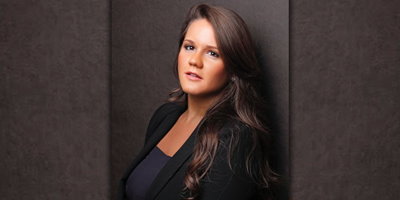 The Ministry of Communications & IT, the main driver behind the Kingdom-wide digital transformation overhaul of Saudi Arabia, has officially joined the Saudi Emerging Technologies Forum (11-13 November 2019, Burj Rafal Hotel – Riyadh, KSA) as Main Sponsor of the event.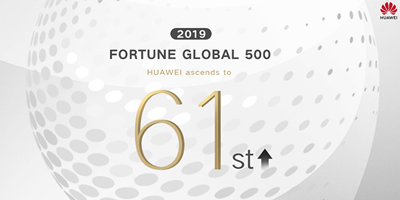 Continuing a multi-year track record of acceleration, Huawei has ranked 61st on the Fortune 500 list. This year's ranking represents an 11 point jump from last year and an impressive 68 point leap from 2017.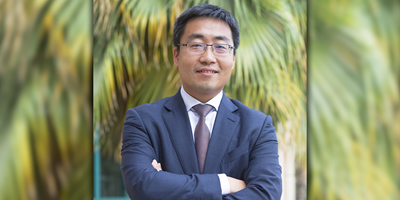 By An Jian, president of Carrier Networks Business Group, Huawei Middle East


The "best-effort" service provided by traditional mobile networks can no longer keep up with the diversified requirements of vertical industry applications. These requirements include ultra-low and deterministic latency, mobility, reliability and tenant security isolation. An example is the power system differential protection under the ultra high-reliability and low-latency communication (URLLC) scenario. When a switch command is delivered, the communication between the master and slave differential protection terminals involves electrical vector contrasting and verification of transmission path parameters. The network needs to provide a deterministic delay of 20 ms and a jitter of 600 us or less.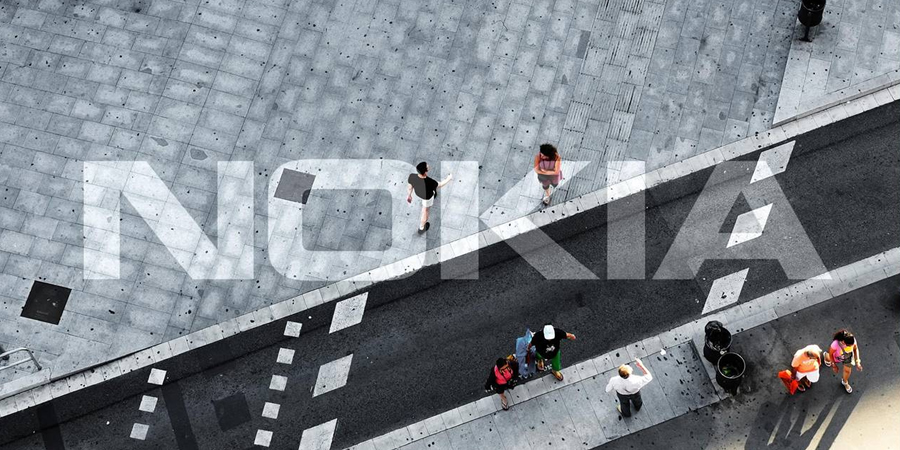 Nokia, the Finnish Telecom network equipment maker, reported a rise in their profit for the second quarter of 2019.