Reports and Coverage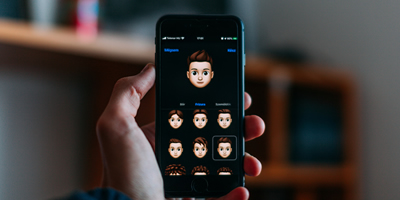 To open a new bank account, one needs to have two things - money and a face. Puzzled? Don't be. Welcome to the world of AI-enabled face recognition technology (FRT) that allows an 'instant and highly secure verification' process before opening a bank new account. In the UAE, a leading bank collaborated with the Ministry of interior's facial recognition verification system to become the first bank in the country to perform a seamless and efficient verification process using enhanced security measures against fraud and other forms of identity theft. What this means is that UAE citizens and residents can open a new account remotely without the need to visit the bank by using just their faces.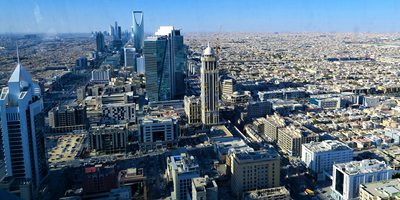 Saudi Arabia launched a host of technology initiatives worth SR4 billion ($1.06 billion) directed at upskilling the 100,000 Saudi digital talents in line with Saudi Vision 2030, according to state news agency report.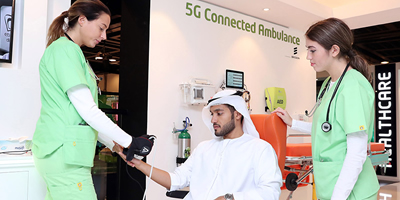 Etisalat Digital's (business unit of Etisalat) unified patient experience value proposition transforms patient care through a combination of innovative technologies.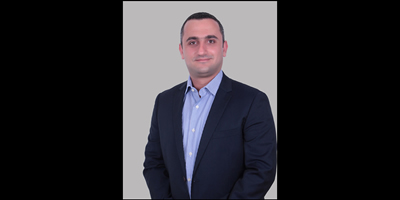 As part of its mission to solidify its position in the Middle East as a leading global warehouse automation integrator and software publisher, Savoye has announced the appointment of Alain Kaddoum as the Middle East managing director. With Kaddoum now on board, Savoye will enhance its long-term strategy to become one of the leading providers of supply chain solutions in the region, combining hardware and software according to customer needs such as manual, semi-mechanised, mechanised, highly automated, or robotised installations.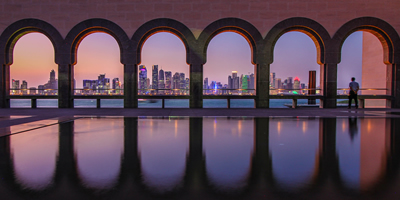 The internet as we know it is transitioning to the latest Internet Protocol Version 6 (IPv6) to fulfill the ever-growing need for internet connectivity. IPv6 promises long-term global and enterprise-level benefits and various businesses and technical service providers have already moved to IPv6-only or dual stack network driven operations.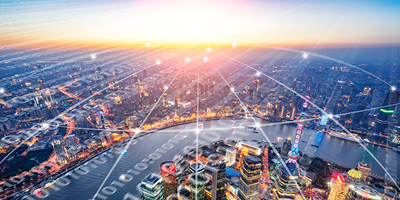 The telecom industry keeps us globally connected via the phone, across the internet, over cables — anytime and anywhere. Mobile operators, satellite companies, internet providers, telephone corporations, and the infrastructure behind these organizations generate and collect a multitude of data on a regular basis.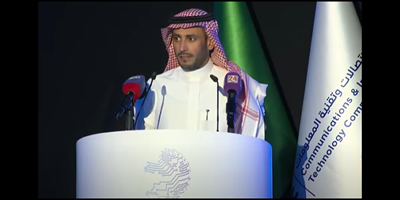 Addressing industry experts and stakeholders about the importance of an interconnected economy, Mohammed Al-Tamimi, governor of the Communications and Information Technology Commission (CITC) said that Saudi Arabia will see significant growth in all major areas of digital technology from Internet of Things (IoT) to cloud computing, taking the entire size of the information and communication technology (ICT) sector to $27 billion by 2025.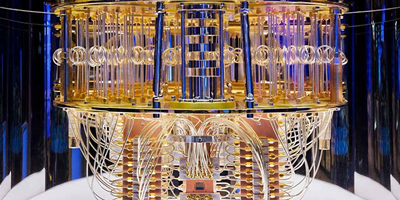 To set the stage ready for the operation of the region's first quantum computer, the Abu Dhabi's Technology Innovation Institute (TII) unveiled the cryostat - the initial frame of its quantum computer that is being assembled in the UAE capital.