Reports and Coverage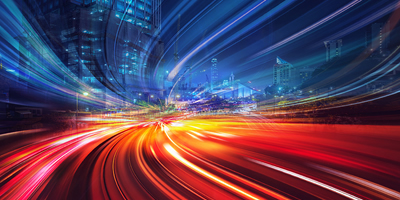 By Johannes Hummer, principal partner manager, Middle East, Vodafone Partner Markets
Digitization: everyone is talking about it, very few people agree on what it means! At Vodafone, however, it is very clear. We want to create a fully digital operating model, systematically transforming every aspect of our operations to overhaul our customer experience – and reshape our cost-base at the same time.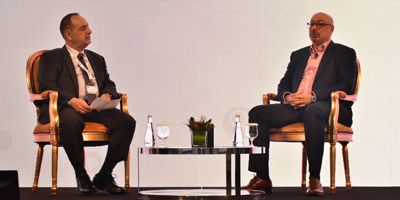 Mr. Toni Eid, founder of Telecom Review and CEO of Trace Media, and Mr. Hatem Dowidar, CEO, Etisalat International took part in a debate this morning at Telecom Review Leaders' Summit 2019. The topic of the discussion was '5G serving societies'.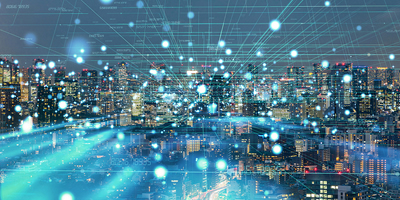 By Fatima Mohammad Saleh, Smart Cities Committee Chair, FTTH Council MENA
'Smartness' is not a measure of how advanced or complex the technology being adopted is, but how well a society uses technology to solve its problems and address existential challenges.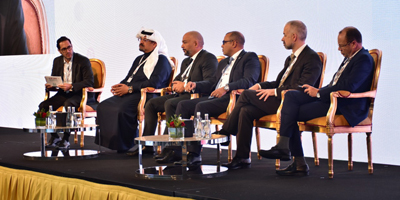 After some insightful keynotes given by key industry members which kickstarted the 13th edition of the Telecom Review Summit, the Telecom Leaders' panel began and essentially set the scene for the discussions that followed.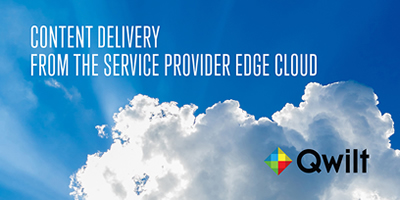 As our habits shift to expect web-based delivery of nearly everything, a new architecture for content delivery is necessary. Applications from high-quality streaming video to connected cars require low latency, high capacity performance that strains today's networks. The Open Edge Cloud model for service providers changes the content delivery conversation with a new edge computing architecture. This places service providers back in the content delivery value chain, opening the door to new business models, customers and revenue from the OTT ecosystem.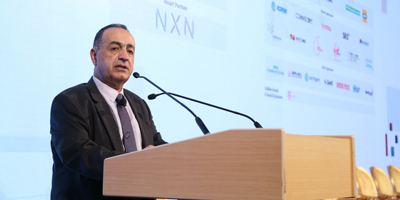 With around 600 attendees, the 13th edition of Telecom Review Leaders' Summit kicked off today at the Meydan Hotel in Dubai. This edition attracted the ICT industry's most influential leaders who convened to discuss the changes that happened in the industry since the 12th edition which was held in Beirut in March 2019 and the 11th edition which was held a year ago in Dubai.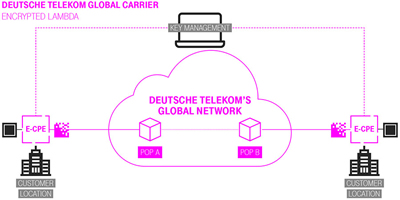 Data is a valuable asset that provides immense monetary worth to businesses. And as its volumes increase, so does its value. That's why the latest predictions from Cisco and IDC regarding the growth of data has attracted so much attention. In fact, IDC has forecasted that by 2025, worldwide data volumes will reach 175 zettabytes. Remember, a zettabyte is a trillion gigabytes – making 175 ZB an astounding number.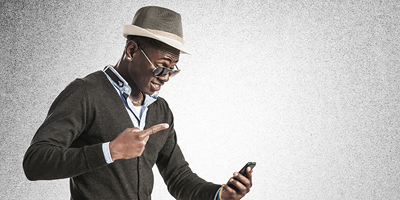 MTN believes that everyone deserves the benefits of a modern connected life. MTN is the largest telecommunications group in Africa and the Middle East. Founded in South Africa in 1994, at the dawn of the new democracy, MTN leads transformation in the region. The commitment to this objective is no better demonstrated than through the extensive investment into the full ecosystem of network infrastructure that is required to light up the region and facilitate digital inclusion for its people.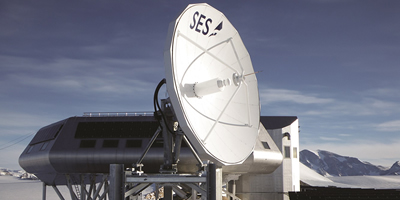 By Imran Malik, Global VP, Fixed Data, SES

5G networks, which promise to change our lives by enabling a truly connected world, still have a long way before reaching the phase of complete deployment. GSM or 2G is still around and will continue to serve the voice communication needs in the emerging markets.